Bed Cozy nest of the factory Bukvud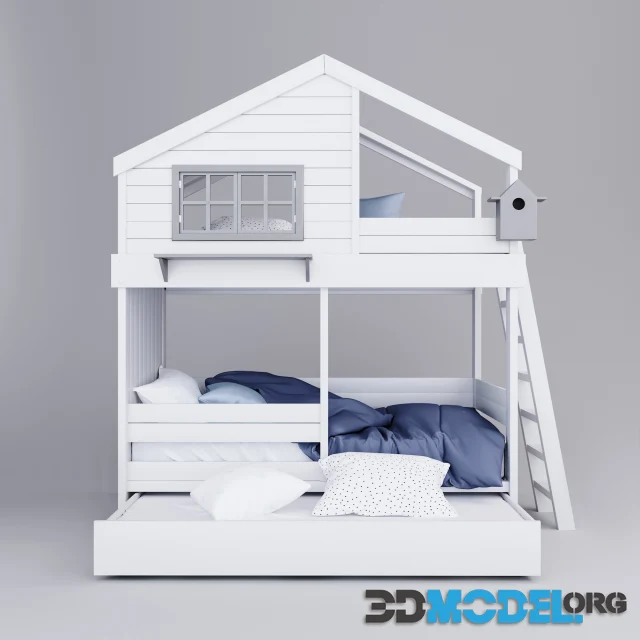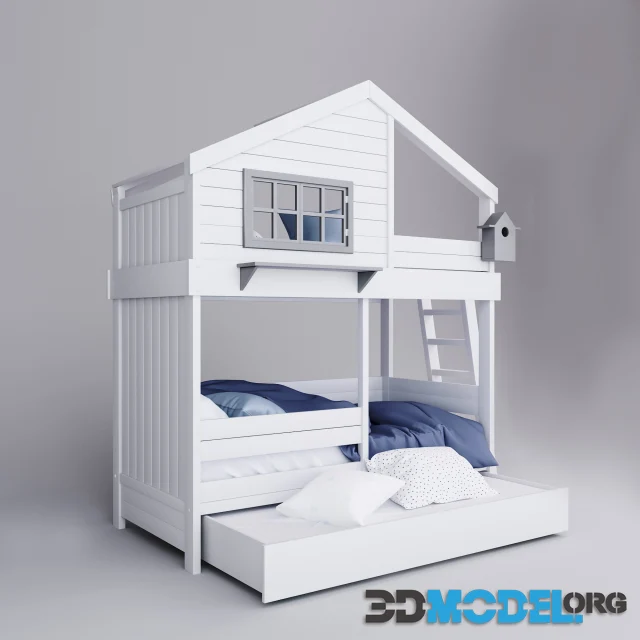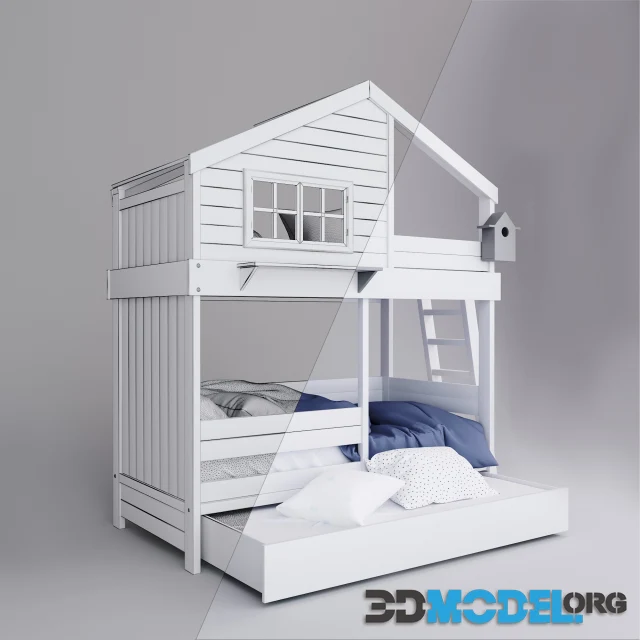 The Cozy Nest bed by Bukvud is a comfortable and stylish piece of furniture designed for relaxation and rest. The Cozy Nest bed typically features a contemporary and minimalist design. It is characterized by clean lines, a sleek silhouette, and a focus on comfort. The design is often versatile and can complement a variety of interior decor styles, from modern to Scandinavian.
The construction materials of the Cozy Nest bed may vary, but it often includes a combination of wood and upholstery. The frame is typically made of sturdy wood, providing stability and durability. The upholstery, including the mattress and cushions, is designed for comfort and may come in a range of fabric options.
The Cozy Nest bed usually includes a comfortable mattress that is designed for a good night's sleep. The mattress may have varying levels of firmness and support to cater to different sleep preferences.
Many models of the Cozy Nest bed feature a padded headboard. The headboard not only adds to the comfort of the bed but also provides support for sitting up in bed while reading or watching TV.
The bed's upholstery, including the mattress and headboard, may come in a variety of colors and fabric options. This allows you to choose a bed that matches your preferred color scheme and interior design.
Like many bed frames, the Cozy Nest bed often requires some assembly upon purchase. Assembly instructions and hardware are typically included to make the setup process straightforward.
The Cozy Nest bed's design makes it versatile, suitable for use in bedrooms, guest rooms, or even in living spaces where a daybed or sofa bed is desired.
The materials used in the construction of the Cozy Nest bed are typically easy to clean and maintain. Regular vacuuming or spot cleaning can help keep the upholstery looking fresh.
Some models of the Cozy Nest bed may include additional features such as storage drawers or a trundle bed option, making it even more practical for smaller spaces.
Depending on the manufacturer and retailer, you may have the option to customize certain aspects of the bed, such as choosing the upholstery color or adding extra features.
Cozy Nest bed by Bukvud is designed for both comfort and style. Its contemporary design, choice of materials, and customizable options make it a practical and aesthetically pleasing choice for various living spaces, providing a cozy and inviting place to relax and rest.
Realistic 3d-model for various projects.
Highlight text and press
Ctrl+Enter