Amethyst Lashiec and Lum Urusei Yatsura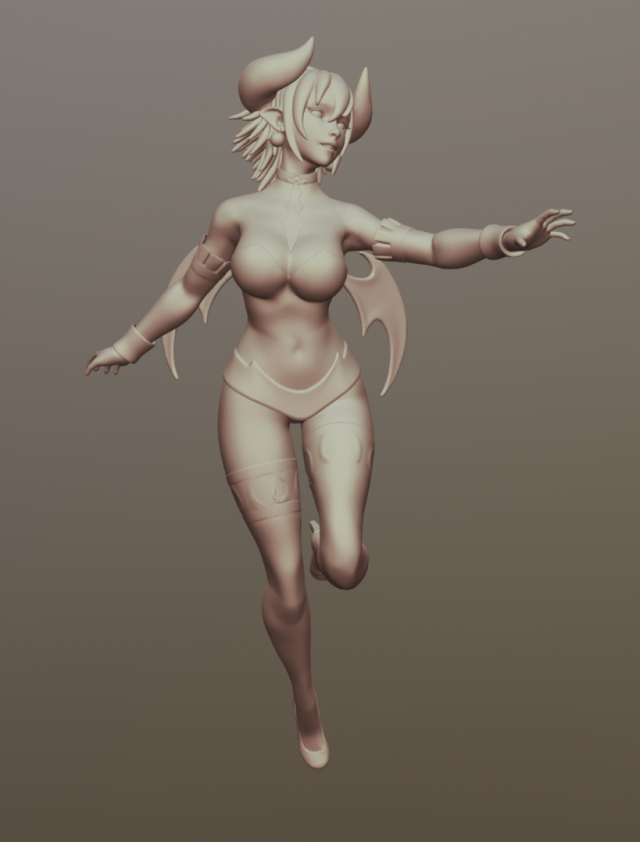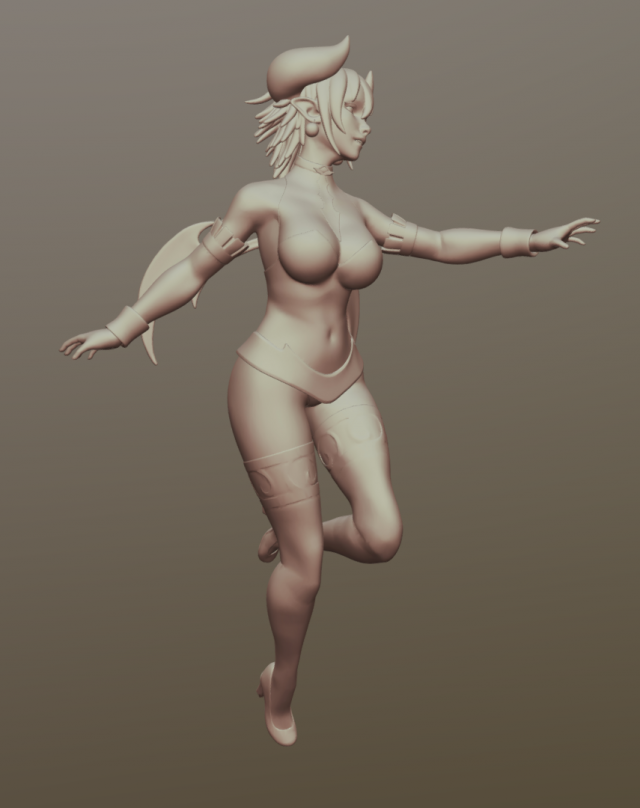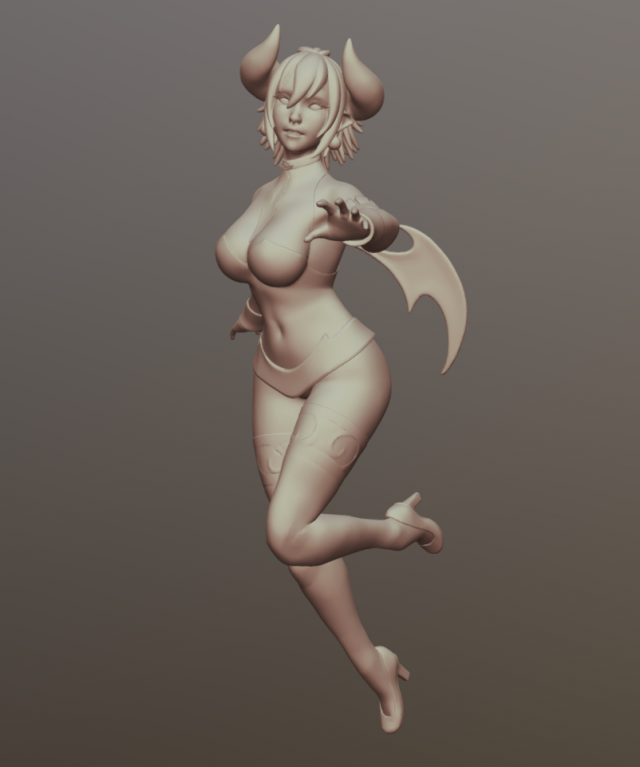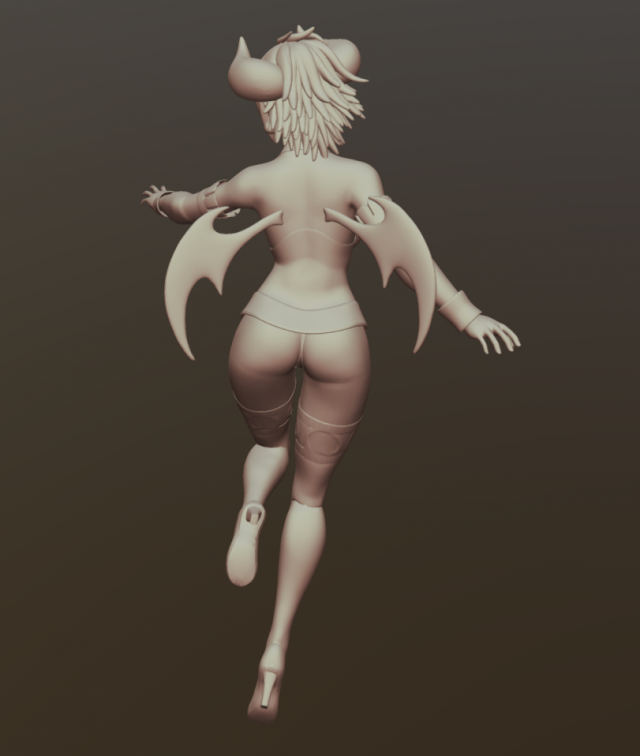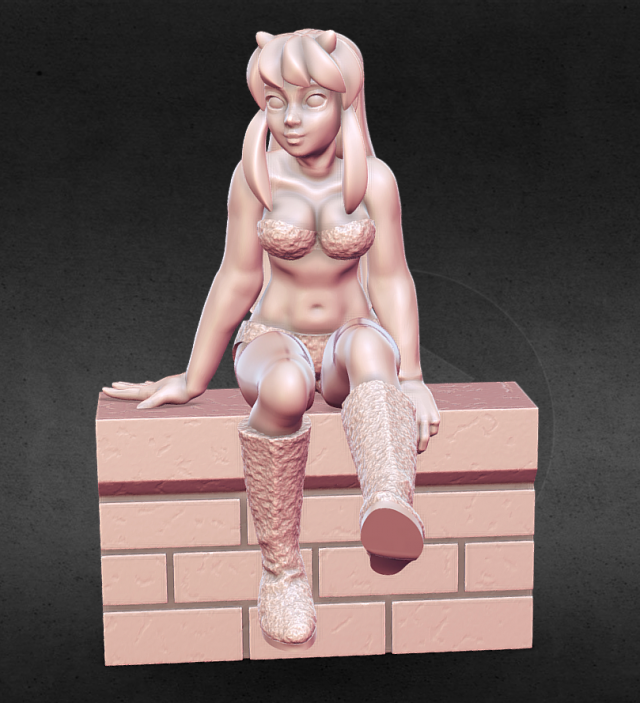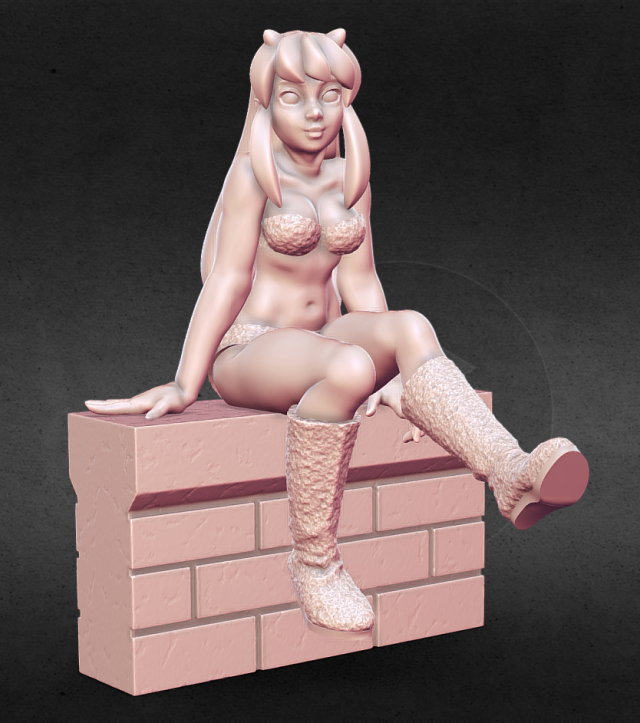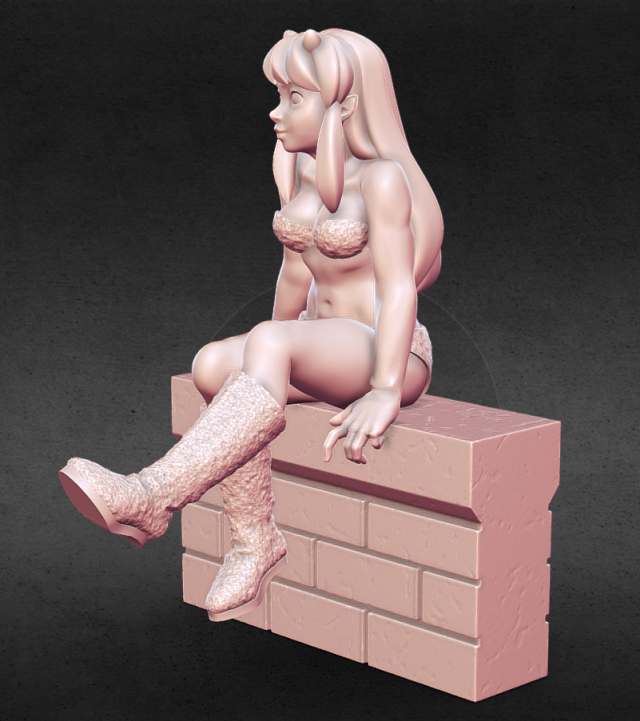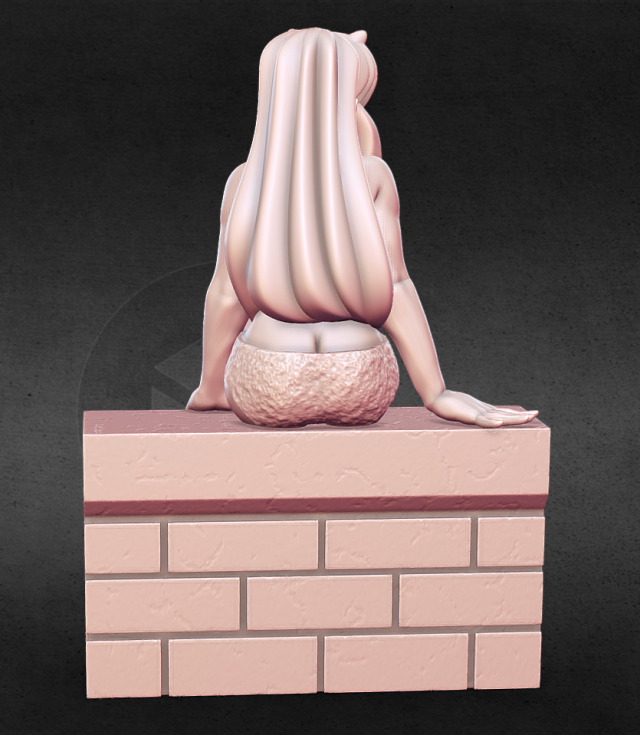 Semi-nude figures of the two main characters: Amethyst Lashiec and Lum. They are shown in detail from different angles.
Amethyst Lashiec (also called "Ame") is the princess of the demonic kingdom, the main character of Heartcore. She has long, pointed ears like an Elf, short hair, forward-curving horns, and wings on her back.
Lum is the main character in Urusei Yatsura, an anime series about aliens. Unlike Amethyst, she has small horns but long hair.
Both figures are ready for 3D printing.
File type: Stl, fbx, blend
Highlight text and press
Ctrl+Enter