Blender – Alt Tab Easy Fog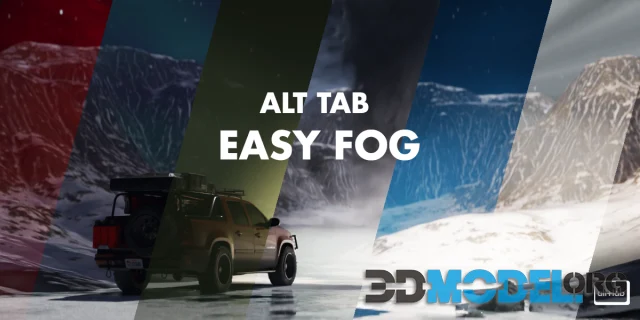 The ultimate solution for all your volumetric needs in Blender. Say goodbye to the hassle of creating fog and volumetric lighting from scratch, and say hello to a wide range of 35+ presets available at your fingertips with just one click.
Alt Tab Easy Fog is the perfect addition to your Blender toolbox, offering a simple yet powerful interface that allows you to quickly create stunning scenes with atmospheric depth and captivating lighting effects. With its intuitive library and quick material controls, creating realistic fog and volumetric lighting has never been easier.
https://blendermarket.com/products/alt-tab-easy-fog
Highlight text and press
Ctrl+Enter