Wincor Cineo c 4040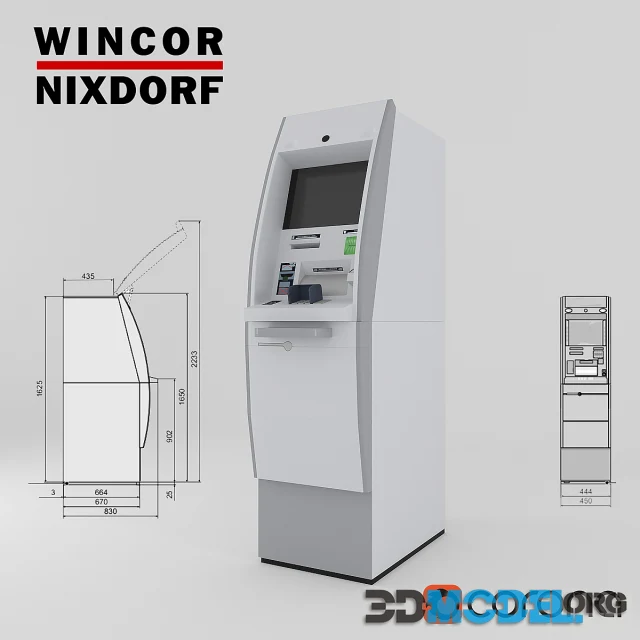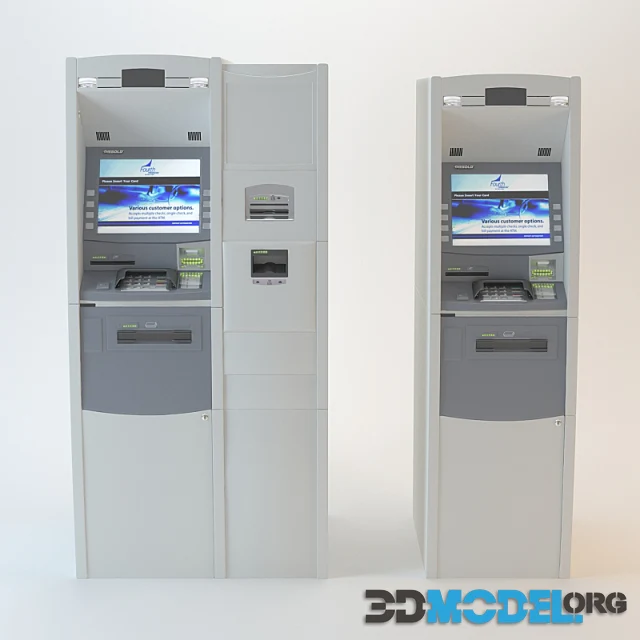 Wincor Cineo C 4040 is a state-of-the-art self-service cash recycling system developed by Wincor Nixdorf, a leading provider of innovative IT solutions for the banking and retail industries. It is designed to streamline cash handling processes in banking environments and retail stores, offering enhanced efficiency, security, and convenience.
The Cineo C 4040 combines advanced technology and robust construction to provide reliable and secure cash management capabilities. It features a compact and ergonomic design, making it suitable for various installation settings, such as bank branches, retail outlets, and self-service kiosks.
One of the key features of the Wincor Cineo C 4040 is its cash recycling functionality. It is equipped with multiple cash cassettes that can accept, validate, store, and dispense banknotes. This enables the system to automate cash transactions, reducing the need for manual cash handling and enhancing accuracy and efficiency.
The Cineo C 4040 incorporates sophisticated security measures to safeguard cash and prevent fraudulent activities. It utilizes advanced authentication technologies to ensure the integrity of banknotes, such as optical sensors and magnetic ink detection. Additionally, the system is equipped with robust physical security features, including tamper-evident enclosures and alarms, to deter unauthorized access and tampering.
User interaction with the Cineo C 4040 is facilitated through an intuitive and user-friendly interface. Customers or users can easily navigate the system, perform transactions, and obtain receipts or transaction records. The system supports various transaction types, such as cash deposits, cash withdrawals, and balance inquiries, providing a comprehensive self-service experience.
The Wincor Cineo C 4040 represents a cutting-edge solution for cash handling and management in banking and retail environments. Its realistic and high-quality 3D model accurately reflects the original system, making it suitable for use in visualizations, presentations, and training simulations. With its advanced features and robust construction, the Cineo C 4040 enhances operational efficiency, security, and customer satisfaction in cash-intensive environments.
File type: MAX, FBX, OBJ
Highlight text and press
Ctrl+Enter