Washbasins GALASSIA SMART B Part 2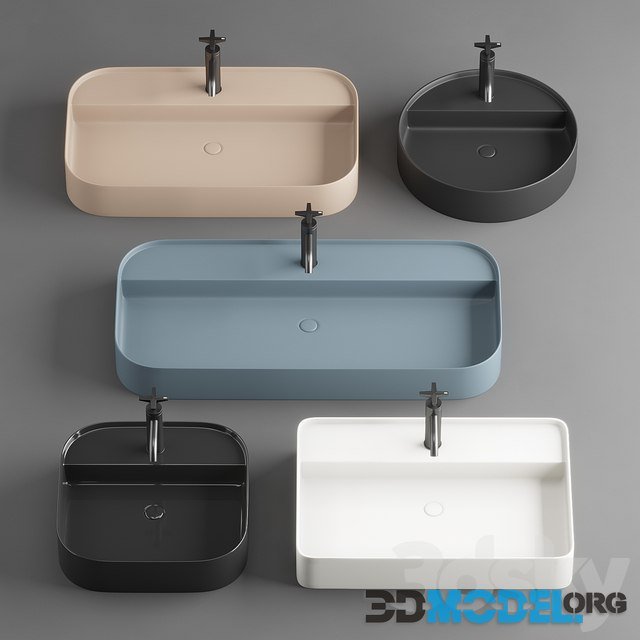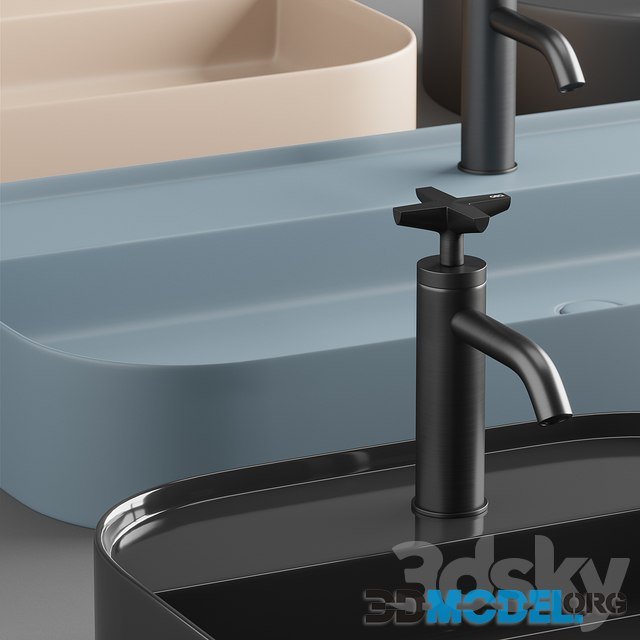 Five variants of modern sinks from the Italian manufacturer GALASSIA. The set contains the following items:
1. O 45 COD 7404.
2. 45X45 COD 7403.
3. 45X65 COD 7400.
4. 45X65 COD 7413.
5. 45X95 COD 7410
The materials for these basins are as follows:
MT: Bianco MAT.
NE: Nero lucido
ON: Ottanio
SA: Sabbia
NEMT: Nero MAT
CEA cross CRX43 mixer set with stainless steel finish.
File type: 3ds Max 2013 (Corona), fbx, obj
Highlight text and press
Ctrl+Enter