Talenti Cruise sofa 2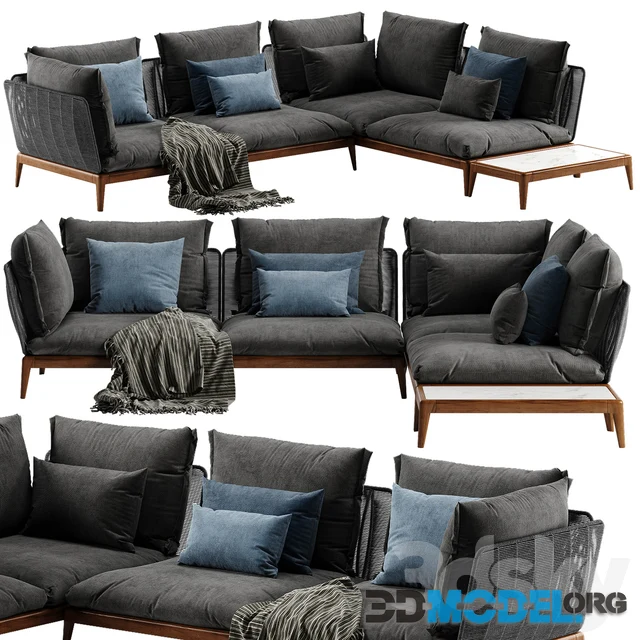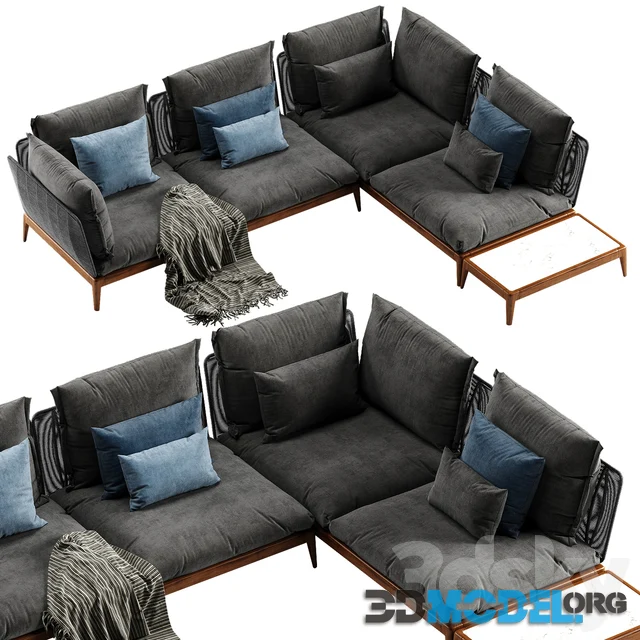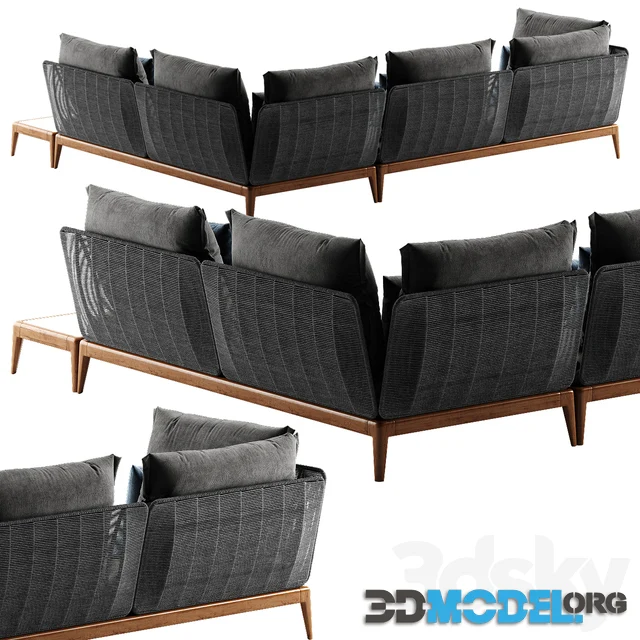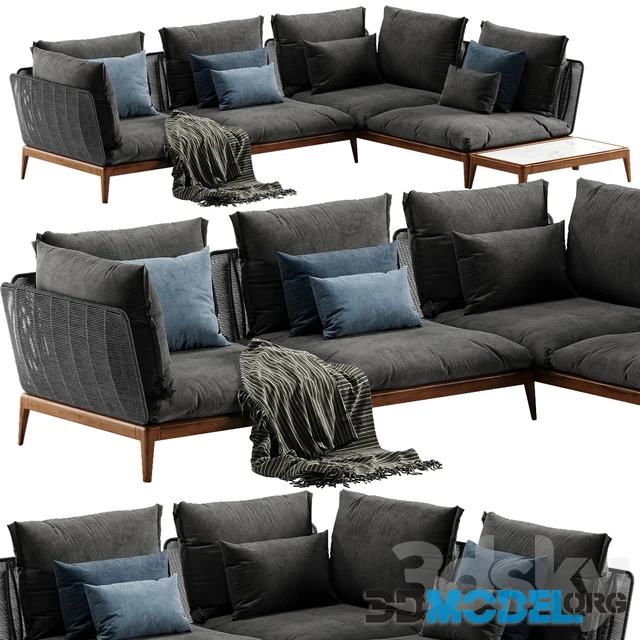 A great option for any space is the three-seat sofa from the Cruise Teak collection. The sofa is made in a nautical style inspired by nature. Indeed, the structure is made entirely of wood, and the weather-resistant fabric of the cushions makes the piece perfect for an outdoor living room. The use of synthetic rope is provided for the armrests and the wide seat, perfect for lounging outdoors.
Quality three-dimensional model for realistic renderings.
File type: MAX, FBX, OBJ
Highlight text and press
Ctrl+Enter