Lons Armchair by La Redoute Interieurs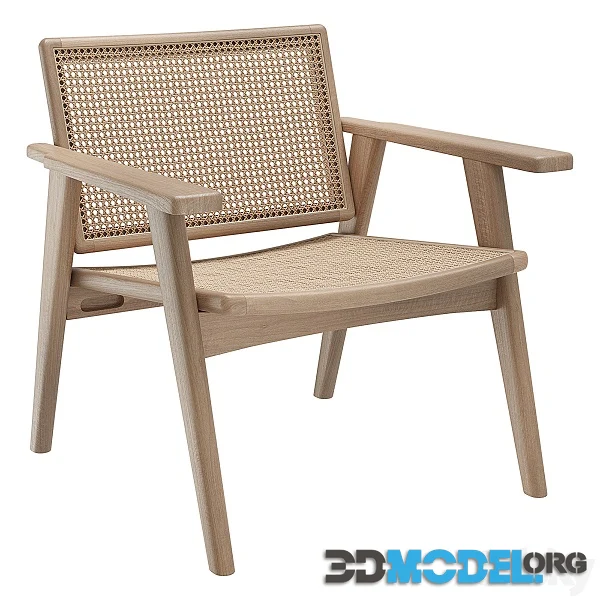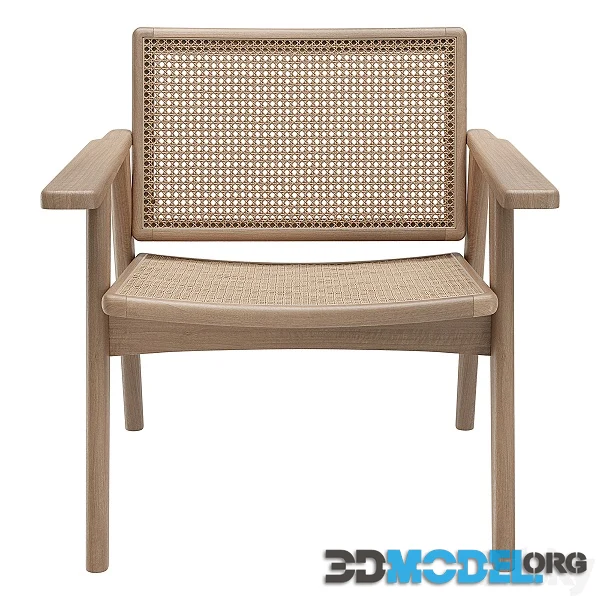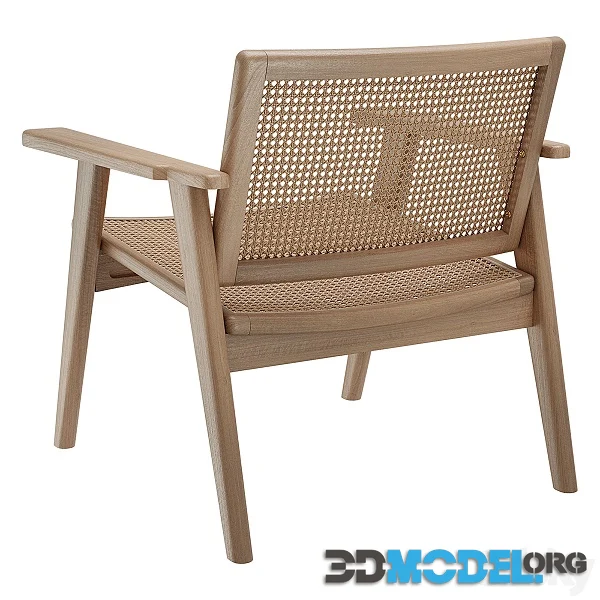 The Lons armchair by La Redoute Interieurs is a stylish and modern armchair that combines elegant design and comfort. It is part of the furniture collection of the famous French brand La Redoute Interieurs, known for its unique style and high quality.
The Lons armchair has a modern shape with smooth lines and elegant details. It is upholstered in high-quality upholstery available in a variety of colors, allowing you to choose the right option for any interior.
The armchair has a comfortable seat and backrest which provide a comfortable fit and support for the back. It is also equipped with a sturdy and stable construction for durability and reliability.
The three-dimensional model of the Lons chair by La Redoute Interieurs has been created with all the details and features of the original. It realistically recreates the appearance of the chair, its shape and upholstery textures. You can visualize what the Lons armchair would look like in a real space, and it will help you decide how to use it in an interior project.
Lons armchair by La Redoute Interieurs is a high-quality and stylish three-dimensional model, which can be used in various projects, including interior visualization, architectural projects or design concepts. It will help create a realistic representation of the appearance and functionality of this attractive chair from La Redoute Interieurs.
File type: MAX, FBX, OBJ
Highlight text and press
Ctrl+Enter