Flow Slim Color by MDF Italia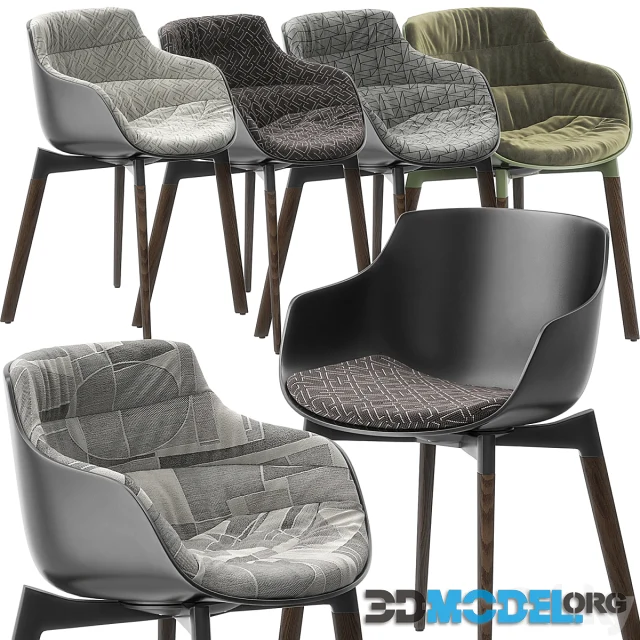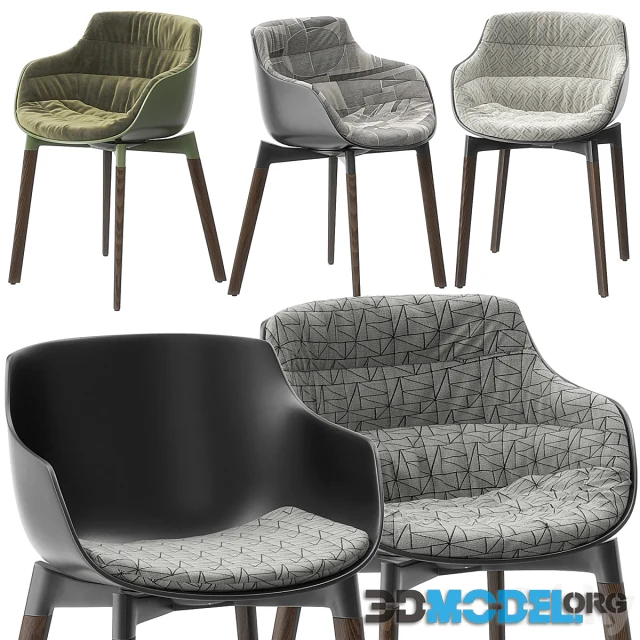 The Armchair Flow Slim Color by MDF Italia is a stunning piece of furniture that combines contemporary design with comfort. With its sleek lines and vibrant colors, this armchair is sure to make a statement in any space. The 3D model of the chair is meticulously crafted, capturing every detail and ensuring a high level of realism.
The Flow Slim Color armchair features a minimalist and streamlined silhouette, with a slim and angular frame that exudes modern elegance. The seat and backrest are ergonomically designed to provide optimal comfort and support, allowing you to relax and unwind in style.
One of the standout features of the armchair is its vibrant color options. MDF Italia offers a range of bold and eye-catching hues, allowing you to customize the chair to suit your personal taste and complement your existing decor. Whether you prefer a bright and energetic color or a more subdued and sophisticated tone, there's a color option to suit every style.
The attention to detail in the 3D model is apparent in the accurate representation of the chair's materials and textures. From the smooth and sleek upholstery to the fine stitching and craftsmanship, the model captures the essence of the original product.
In addition to its aesthetic appeal, the Flow Slim Color armchair is designed for practicality. It is lightweight and easy to move, making it versatile and adaptable to different spaces and arrangements. Whether you place it in the living room, bedroom, or office, it adds a touch of contemporary style and comfort to any setting.
Overall, the Armchair Flow Slim Color by MDF Italia is a stunning and well-crafted piece of furniture. Its combination of modern design, vibrant colors, and attention to detail makes it a standout choice for those seeking both style and comfort in their seating options.
File type: MAX, FBX, OBJ
Highlight text and press
Ctrl+Enter