GUBI MR01 Initial Lounge Chair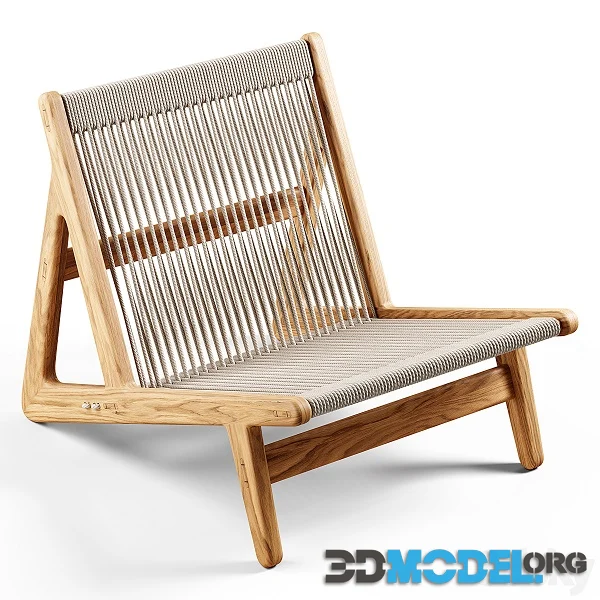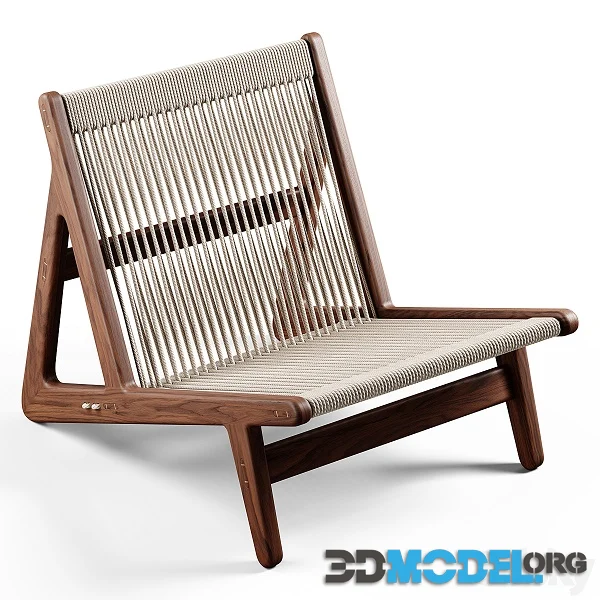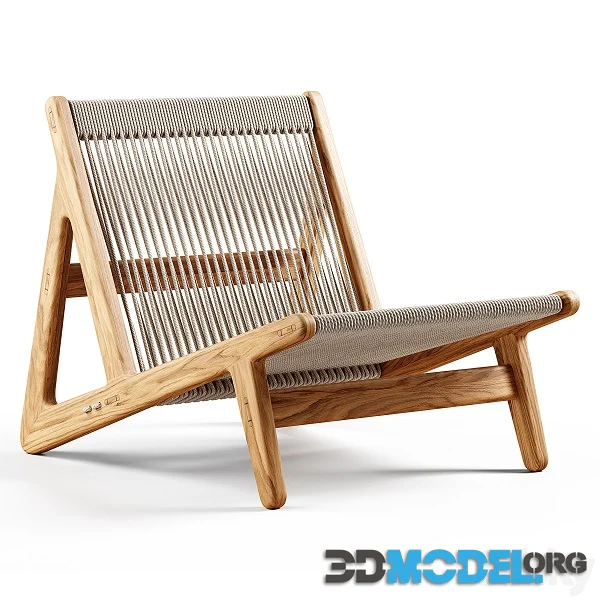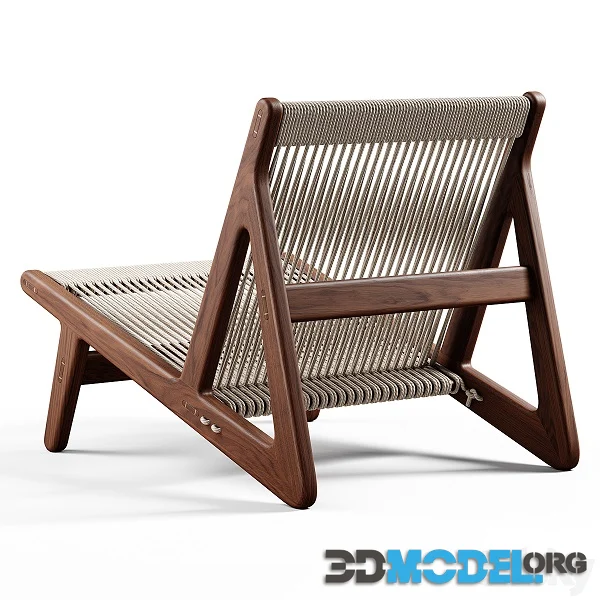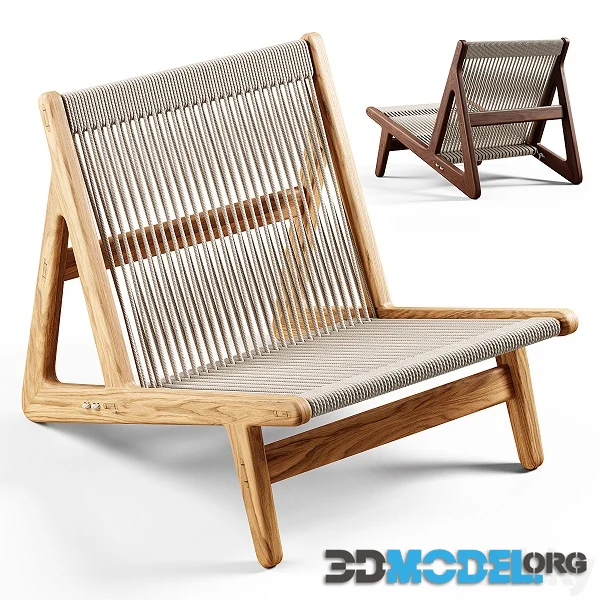 The GUBI MR01 Initial Lounge Chair is a design piece that combines contemporary aesthetics with comfort, creating a versatile and stylish seating solution. Crafted with attention to detail, this lounge chair is part of GUBI's collection known for its modern and iconic designs.
The design of the MR01 Initial Lounge Chair is characterized by clean lines, a distinct silhouette, and an overall sense of simplicity. The chair's structure typically features a solid frame with sleek, gently curved arms and legs, contributing to its modern and inviting appearance.
One of the defining features of the MR01 Initial Lounge Chair is its upholstery. The chair is often adorned with soft, quality fabric or leather, enhancing both its comfort and visual appeal. The upholstery may come in a variety of colors and textures, allowing for customization to suit different interior preferences.
The proportions of the chair are carefully considered to provide a comfortable and ergonomic seating experience. The generous dimensions of the seat and backrest, coupled with a supportive structure, make it an ideal choice for lounging and relaxation.
Materials used in the construction of the MR01 Initial Lounge Chair are selected for their durability and aesthetic qualities. The frame may be made of materials such as solid wood or metal, providing stability while complementing the overall design. This thoughtful choice of materials contributes to the chair's longevity.
The MR01 Initial Lounge Chair is versatile and well-suited for various settings. Whether placed in a living room, a reading nook, or a lounge area, its modern design allows it to seamlessly integrate into different interior styles, from contemporary to transitional.
GUBI MR01 Initial Lounge Chair is a testament to contemporary design principles, offering a harmonious blend of style and comfort. Its clean lines, quality upholstery, and attention to ergonomic details make it not just a piece of furniture but a design statement that enhances the overall aesthetic of the living space.
Realistic 3D model for use in various projects.
File type: MAX, FBX, OBJ
Highlight text and press
Ctrl+Enter