Sydney Cane Armchair by Soho Home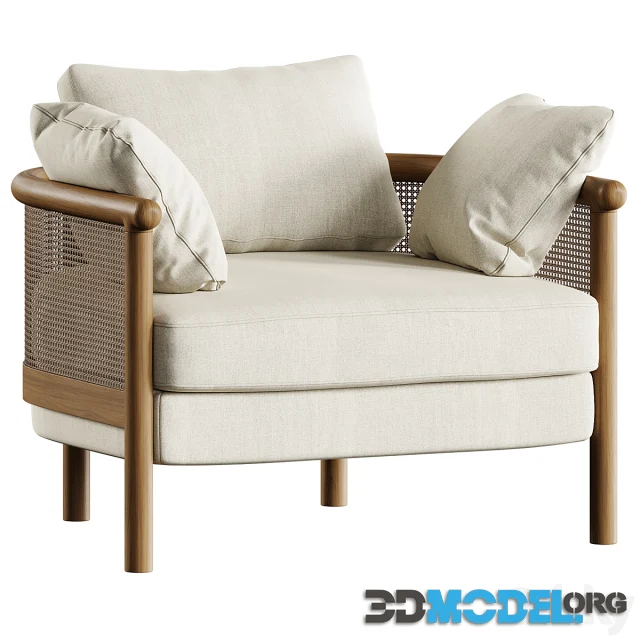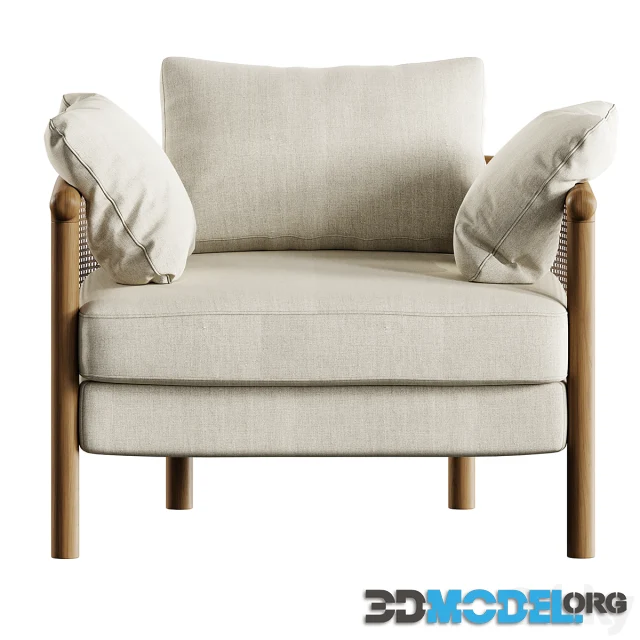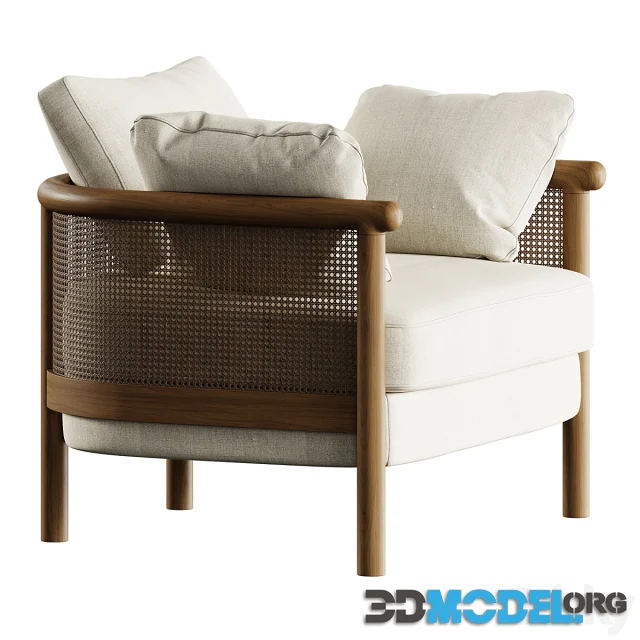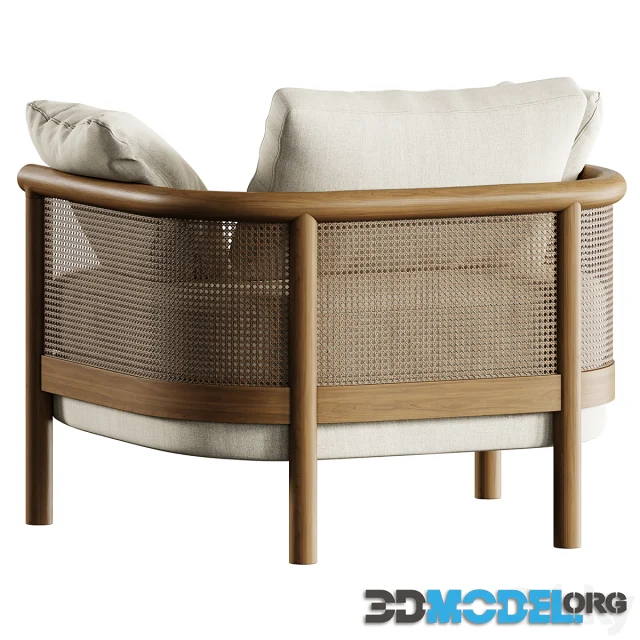 The Sydney Cane Armchair by Soho Home embodies a stylish and classic design that integrates elements of traditional and contemporary aesthetics. Soho Home is known for its sophisticated furniture pieces that reflect a blend of elegance and modern style.
The Sydney Cane Armchair typically features a refined silhouette with a cane backrest and sides, offering a touch of classic charm. It's often crafted with attention to detail, using high-quality materials such as cane, wood, and upholstery, ensuring both durability and visual appeal.
This armchair is designed to provide a comfortable seating experience, usually with well-padded cushions and a supportive frame. Its timeless design and quality construction make it a versatile piece suitable for various interior styles, from classic and vintage-inspired to more modern and eclectic spaces.
Soho Home's Sydney Cane Armchair brings a sense of sophistication and comfort, making it an attractive choice for those seeking a stylish and classic seating option for their living rooms, bedrooms, or reading nooks.
It is a realistically executed 3D model, which is made taking into account the main characteristics of the original product.
File type: MAX, FBX, OBJ
Highlight text and press
Ctrl+Enter