Round Rattan Cocoon Chair by Cox & Cox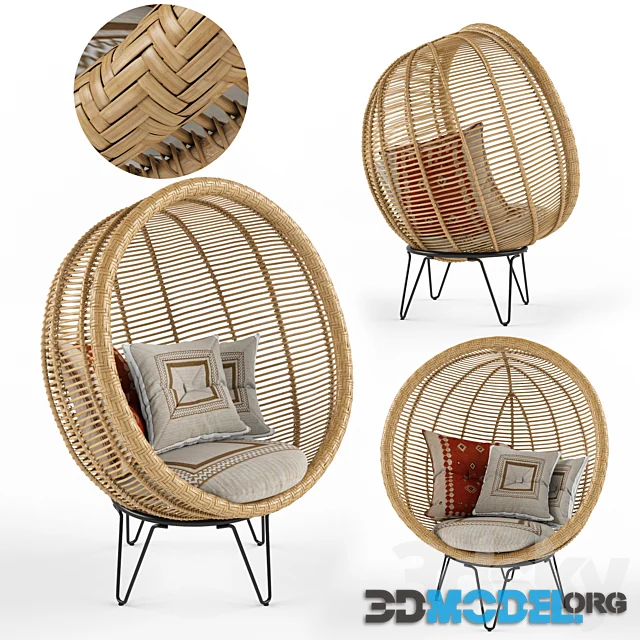 Whether you're on the hunt for an indoor or outdoor setting, a round rattan egg chair is the way to go. Among other things, it boasts a sturdy aluminum backrest, the aforementioned rattan material and the requisite booze. The best part is you can feasibly leave it outdoors all year long, provided you keep the indoor humidity levels under control. It's no wonder it is so popular. Aside from the many aforementioned features, it also comes with an attractive price tag.
While the round shaped rattan entails a hefty price tag, the rest of the package is well worth the cash. Not to mention that it's also a cinch to clean and re-condition once you're done with it. This is particularly true for the aforementioned aforementioned rattan material. Lastly, the aforementioned aforementioned rattan material boasts an appealing color scheme, making it a great option for any home or office. Whether you're looking to buy or sell, this is a surefire win-win.
Dimensions: H138cm x W110cm x D90cm
3d-model hi-realistic and quality. Textures in a archive.
File type: 3ds Max 2015 (Vray), obj
Highlight text and press
Ctrl+Enter