Twils Edo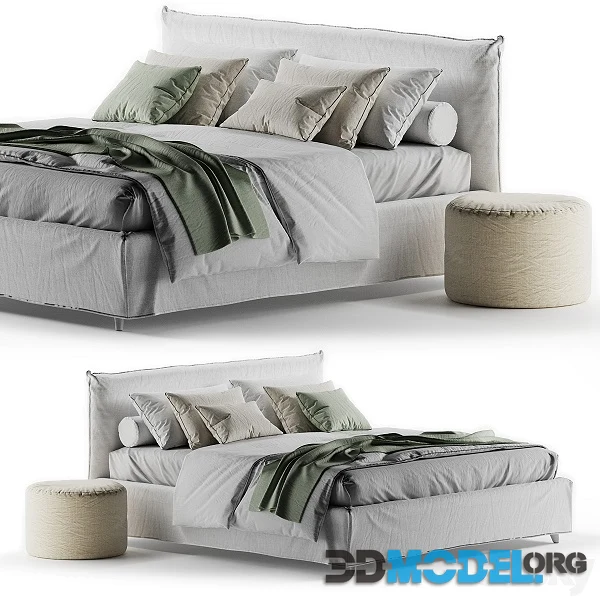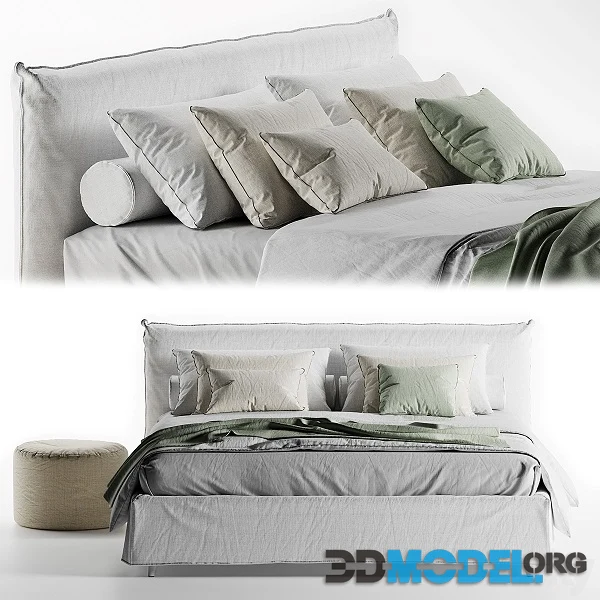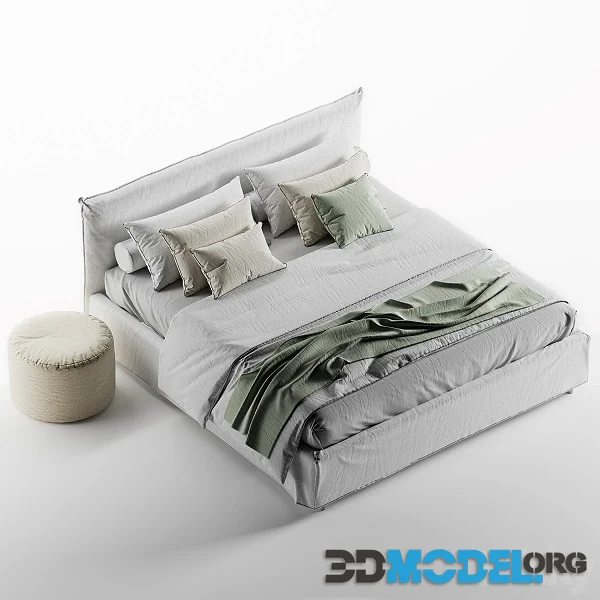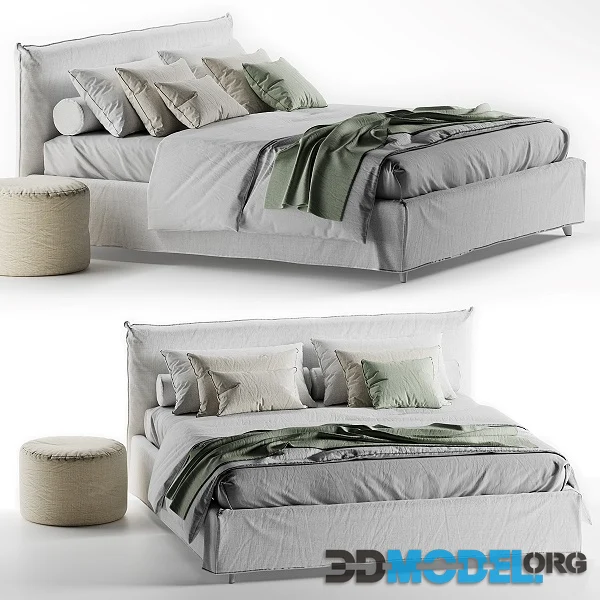 Twils has a proud heritage: its acronym derives from four siblings - Tiziano, Wilma, Luisella and Simone Carnieletto - who founded the company in Cessalto in 1982. Nowadays it's renowned for producing textile beds, upholstered beds, accessories and bed linen.
Twils has recently introduced its Lounge division, offering a selection of modular sofas and armchairs in all sizes and shapes to complement any interior. Their attention to detail, combined with their ability to craft "short chains" from only premium raw materials and superior workmanship, have resulted in truly remarkable products of their kind.
Hi-Poly 3d-model with customized materials and textures in the archive.
File type: MAX, FBX, OBJ
Highlight text and press
Ctrl+Enter