Next Color Palette Bend By Ditre Italia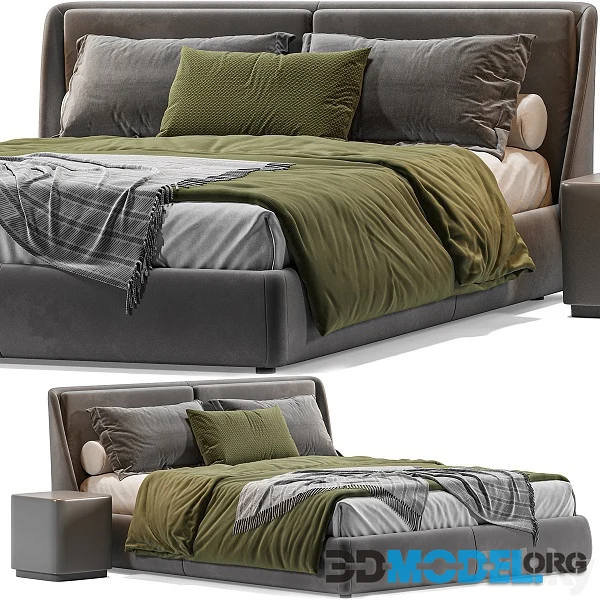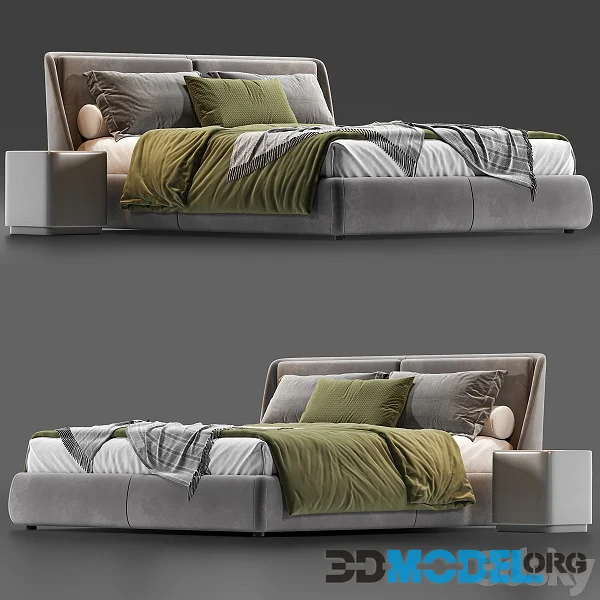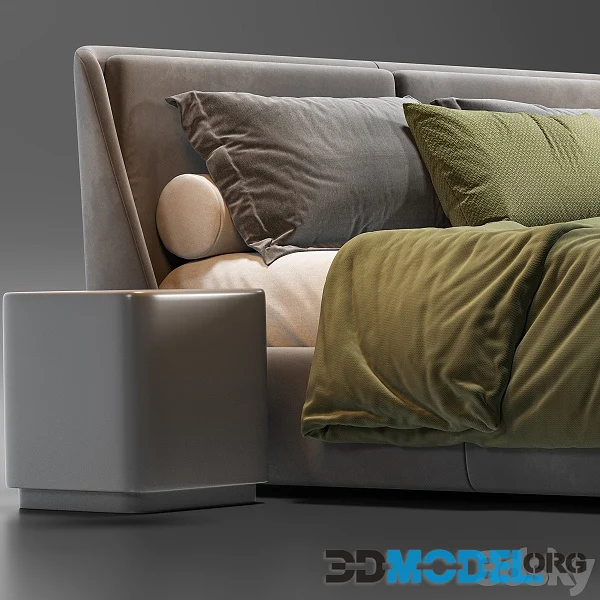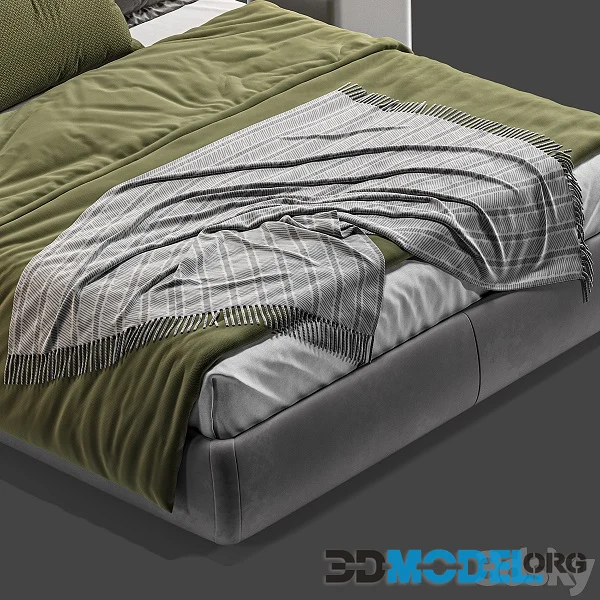 The Next Color Palette bed by Ditre Italia is a realistic 3D model that fully matches the original product.
The bed has a modern and stylish design that combines elegant shapes and attention to detail. Its design provides strength and stability, which guarantees comfort and safety in use.
One of the features of the Next Color Palette bed is the availability of various finishes and color combinations. You can choose the color of the bed frame, upholstery material and even decorative elements to create an individual style and blend the bed harmoniously into the interior.
The Next Color Palette bed by Ditre Italia provides a comfortable stay thanks to its comfortable mattress and headrest. They provide optimal support for your body and promote a relaxed sleep.
The Next Color Palette 3D model of the bed reproduces in detail all the elements and proportions of the original, allowing you to visualize the bed in realistic scenes. It can be used in a variety of interior design projects to help you visualize what a bed will look like in your space and make the right choice.
File type: MAX, FBX, OBJ
Highlight text and press
Ctrl+Enter