Tatlin Soft Bed By Minotti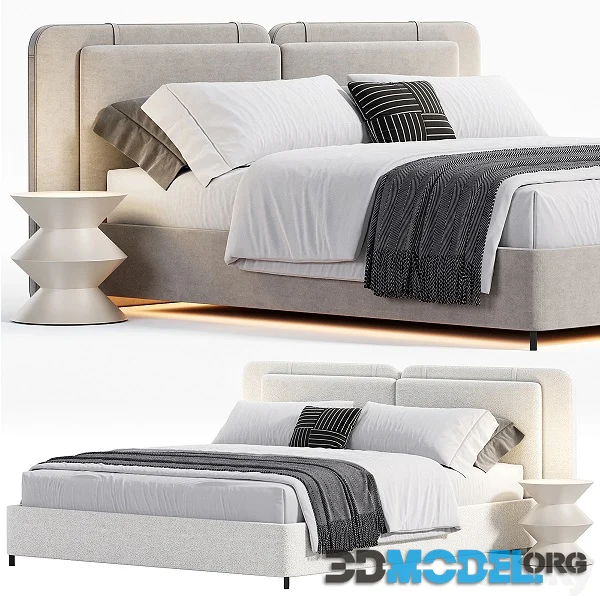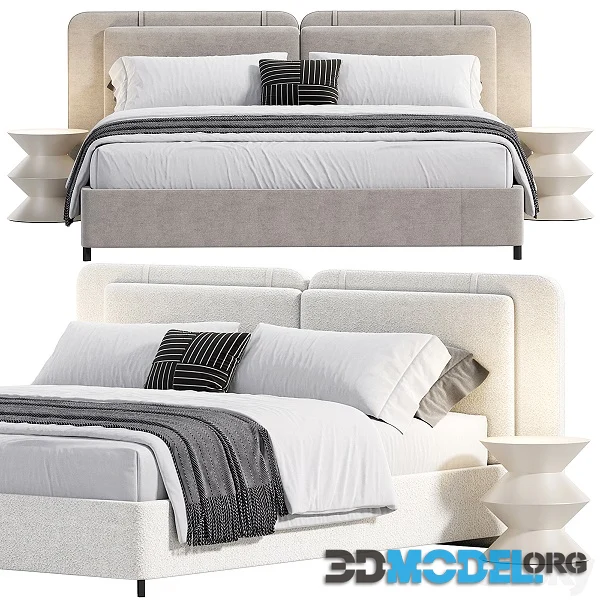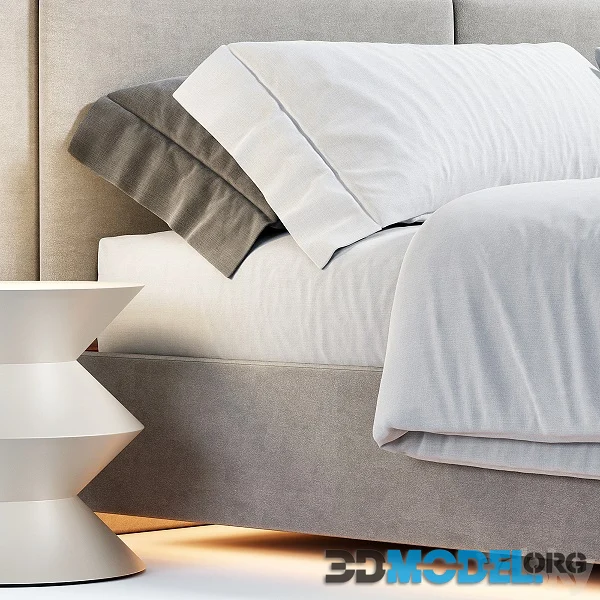 The Tatlin Soft Bed by Minotti represents a fusion of elegance and comfort in bedroom furniture. Minotti, known for its high-end designs, offers this bed as a centerpiece for sophisticated sleeping spaces.
The Tatlin Soft Bed typically features a refined and luxurious design, characterized by its upholstered headboard and frame. The headboard often showcases a soft, padded surface, providing both comfort and a visually striking element to the bed's aesthetic.
Crafted with attention to detail, this bed is often made from high-quality materials, ensuring durability and a sense of luxury. The upholstery options available from Minotti might range from fine fabrics to premium leather, allowing for customization to suit different preferences.
The Tatlin Soft Bed's design and construction prioritize comfort, offering a plush and inviting surface for relaxation. Its sleek and modern appearance makes it a centerpiece in contemporary bedroom settings, combining style and functionality for a restful and aesthetically pleasing environment.
High-polygon 3D model for realistic projects.
File type: MAX, FBX, OBJ
Highlight text and press
Ctrl+Enter