Campo Bed Bonaldo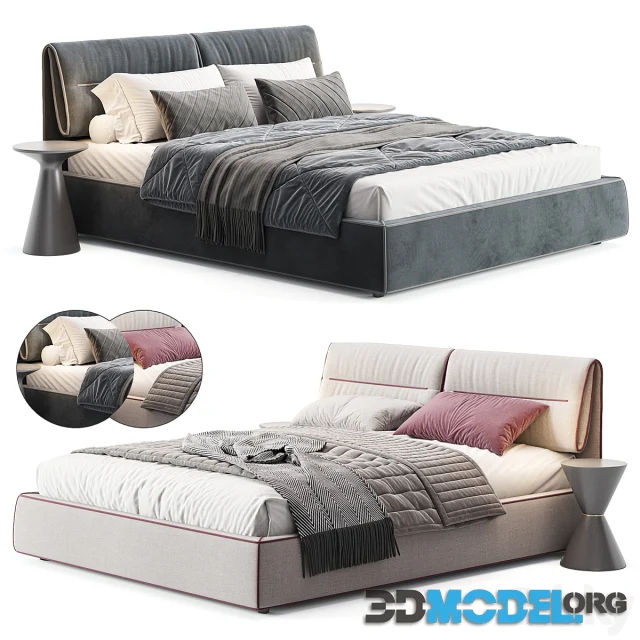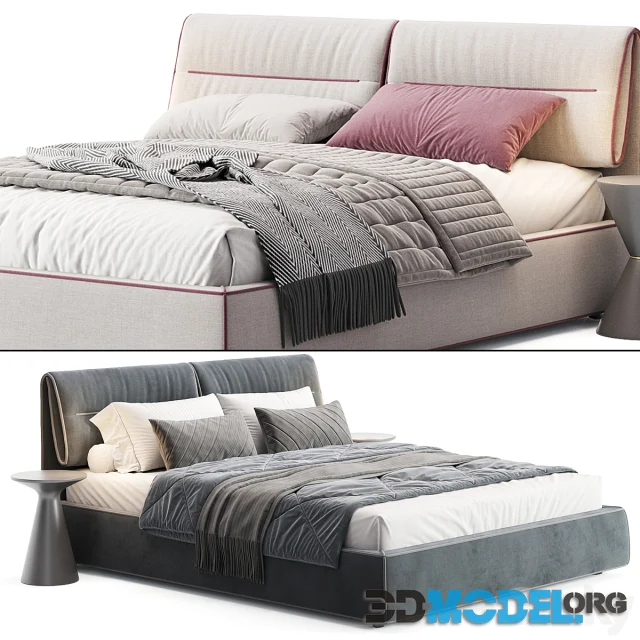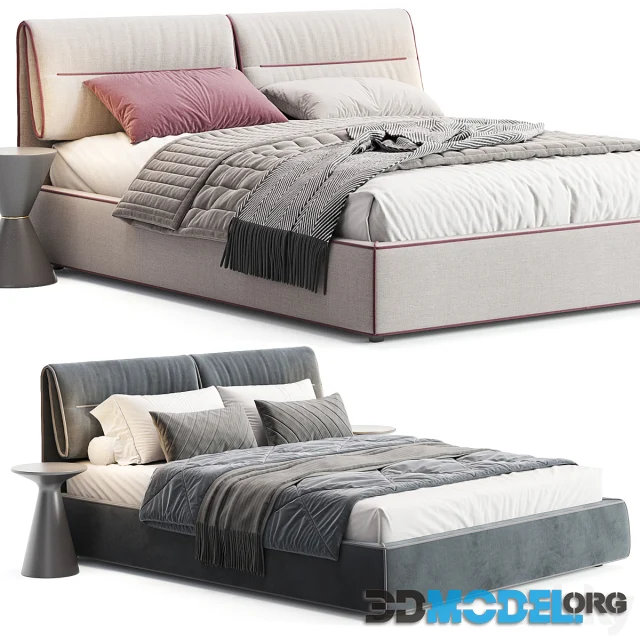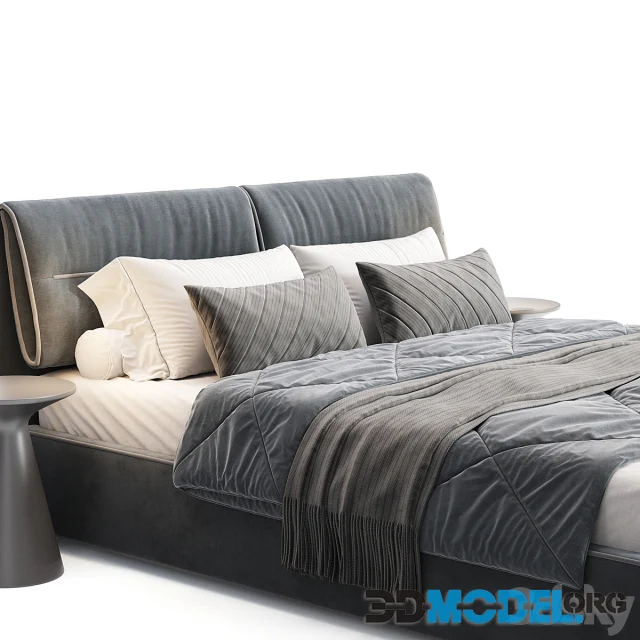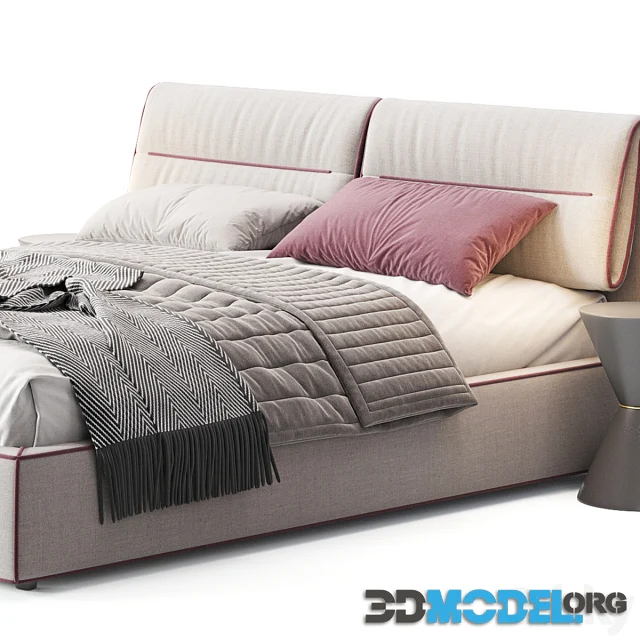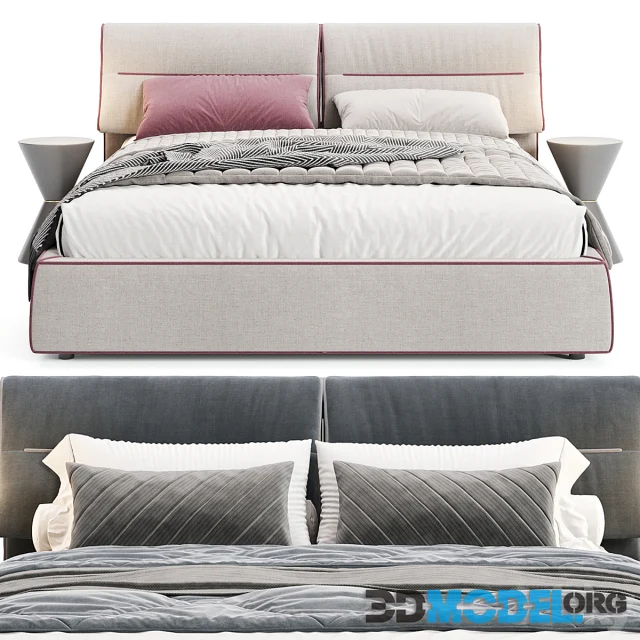 The Campo Bed by Bonaldo presents a contemporary and stylish sleeping solution, embodying a sleek and modern design ethos. Crafted by Bonaldo, recognized for its innovative furniture designs, the Campo Bed typically features clean lines and a minimalistic silhouette.
This bed is often crafted with attention to detail, utilizing high-quality materials such as premium upholstery and a sturdy frame, ensuring durability and sophistication. The design of the Campo Bed aims for both comfort and elegance, providing a refined and inviting sleeping surface.
With its simple yet chic appearance, the Campo Bed can seamlessly integrate into various interior styles, from modern and minimalist to more eclectic or transitional settings. Its versatile design and quality construction make it an appealing choice for those seeking a contemporary and comfortable bed for their bedrooms.
It is a realistically executed 3D model, which is made taking into account the main characteristics of the original product.
File type: MAX, FBX, OBJ
Highlight text and press
Ctrl+Enter