Oleandro Chair By Calligaris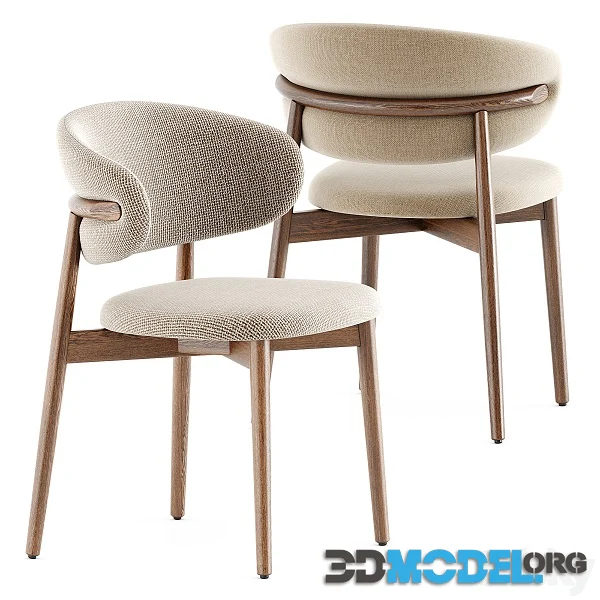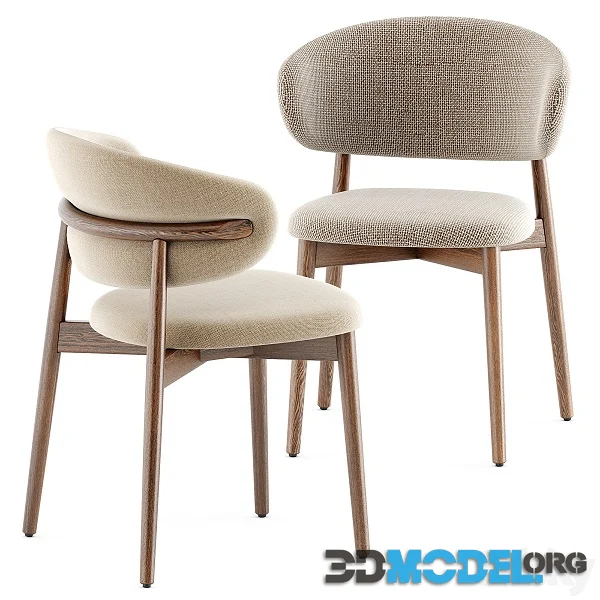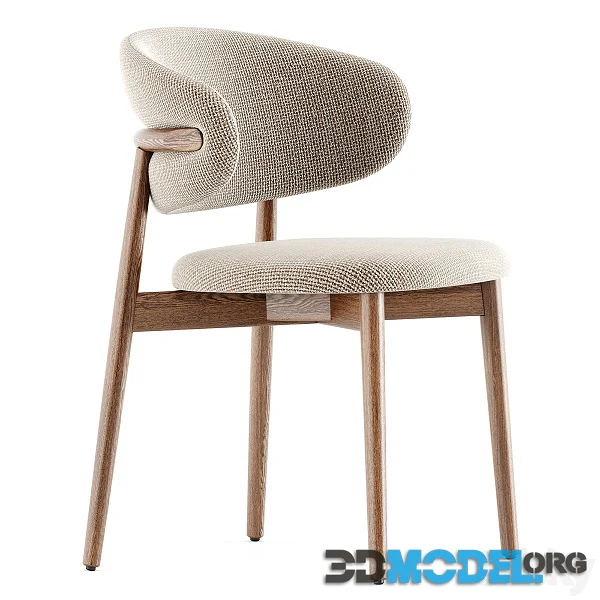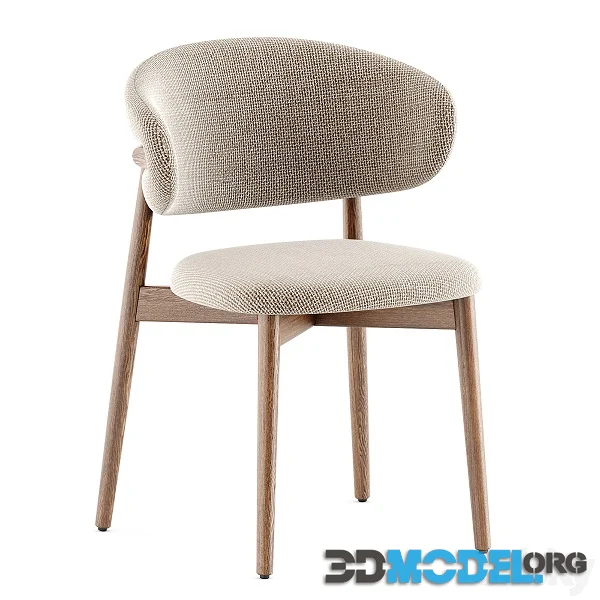 Modern upholstered chair from the Oleandro collection (Archirivolto design for Calligaris). The chair has a wooden base and a comfortable seat and backrest with abundant padded padding, available in various finishes. The dimensions of the chair: 58 cm x 57,5 cm x 80 cm.
A stylish touch in this model can be found on the end of the wooden back frame, which has been masterfully crafted as a flattened tip.
Hi-Poly 3d-model with customized materials and textures in the archive.
File type: MAX, FBX, OBJ
Highlight text and press
Ctrl+Enter