Dudet Chair by Cassina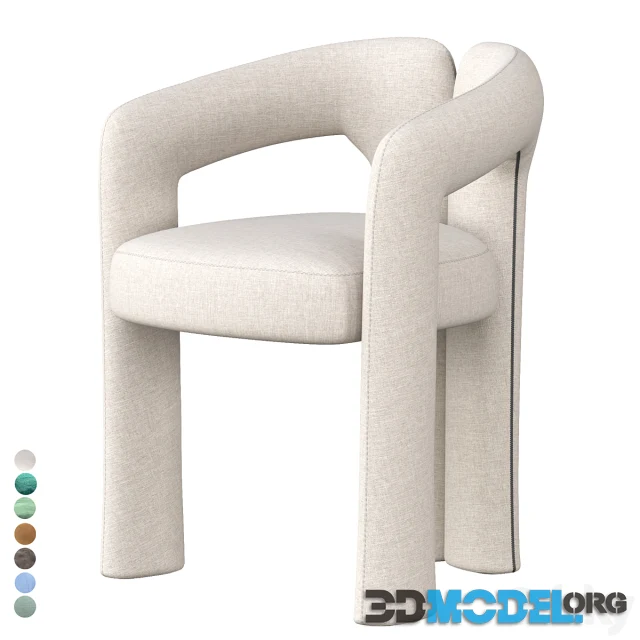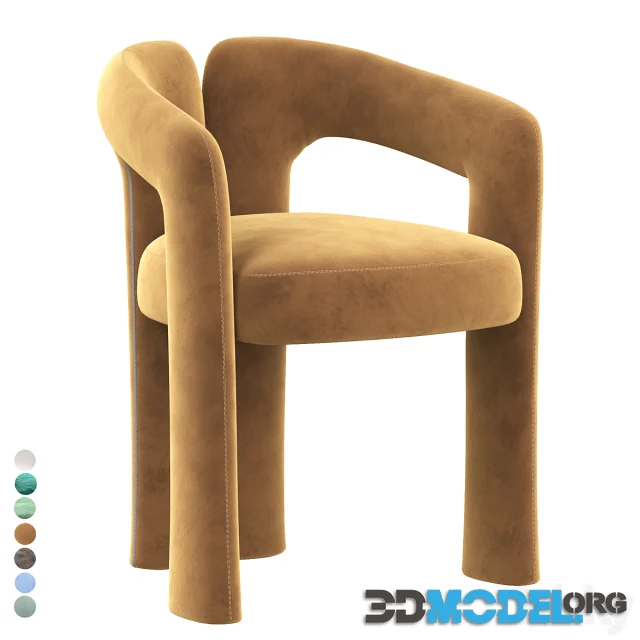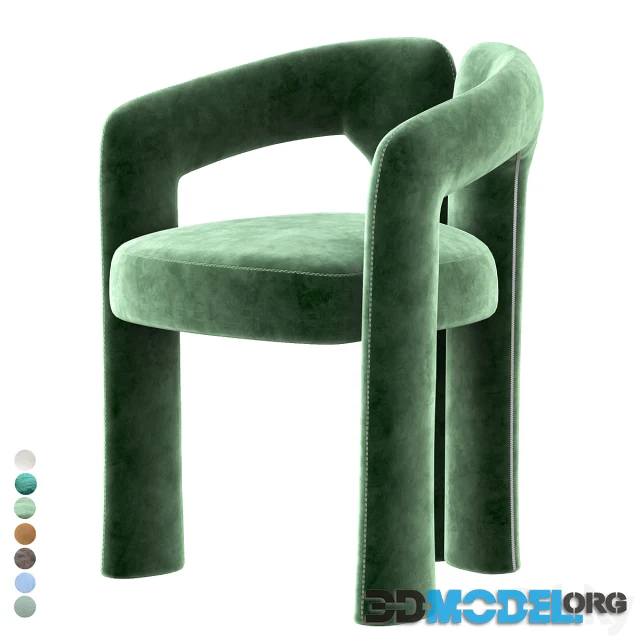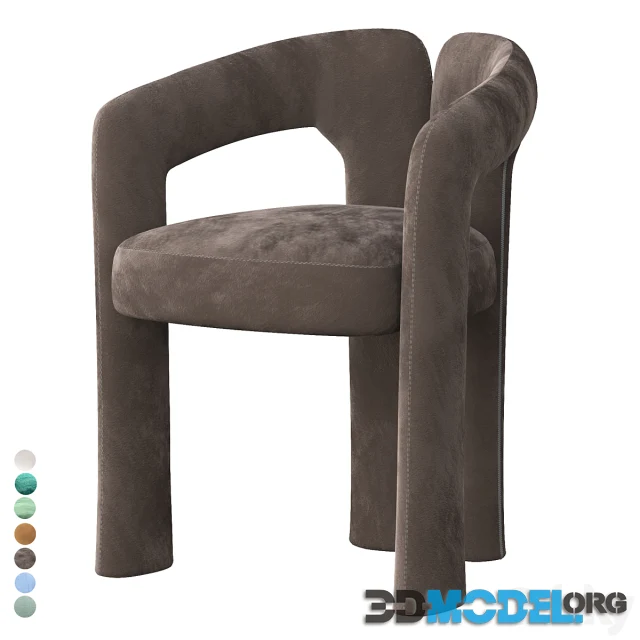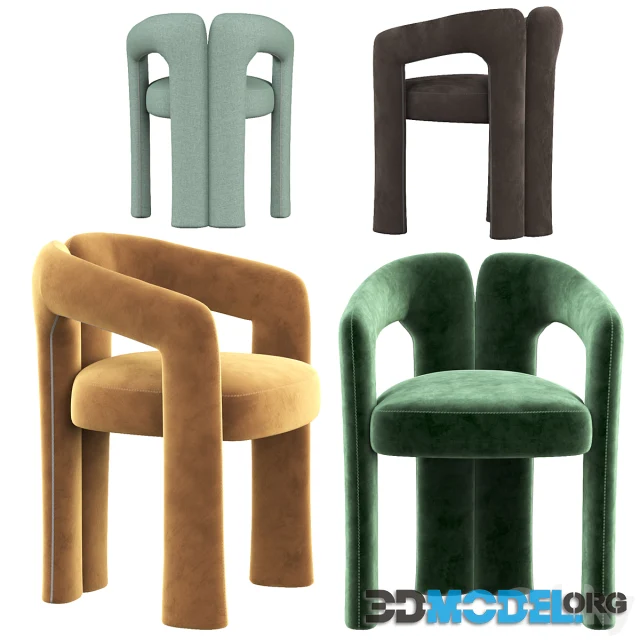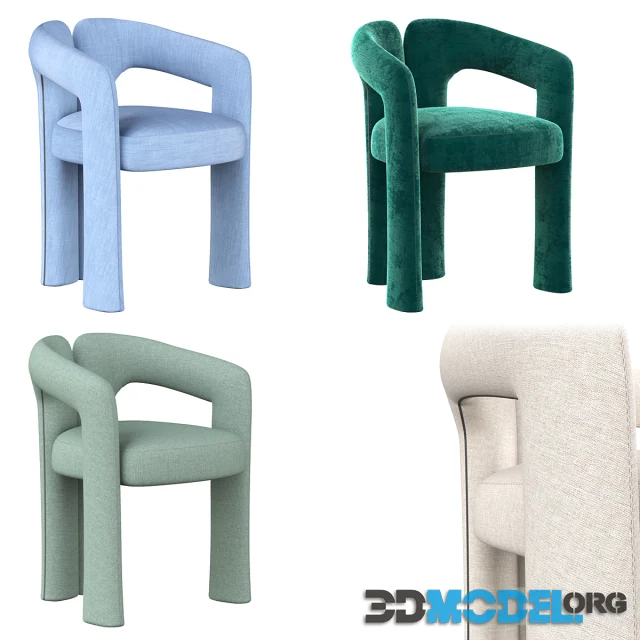 The Dudet chair by Cassina is a stylish and modern piece of furniture that brings elegance and comfort to any space. It is a realistic three-dimensional model that exactly matches the original Cassina product.
The Dudet chair features a refined and ergonomic design. It has a curved shell made of high-quality plastic that provides optimal back support and a comfortable seat. The upholstery of the chair is available in a variety of materials and colors, allowing you to choose the right option for your interior.
The structure of the Dudet chair is made of strong and durable material, providing stability and durability. It has four legs that provide a stable base and extra support. The chair can also have optional extras such as armrests or a seat cushion to provide even more comfort.
The Dudet chair from Cassina is a versatile and functional solution for a variety of spaces. It is ideal for use in dining rooms, living rooms, offices and other public or home environments. Thanks to its stylish and modern design, it blends easily with a variety of interior styles.
The Dudet chair by Cassina is not only a beautiful and elegant piece of furniture, but also a high-quality product that provides comfort and convenience. It features the perfect combination of style, functionality and durability. Become the owner of the Dudet chair and add charm and comfort to your space.
File type: MAX, FBX, OBJ
Highlight text and press
Ctrl+Enter