Tosconova Cigar chair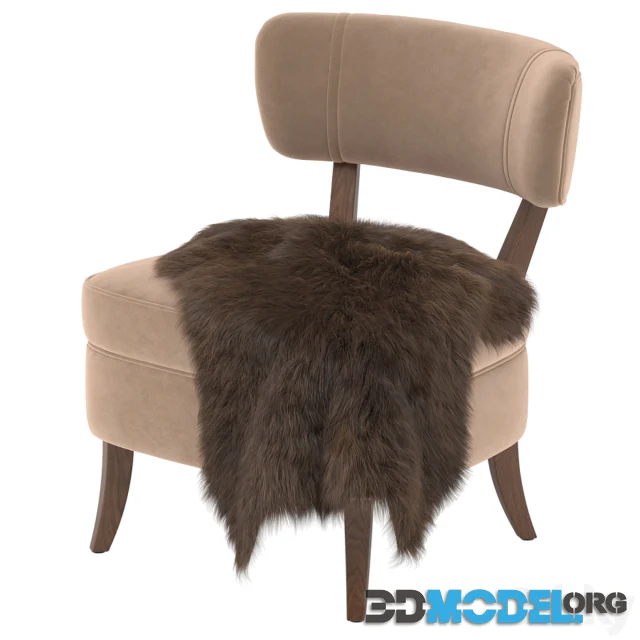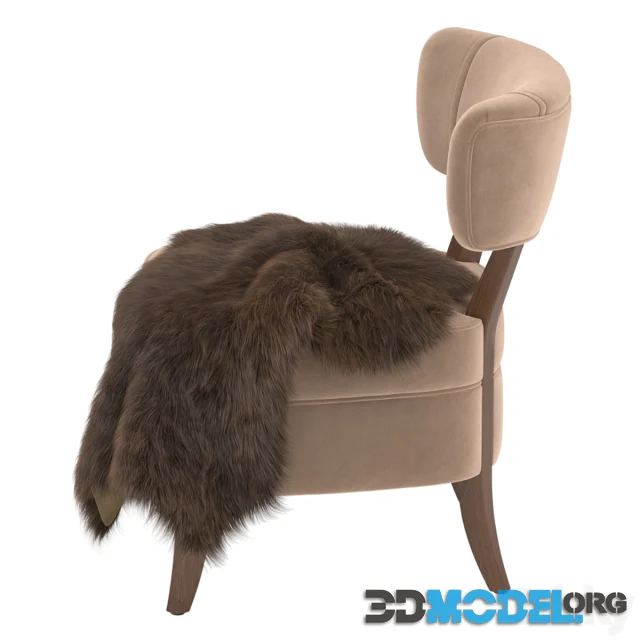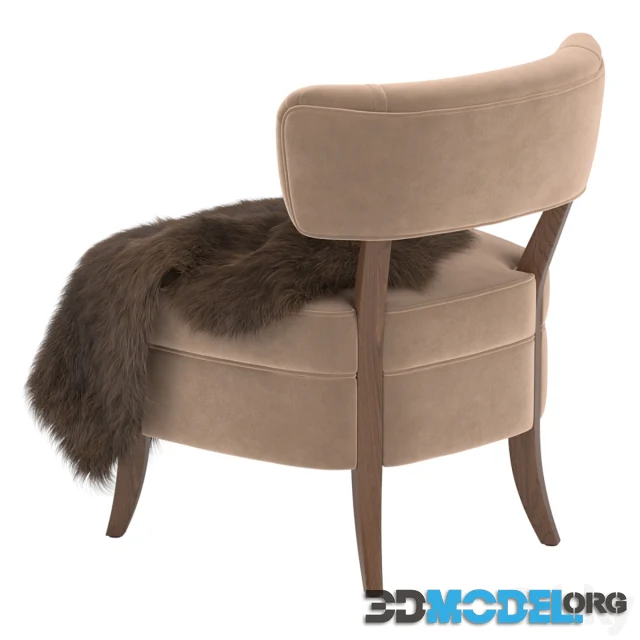 The Tosconova Cigar chair is a stylish and elegant chair offered by Italian furniture manufacturer Tosconova. It features a unique design, high quality workmanship and attractive aesthetics that will perfectly complement different interior styles.
Tosconova Cigar chair has an ergonomic shape that provides a comfortable fit and support for the back. It is upholstered with high-quality upholstery in soft fabric or genuine leather, which gives it a luxurious and sophisticated look. The stitching and trim details are carefully designed to create an elegant and attractive look.
The frame of the chair is made of sturdy and strong material, providing stability and durability. It is available in a variety of finishes and shades, allowing you to choose the option that best matches the overall design of the room.
The Tosconova Cigar chair stands out not only for its beautiful appearance, but also for its functionality. It is ideal for use in dining rooms, living rooms, offices or other places where you need a comfortable seat with a sophisticated style.
The realistic and high-quality three-dimensional model of the Tosconova Cigar chair fully corresponds to the original and can be used in various projects, including interior visualizations, architectural presentations and virtual tours. It reflects all the characteristics and features of this elegant and comfortable chair, which will add charm and luxury to any space.
File type: MAX, FBX, OBJ
Highlight text and press
Ctrl+Enter