Teresina Kuoio Meridiani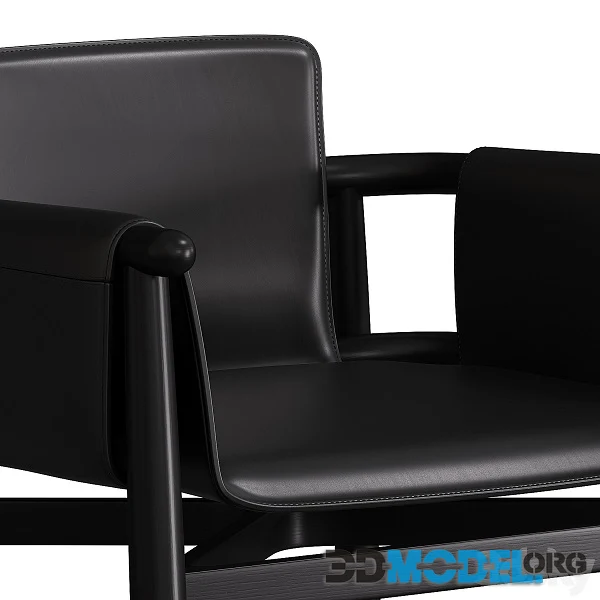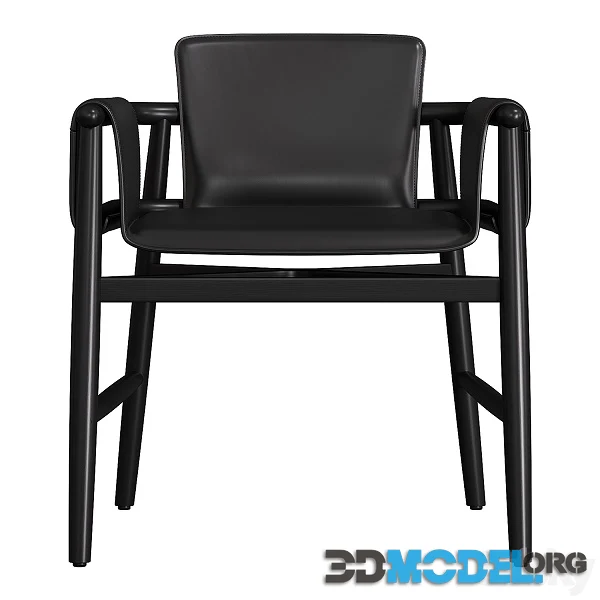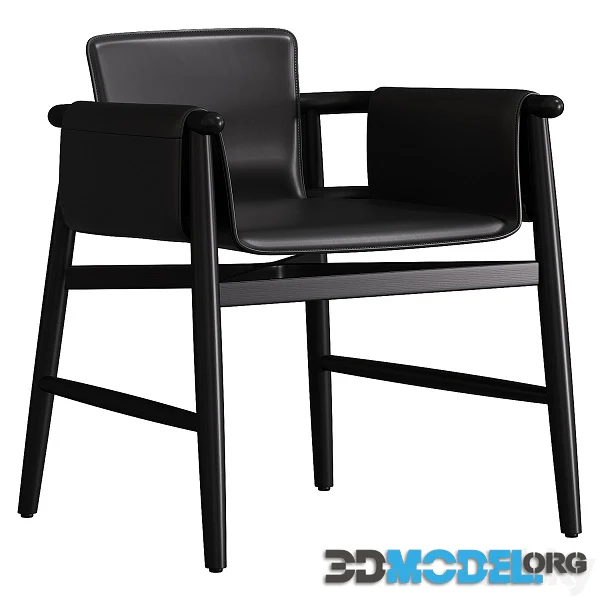 Teresina Kuoio is a stylish and contemporary armchair designed by Meridiani. It features a sleek and minimalistic design that adds a touch of elegance to any living space.
Key features of the Teresina Kuoio armchair:
Design: The Teresina Kuoio armchair showcases a clean and refined design. It has a gently curved backrest and slim armrests, creating a sophisticated silhouette. The chair is upholstered in high-quality leather, adding a luxurious and timeless appeal.
Comfort: Despite its sleek appearance, the Teresina Kuoio armchair offers exceptional comfort. It features a generously padded seat and backrest, providing excellent support for extended periods of sitting. The ergonomic design ensures a comfortable seating experience.
Materials: The armchair is crafted from premium materials to ensure durability and longevity. The frame is made of sturdy wood or metal, providing stability and strength. The leather upholstery is not only luxurious but also easy to maintain and clean.
Versatility: The Teresina Kuoio armchair is a versatile piece of furniture that complements various interior styles. Whether placed in a living room, bedroom, or office, it effortlessly blends in with different decor schemes, from modern and contemporary to classic and transitional.
Customization: Meridiani offers customization options for the Teresina Kuoio armchair. You can choose from a range of leather upholstery options, including different colors and finishes, to match your personal taste and interior design preferences.
Overall, the Teresina Kuoio armchair by Meridiani combines style, comfort, and craftsmanship to create a stunning seating option for modern interiors. Its sleek design, quality materials, and attention to detail make it a standout piece in any space.
Hi-Poly 3d-model with customized materials and textures in the archive.
File type: MAX, FBX, OBJ
Highlight text and press
Ctrl+Enter