Hay About A Chair ACC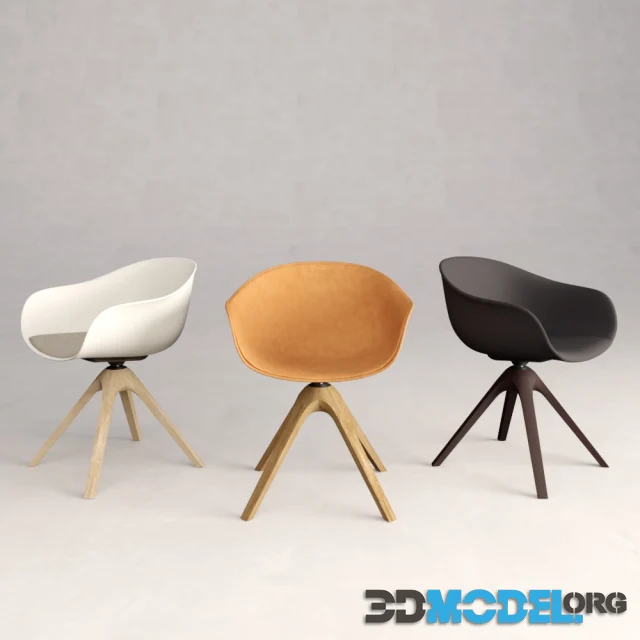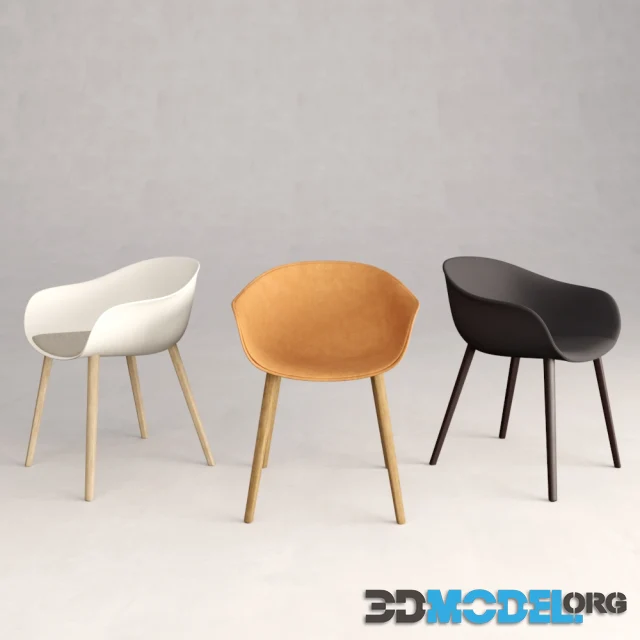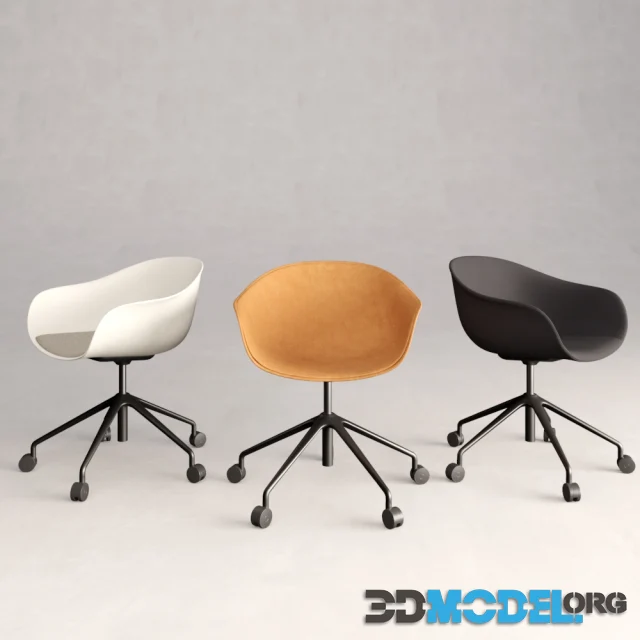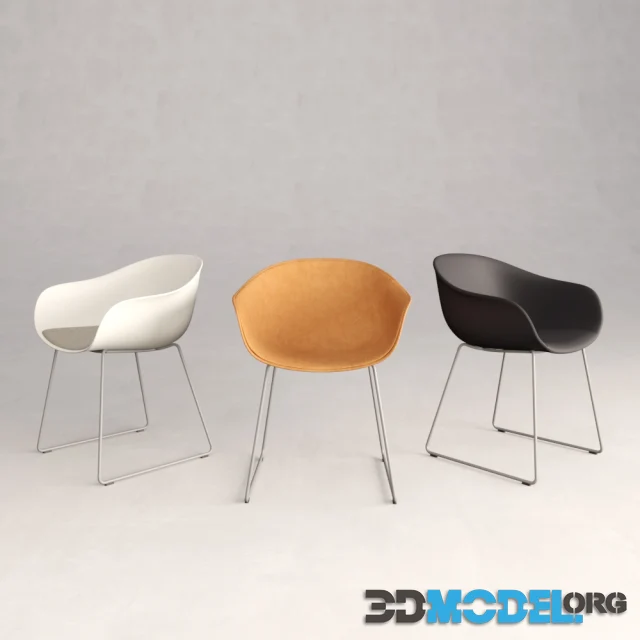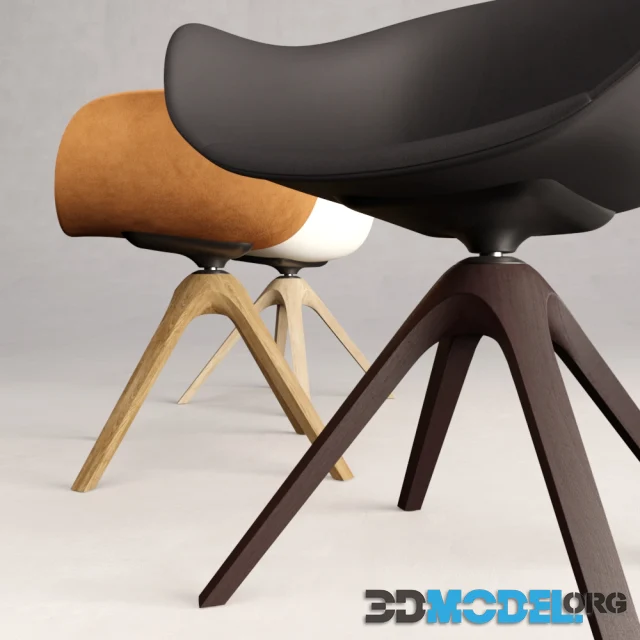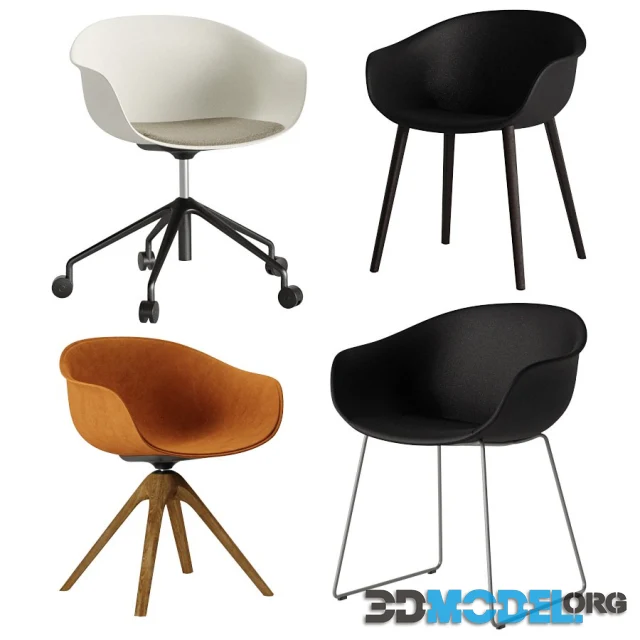 The Hay About A Chair (AAC) is a modern and versatile chair designed by Hee Welling for Hay. It combines functionality, comfort, and a contemporary aesthetic, making it a popular choice for both residential and commercial settings.
The AAC features a clean and minimalistic design with a molded polypropylene shell that provides ergonomic support and comfort. The shell is available in a range of colors, allowing you to customize the chair to suit your style and space. The seat is gently curved and has a slight recline, promoting a comfortable sitting posture.
The chair is supported by four wooden legs, which add warmth and a natural element to its design. The legs are made from solid oak or beech wood, providing stability and durability. Optional upholstered seat pads or fully upholstered versions are also available, adding an extra layer of comfort and texture to the chair.
The AAC's simple and versatile design allows it to seamlessly blend into various interior styles, from contemporary and Scandinavian to mid-century modern. It can be used as a dining chair, desk chair, or even as an accent chair in a living room or bedroom.
The Hay About A Chair is not only visually appealing but also functional and well-crafted. Its timeless design and high-quality materials ensure that it will be a long-lasting and stylish addition to any space.
Realistic 3d-model for any projects. Textures included.
File type: MAX, FBX, OBJ
Highlight text and press
Ctrl+Enter