Bar Stool Jysk -HEIKI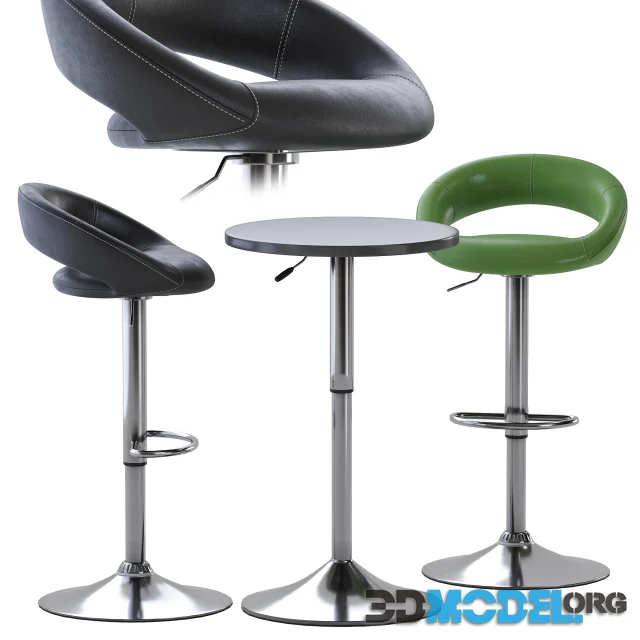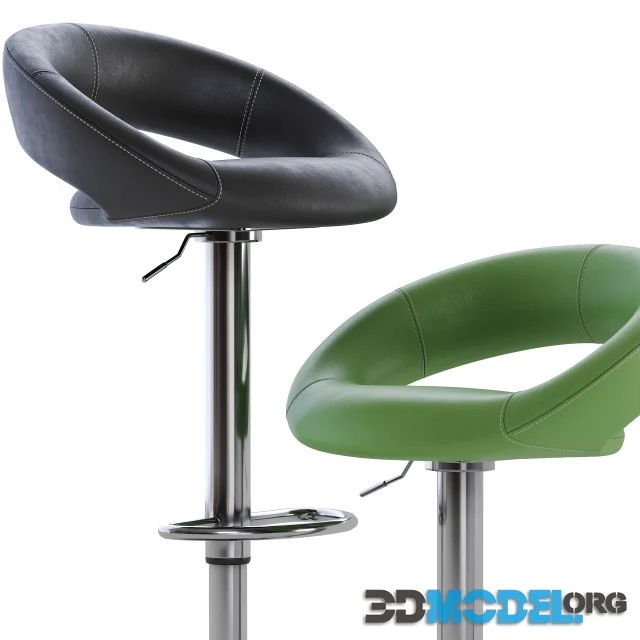 The Jysk HEIKI bar stool is a versatile and functional seating solution designed for use in various settings, particularly in bars, kitchens, or dining areas.
Design: The Jysk HEIKI bar stool typically features a modern and minimalist design. It is characterized by clean lines, a sleek silhouette, and a focus on functionality. The simple yet stylish design allows it to blend seamlessly with a variety of interior decor styles.
Materials: The construction materials of the HEIKI bar stool may vary but often include a combination of metal and wood. The frame is typically made of sturdy metal, providing stability and durability. The seat and backrest are often crafted from wood or wood-like materials for a natural and warm aesthetic.
Seat Height: Bar stools are designed to be taller than standard chairs to accommodate bar or counter-height tables. The HEIKI bar stool is no exception, and its seat height is typically suitable for seating at a bar or kitchen counter.
Comfort: While the design is minimalist, the HEIKI bar stool is designed to provide a comfortable seating experience. The seat is contoured for ergonomic support, and some models may feature a backrest for additional comfort.
Footrest: A footrest is a common feature of bar stools, and the HEIKI stool usually includes a well-placed footrest that allows for proper weight distribution and added comfort when seated.
Finish Options: Depending on the specific model and manufacturer, the HEIKI bar stool may be available in various finish options. This includes different metal finishes and wood stains, allowing you to choose a stool that complements your existing decor.
Versatility: The HEIKI bar stool's design makes it versatile, suitable for use in different environments. It can be placed at a kitchen island, a home bar, or even in a commercial setting like a cafe or restaurant.
Maintenance: The materials used in the construction of the HEIKI bar stool are typically easy to clean and maintain. Regular wiping with a damp cloth should suffice to keep it looking its best.
Assembly: Many bar stools, including the HEIKI model, require some assembly upon purchase. Assembly instructions and hardware are usually included for easy setup.
In summary, the Jysk HEIKI bar stool is a functional and stylish seating option designed for use at bar or counter-height tables. Its minimalist design, choice of materials, and comfort features make it a practical addition to various interior spaces, providing both functionality and aesthetic appeal.
High-quality 3D model for beautiful renders.
File type: MAX, FBX, OBJ
Highlight text and press
Ctrl+Enter