PIPER 220 120 by Roda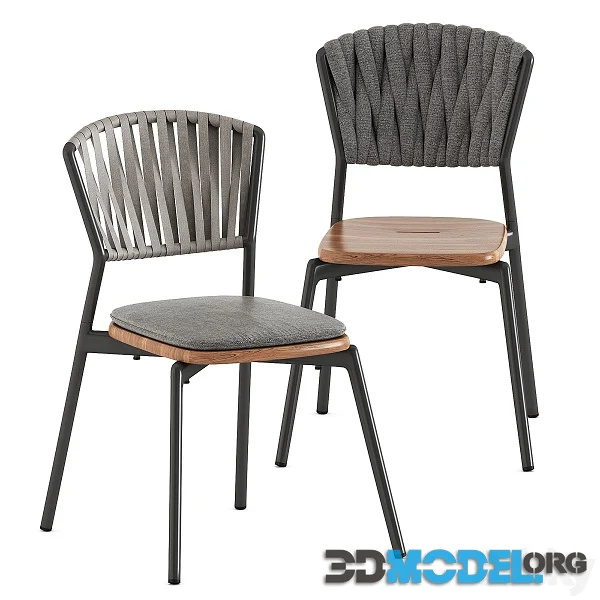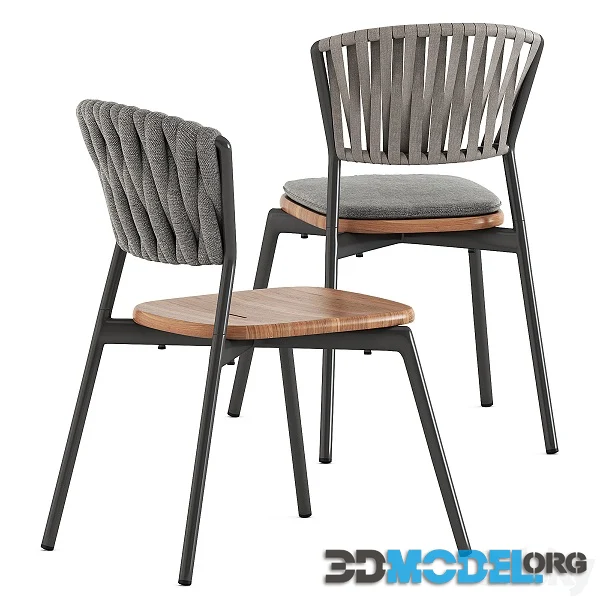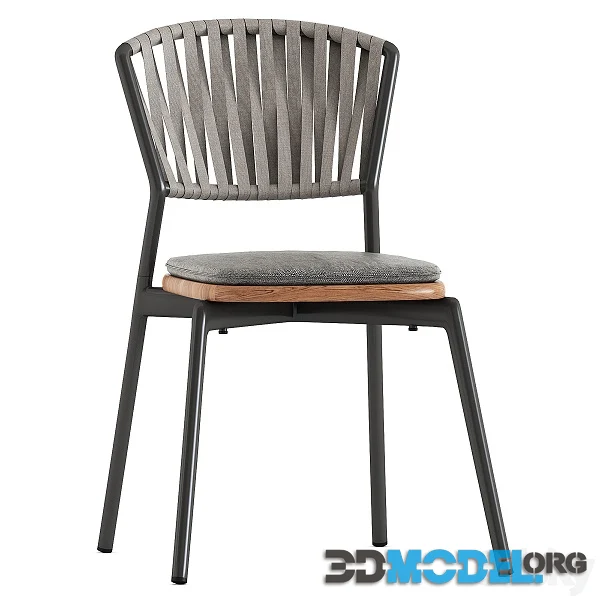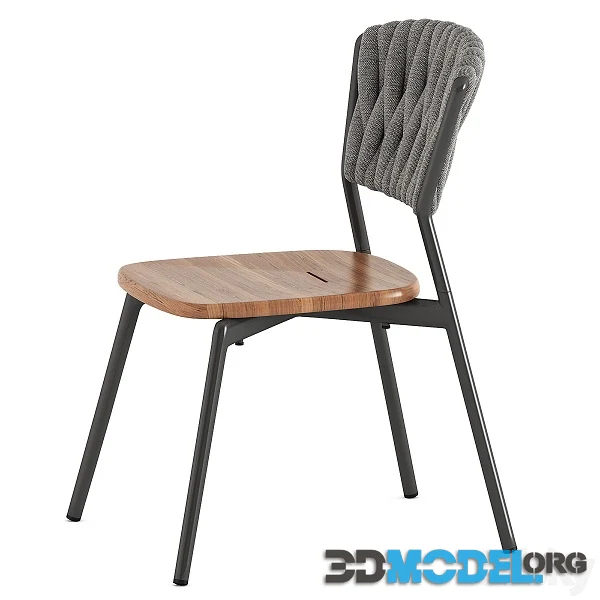 Roda is an Italian company known for its outdoor furniture designs. Their collections often combine contemporary aesthetics with high-quality materials, creating outdoor spaces that are both functional and stylish.
The PIPER 220 120 is a specific model within Roda's outdoor furniture range.
Roda is known for clean lines, modern design, and a focus on creating outdoor spaces that feel like extensions of indoor living.
Roda typically uses premium materials suitable for outdoor use. This might include weather-resistant metals, such as aluminum or stainless steel, and outdoor-grade fabrics for cushions.
Roda often provides a range of color options for their outdoor furniture. This allows customers to customize their pieces to match their outdoor aesthetics.
Roda's outdoor furniture is designed not only for aesthetics but also for functionality. Depending on the specific model, features like adjustable tables, stackable chairs, or other innovative design elements may be present.
Outdoor furniture by Roda is designed to withstand various weather conditions. This includes resistance to UV rays, moisture, and other outdoor elements.
If the PIPER 220, 120 includes seating, it might come with cushions made from outdoor-grade fabrics. These are typically designed to be water-resistant and easy to clean.
Roda's outdoor furniture is often versatile, suitable for various outdoor settings, from residential gardens to commercial spaces.
Realistic 3D model for use in various projects.
File type: MAX, FBX, OBJ
Highlight text and press
Ctrl+Enter