Olivya Stone Denos Console Table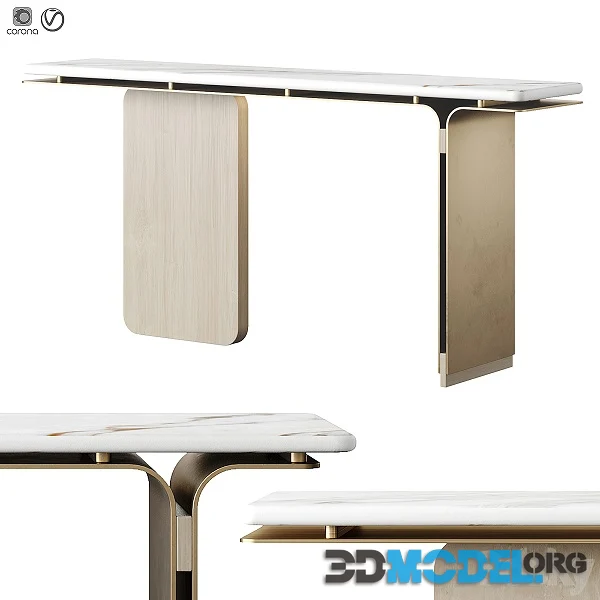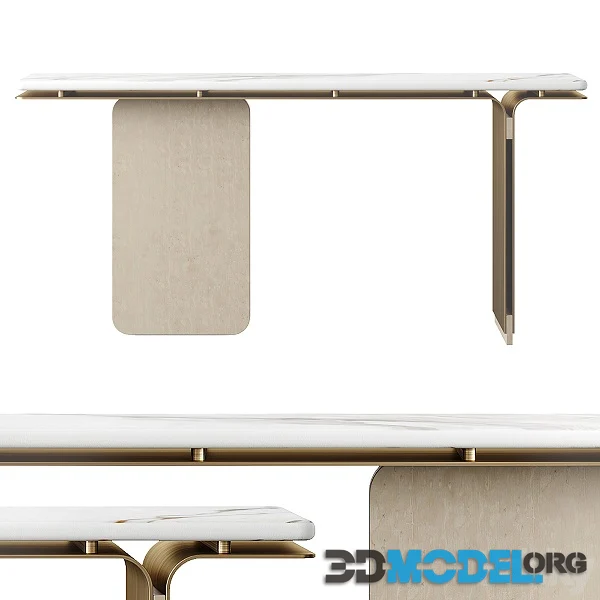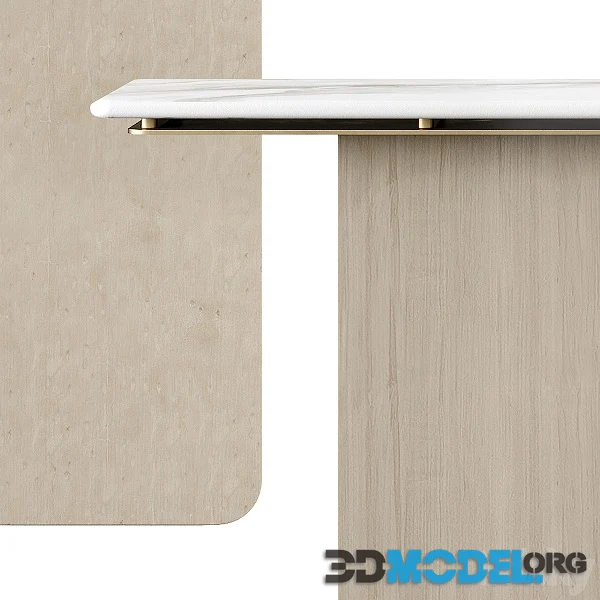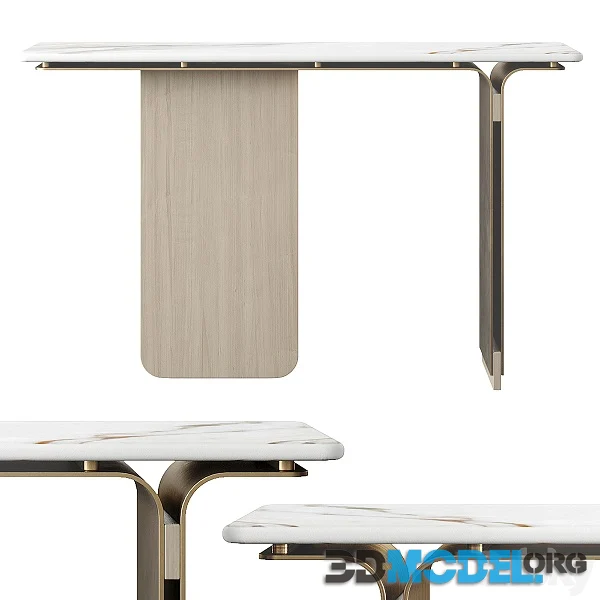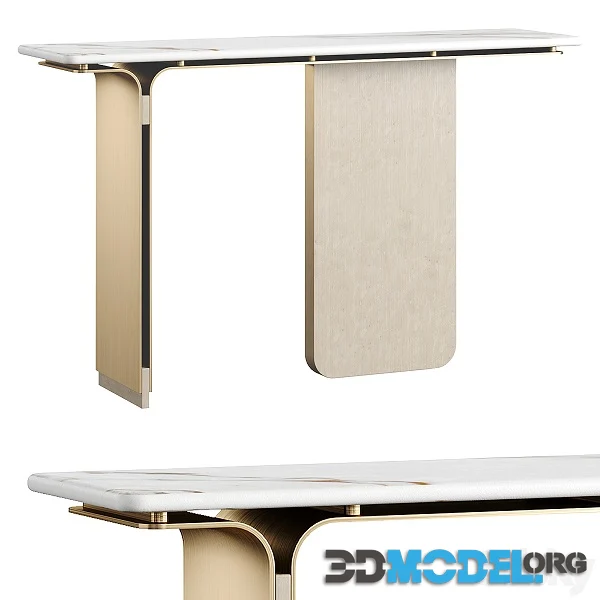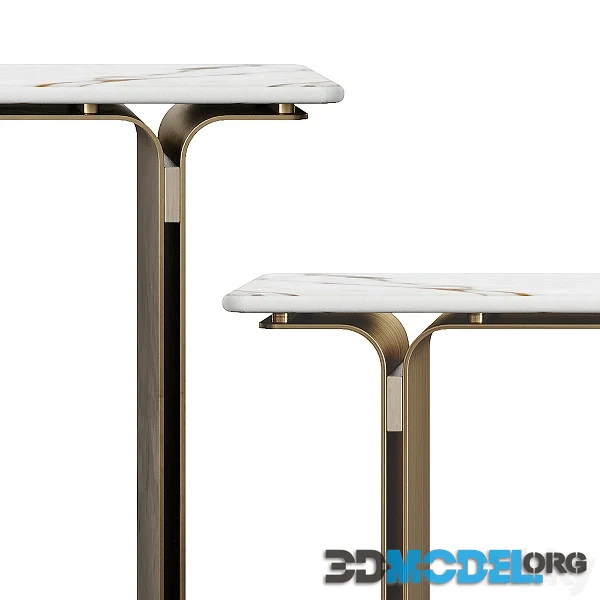 A console table is a versatile piece of furniture that is typically placed against a wall in hallways, hallways, or living spaces.
Stone countertops can add unique texture and elegance to a table, often paired with a durable base made of wood, metal, or a combination of materials.
The Olivya Stone Denos Console Table combines the natural beauty of stone with an elegant design, offering a combination of functionality and aesthetics. Stone elements can vary in color, texture or type, which will affect the overall appearance and style.
High quality 3D model for interior visualizations.
File type: MAX, FBX, OBJ
Highlight text and press
Ctrl+Enter