DAYTONA JOSEPHINE – CONSOLE TABLE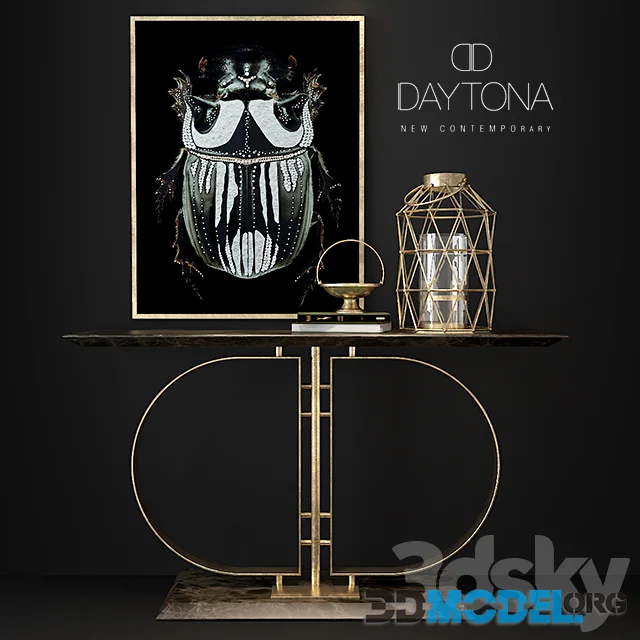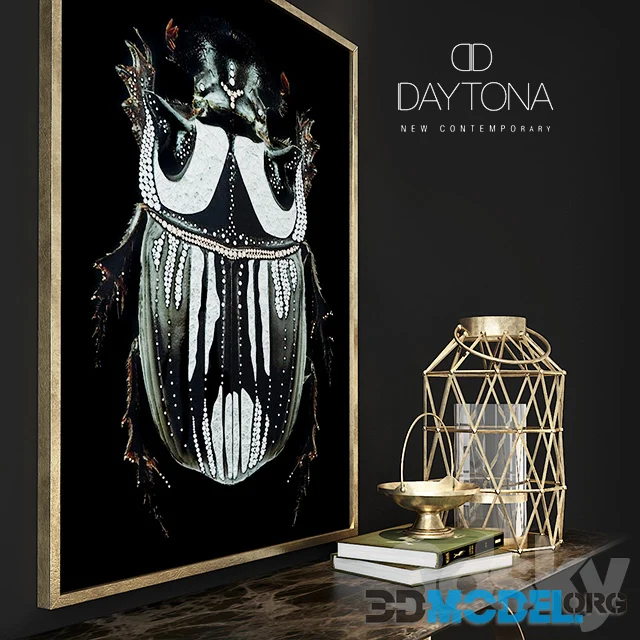 The Daytona Josephine Console Table exudes elegance and modern sophistication. Crafted by Daytona, a brand known for its high-quality furniture, this console table typically boasts a luxurious and refined design.
The Josephine Console Table often showcases a sleek and minimalist silhouette, characterized by clean lines and understated yet stylish details. Crafted with meticulous attention to detail, it might feature premium materials such as high-quality wood, metal, or glass, ensuring both durability and a sophisticated aesthetic.
This console table aims to offer a chic and functional surface for various spaces in the home, including entryways, living rooms, or hallways. Its versatile design allows it to complement diverse interior styles, adding a touch of contemporary elegance to any setting.
The Daytona Josephine Console Table embodies a fusion of modern design and practicality, making it an appealing choice for those seeking a stylish and versatile piece of furniture to enhance their living space.
High-polygon 3D model for realistic projects.
File type: MAX, FBX, OBJ
Highlight text and press
Ctrl+Enter