Oasis Group Birdseye Beige Saint Germain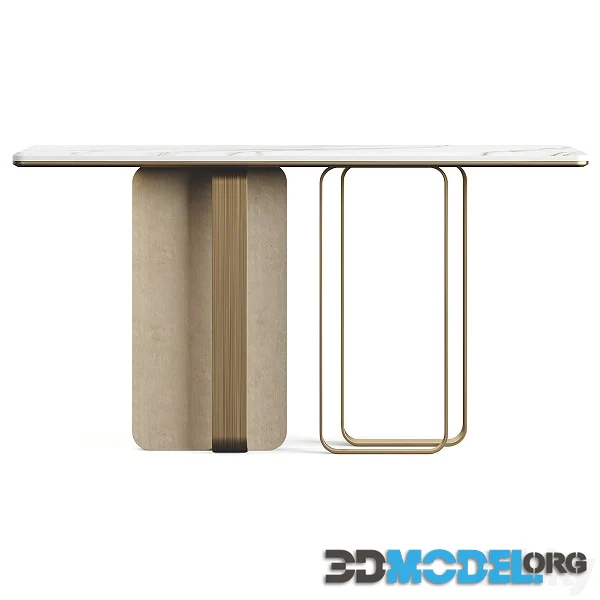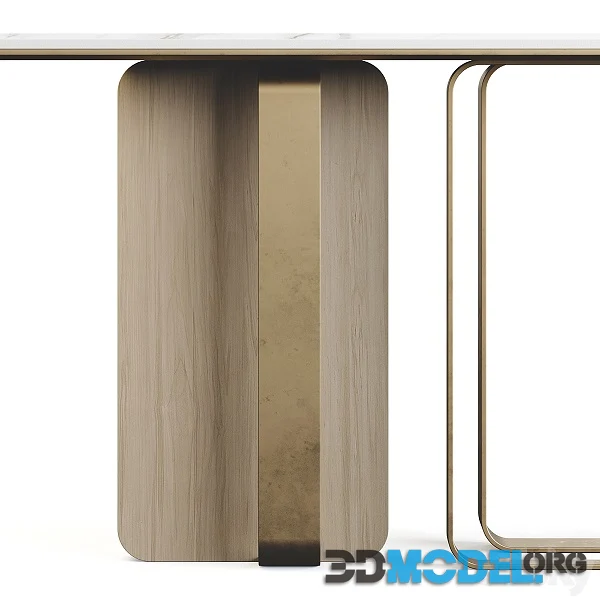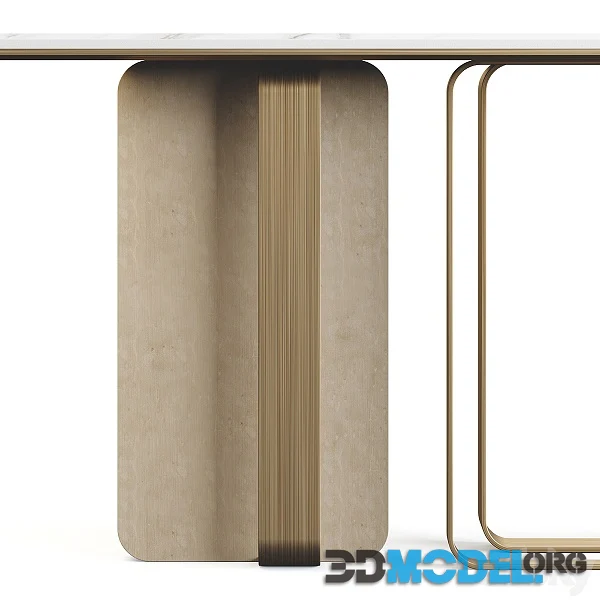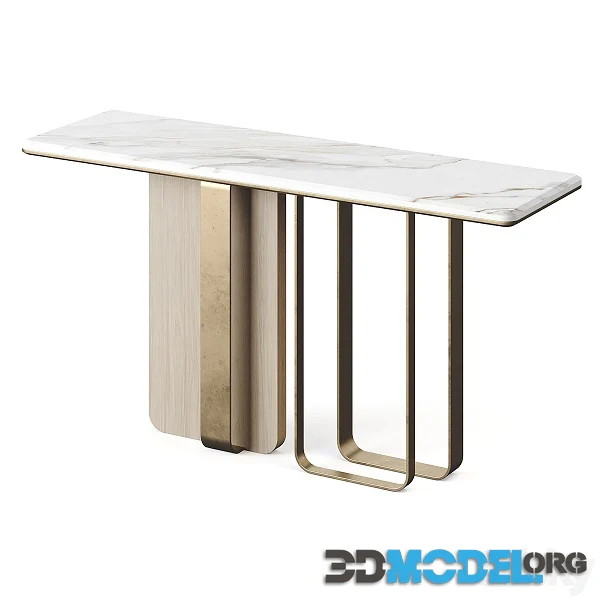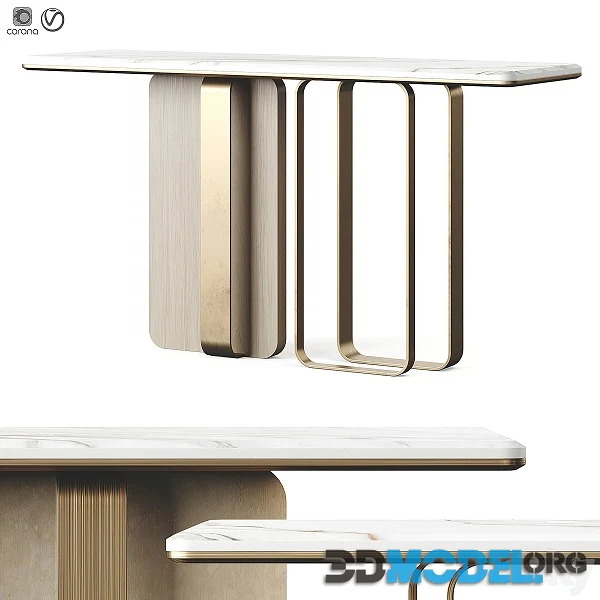 The Oasis Group Birdseye Beige Saint Germain is a furniture collection known for its luxurious and sophisticated design, crafted by Oasis Group, a renowned name in high-end furniture.
The Saint Germain collection often features an elegant and refined aesthetic, characterized by meticulous craftsmanship and attention to detail. The "Birdseye Beige" likely refers to a specific finish or upholstery used in this collection, which could imply a beige tone with a distinctive pattern reminiscent of birdseye.
Typically, the Saint Germain collection from Oasis Group embodies a blend of classic and contemporary design elements. It might showcase pieces with graceful lines, ornate details, and exquisite craftsmanship. The collection might include various furniture items, such as seating, tables, cabinets, or other decor pieces, all unified by a sense of opulence and sophistication.
Each piece within the Saint Germain collection is likely crafted using high-quality materials and fine finishes, aiming to provide both style and longevity. The Birdseye Beige variation possibly adds a sense of elegance and uniqueness to the collection, offering a refined and tasteful option for interior design projects.
High quality 3D model for interior visualizations.
File type: MAX, FBX, OBJ
Highlight text and press
Ctrl+Enter