Garden furniture Ikea HUSARE table and chair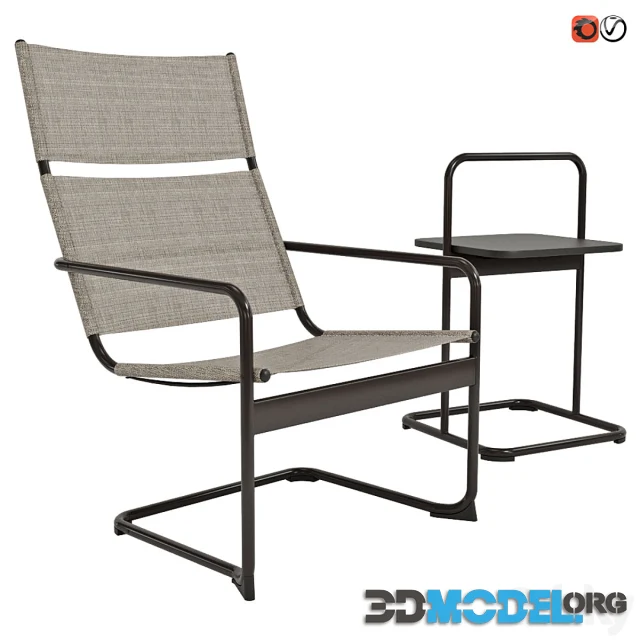 The Ikea HUSARE garden furniture set is a functional and stylish solution for outdoor relaxation. Featuring a table and chair, it creates a comfortable space to spend time on your terrace, balcony or garden. It's a realistic three-dimensional model that accurately captures the original design and details.
The Ikea HUSARE table is compact in size and square in shape, perfect for small spaces. It is made of sturdy material that provides durability and weather resistance. The tabletop has plenty of space to hold utensils, drinks and other items.
The Ikea HUSARE chairs are ergonomically shaped with comfortable backs and seats. They are also made of durable material for comfort and support while sitting. The chairs have a lightweight design that makes them easy to move and store.
The entire Ikea HUSARE garden furniture set is characterized by a simple and modern design that blends easily with a variety of exterior design styles. It is suitable for family dinners outdoors as well as relaxing with friends or reading a book on the terrace.
The three-dimensional model of the Ikea HUSARE garden furniture set gives you the ability to visualize it in different scenes and create realistic renderings. You can use this model for landscape design, designing outdoor spaces, or creating virtual tours of gardens and terraces.
File type: MAX, FBX, OBJ
Highlight text and press
Ctrl+Enter