Belt & Cross by Bonaldo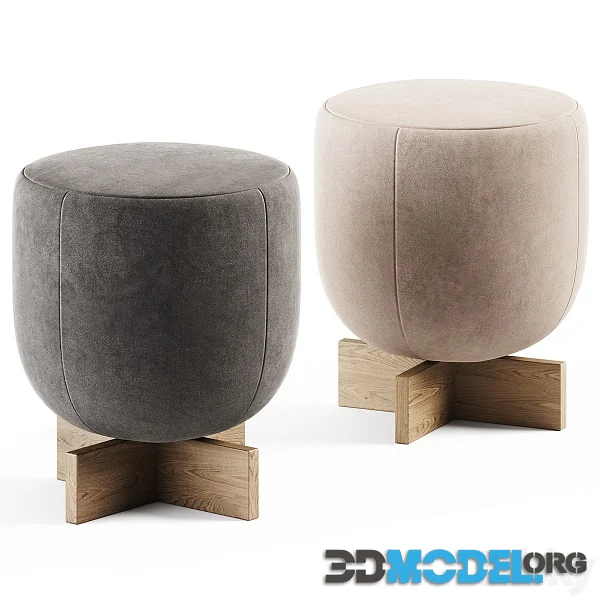 The Belt & Cross Pouffe by Bonaldo is a stylish and comfortable interior accessory that adds sophistication and functionality to any room. It is a realistic 3D model created with the main characteristics and design of the original.
Key features of the Belt & Cross pouf include:
Design: The pouffe has a modern and elegant design. It consists of a rectangular shape with curved side surfaces, creating an interesting visual effect. At the same time, it is accentuated with straps and cross-stitching, adding uniqueness and character.
Materials: The pouffe is made of quality materials for strength and durability. The upholstery of the pouffe can be made of various textile or leather materials, depending on the preferences and style of the interior.
Sizes: The pouffe is available in a variety of sizes, allowing you to choose the right one for your space. It can be compact and convenient for small spaces or more spacious for comfortable use.
Comfort: The Belt & Cross pouf offers a comfortable and padded seat that maintains a comfortable fit. It can be used as an extra seat, footstool or decorative element in the room.
The Belt & Cross pouffe by Bonaldo is a functional and stylish piece of furniture that will add coziness and charm to your interior. Its realistic 3D model will allow you to visualize it in your projects and evaluate its appearance and dimensions.
File type: MAX, FBX, OBJ
Highlight text and press
Ctrl+Enter