Pouffe Leplì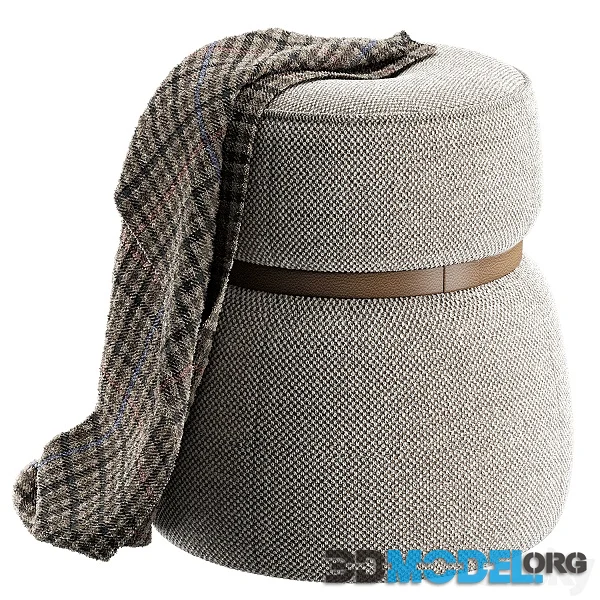 The "Leplì" Pouffe is a stylish and functional furniture piece designed to provide comfort and versatility in various living spaces. While specific details might vary based on the manufacturer or designer, pouffes generally offer a blend of aesthetics and practicality.
The Leplì Pouffe might feature a modern and minimalist design, often characterized by its compact size, soft upholstery, and a cushioned surface. It's typically crafted with high-quality materials, offering both durability and a stylish appearance.
Pouffes like the Leplì model are versatile additions to interiors, often used as extra seating, footrests, or even as decorative accents in living rooms, bedrooms, or reading nooks. They can be upholstered in various fabrics or leathers, allowing for customization to suit different interior styles and color schemes.
The Leplì Pouffe likely provides a comfortable and multifunctional seating option while adding a touch of contemporary flair to the living space. Its compact size and versatility make it a practical and stylish addition to various home settings.
High quality 3D model for beautiful and realistic interior renderings.
File type: MAX, FBX, OBJ
Highlight text and press
Ctrl+Enter