Roche bobois temps calme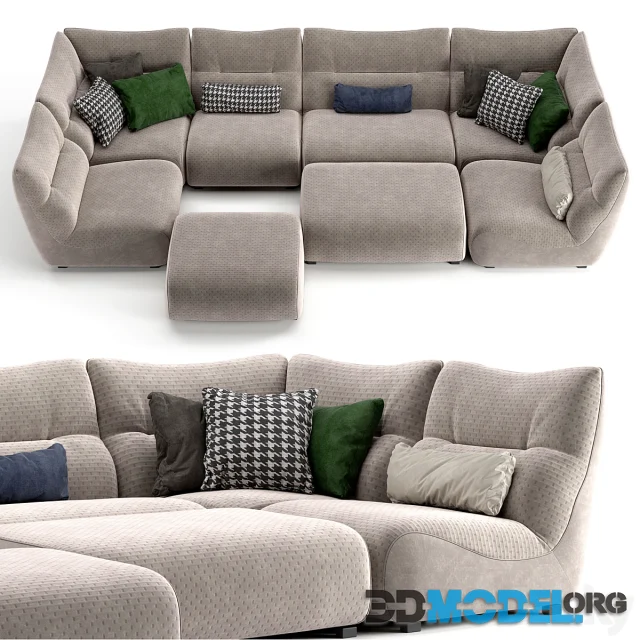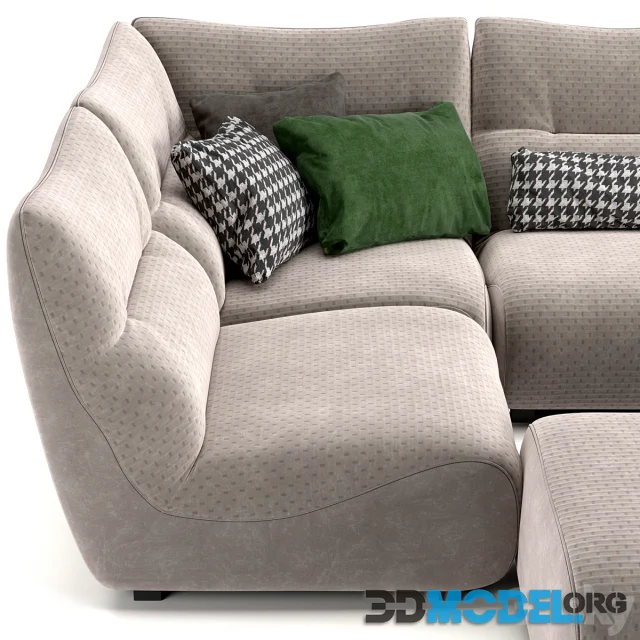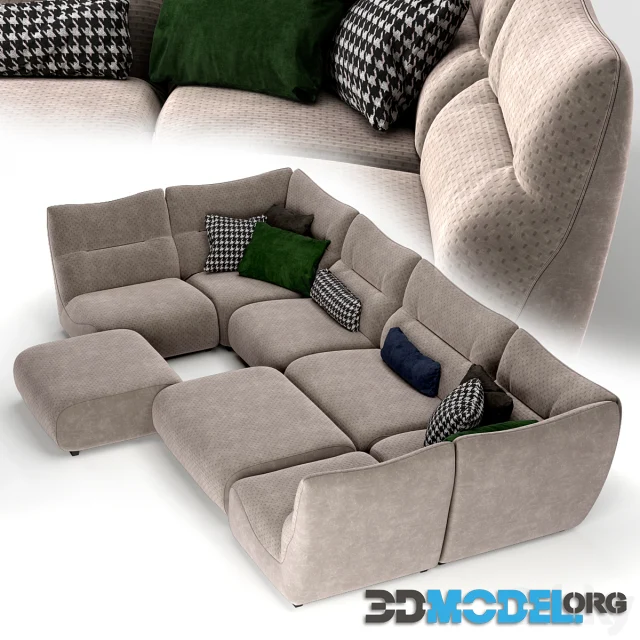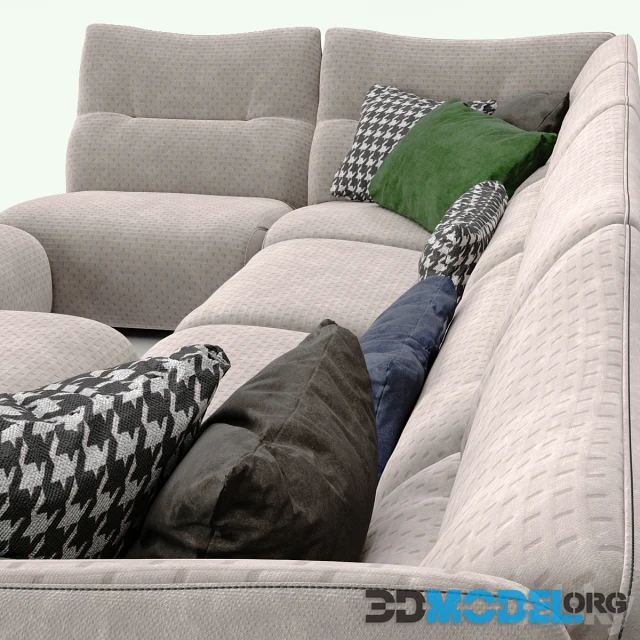 The Temps Calme sofa is known for its sleek and modern design. It features clean lines, a minimalist silhouette, and a focus on both aesthetics and comfort. Roche Bobois is renowned for collaborating with renowned designers to create unique and innovative furniture pieces, and the Temps Calme sofa is no exception.
Roche Bobois places a strong emphasis on using premium materials for its furniture. The Temps Calme sofa is typically crafted using high-quality materials, including top-grade upholstery fabrics or leathers. The choice of materials can vary based on customer preferences.
Roche Bobois often offers a high degree of customization for its furniture pieces. Customers may have the option to choose from a variety of upholstery options, colors, and finishes to tailor the sofa to their specific tastes and interior decor.
Comfort is a top priority for Roche Bobois, and the Temps Calme sofa is designed with ergonomics and relaxation in mind. It typically features plush cushions, ample seating space, and a design that encourages lounging and relaxation.
Roche Bobois is known for its exceptional craftsmanship. The Temps Calme sofa is constructed with attention to detail, ensuring that it is both durable and visually appealing.
The Temps Calme sofa may come in various size options to accommodate different room dimensions and seating needs. Common configurations include two-seat, three-seat, and sectional variations.
The Roche Bobois Temps Calme sofa is an example of contemporary luxury furniture that combines aesthetics and comfort. It is often chosen by individuals who appreciate fine craftsmanship, innovative design, and the ability to personalize their furniture to suit their unique style and preferences.
High quality 3d model for decorating various renderings. Textures included.
File type: MAX, FBX, OBJ
Highlight text and press
Ctrl+Enter