Sofa ulivi Joe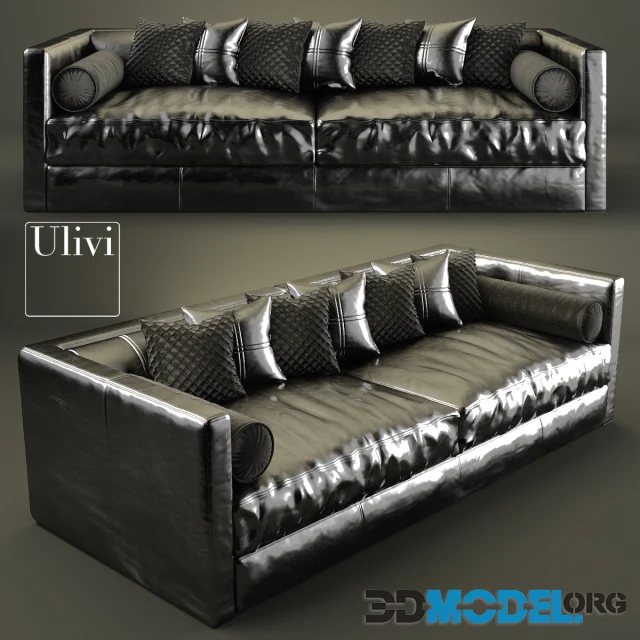 The Ulivi Joe Sofa is a contemporary and stylish furniture piece crafted with a focus on modern design and comfort. As with many products from Ulivi, a brand known for its quality craftsmanship and attention to detail, the Joe Sofa is likely to be a sophisticated addition to contemporary living spaces.
Design: The Joe Sofa by Ulivi is known for its modern and streamlined design. It often features clean lines, a sleek silhouette, and minimalist detailing that contribute to its overall contemporary aesthetic.
Materials: Ulivi is known for using high-quality materials in its furniture, and the Joe Sofa is likely no exception. The frame of the sofa may be constructed from sturdy materials such as wood or metal, providing a robust foundation. Upholstery materials could include premium fabrics or leather, adding a touch of luxury.
Color and Finish: The color and finish options for the Joe Sofa may vary, allowing customers to choose a variant that complements their interior decor. The finish is likely to be curated for both visual appeal and durability.
Comfort: Comfort is a key consideration in the design of Ulivi sofas, and the Joe Sofa is expected to provide a comfortable seating experience. Plush cushions, ergonomic design, and quality upholstery contribute to the overall comfort.
Configuration: Sofas from Ulivi often come in various configurations to suit different spatial requirements. The Joe Sofa may be available in different sizes, including two-seater, three-seater, or sectional options, providing versatility in furnishing options.
Brand Characteristics: Ulivi is recognized for its commitment to craftsmanship and design innovation. The Joe Sofa is likely to embody these brand characteristics, offering a combination of style, quality, and functionality.
Versatility: The modern design of the Joe Sofa makes it versatile, suitable for various contemporary interior settings. Whether placed in a living room, a lounge, or a stylish office space, the sofa is designed to complement modern decor.
High quality 3D model for beautiful and realistic renderings.
File type: MAX, FBX, OBJ
Highlight text and press
Ctrl+Enter