Sendai Sofa Minotti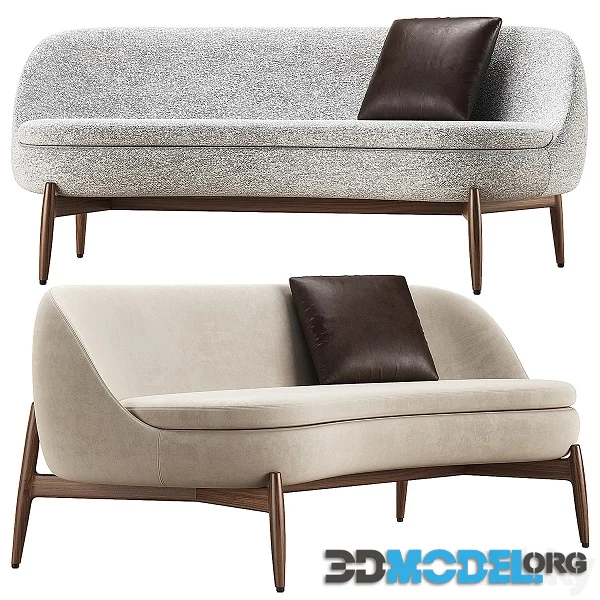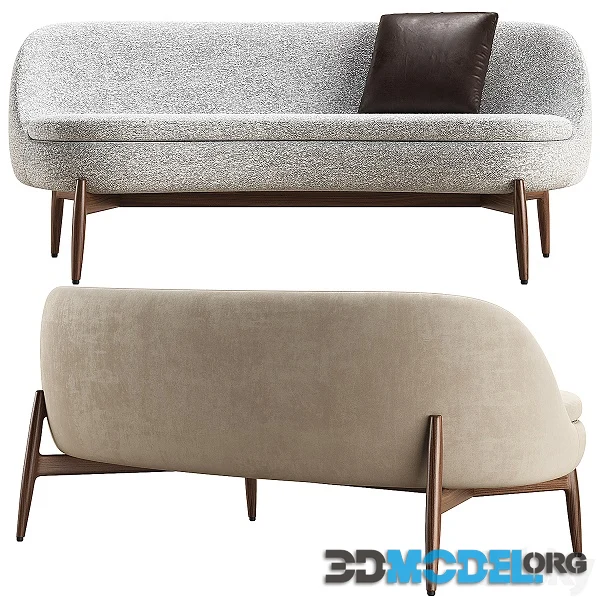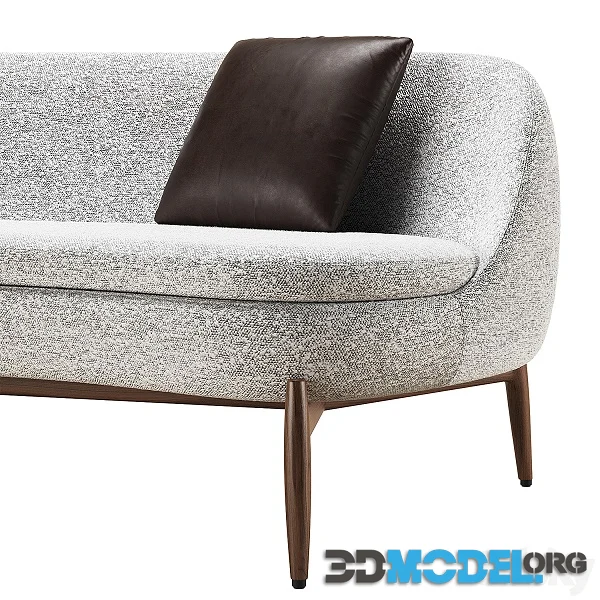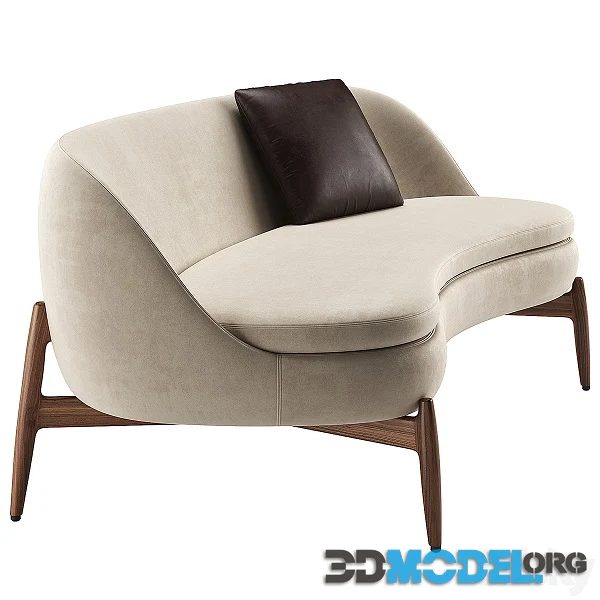 The Sendai Sofa by Minotti is a luxurious and stylish seating option renowned for its contemporary design and exceptional comfort. Crafted by Minotti, a brand known for its high-end furniture, this sofa represents sophistication and craftsmanship.
The Sendai Sofa typically features a modern and sleek silhouette, characterized by clean lines and refined details. It's often crafted using premium materials such as high-quality upholstery and a durable frame, ensuring both elegance and longevity.
Known for its spacious and comfortable seating, the Sendai Sofa offers a plush yet supportive feel. It's designed to provide a luxurious lounging experience while maintaining a sophisticated aesthetic.
Minotti's Sendai Sofa is a statement piece that effortlessly complements various interior styles, adding a touch of elegance and comfort to living rooms, lounges, or entertainment spaces. Its exquisite design and attention to detail make it a sought-after choice for those who appreciate both style and functionality in their furniture.
Hi-Poly 3d-model with customized materials and textures in the archive.
File type: MAX, FBX, OBJ
Highlight text and press
Ctrl+Enter