Ashford Task Chair with Hobbs Round Dining Table-marble top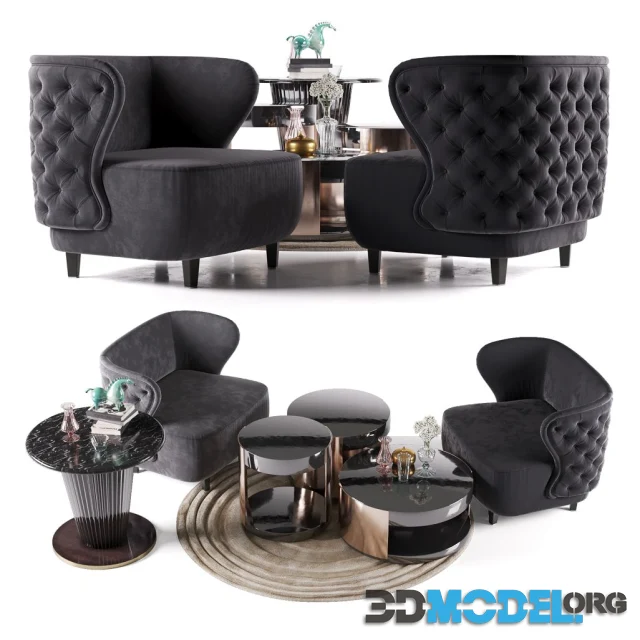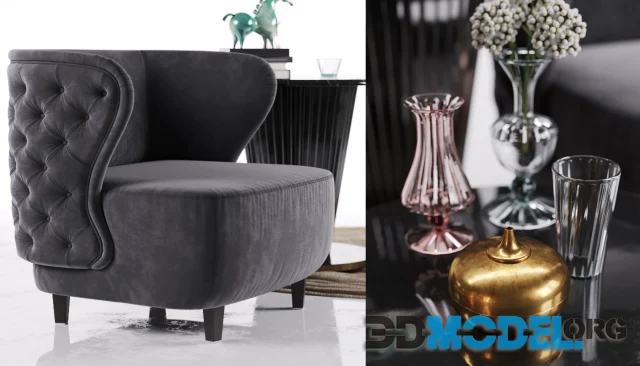 The Ashford Task Chair with Hobbs Round Dining Table featuring a marble top is a combination that combines comfort and style for your dining area or workspace.
Ashford Task Chair:
Design: The Ashford Task Chair is designed for both comfort and functionality. It typically features a contemporary and ergonomic design with a cushioned seat and backrest. The chair's sleek lines and modern appearance make it suitable for various settings, including home offices and workspaces.
Materials: The chair's frame is often constructed from sturdy materials like metal or durable plastics. The seat and backrest are padded and upholstered in high-quality fabric or leather for added comfort and a touch of elegance.
Adjustability: Task chairs like the Ashford often come with adjustable features. This may include seat height adjustment, tilt control, and armrest adjustments, allowing users to customize the chair to their preferred seating position.
Comfort: The cushioned seat and backrest, along with the ergonomic design, provide excellent comfort for extended periods of sitting. It's designed to support good posture and reduce the risk of discomfort or strain.
Mobility: Many task chairs come with wheels or casters, allowing for easy mobility and maneuverability. This is particularly useful in office or workspace settings.
Hobbs Round Dining Table - Marble Top:
Design: The Hobbs Round Dining Table is known for its elegant and timeless design. The marble top adds a touch of luxury and sophistication to your dining area. The round shape promotes social interaction during meals.
Materials: The table features a marble top, which is both durable and visually stunning. The base is typically made from high-quality materials like wood or metal, providing stability and support.
Size: The size of the table can vary, but it's designed to comfortably accommodate several diners. The round shape also allows for flexible seating arrangements.
Maintenance: Marble is relatively easy to clean but may require some special care to prevent staining or damage. Regular maintenance is essential to preserve its natural beauty.
Versatility: The combination of the Ashford Task Chair and the Hobbs Round Dining Table with a marble top creates a versatile space that can serve as both a dining area and a workspace. It's ideal for homes where space is at a premium.
Aesthetics: The marble top of the dining table adds a touch of luxury and elegance to your dining area, making it a focal point of the room.
In summary, the Ashford Task Chair with the Hobbs Round Dining Table featuring a marble top is a stylish and functional combination that allows you to create a multi-purpose space in your home. Whether you're working from home or enjoying meals with family and friends, this combination offers comfort, style, and versatility.
A realistic three-dimensional model for quality visualizations.
File type: MAX, FBX, OBJ
Highlight text and press
Ctrl+Enter