Paolo Castelli Echo chair & Nettuno table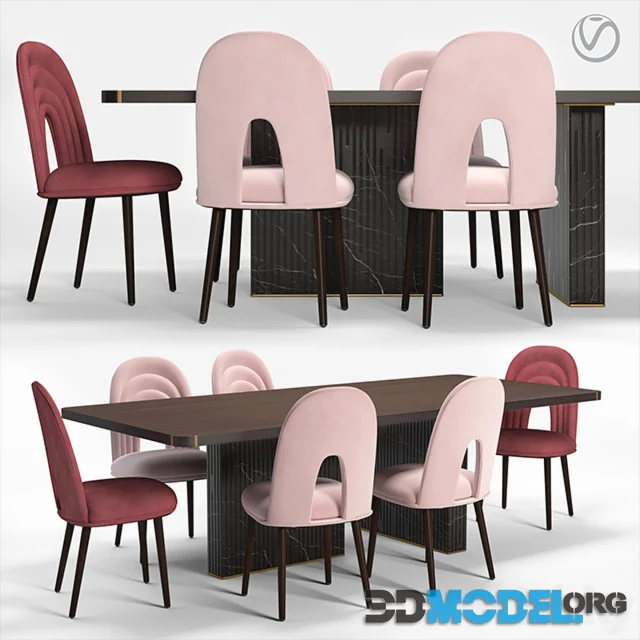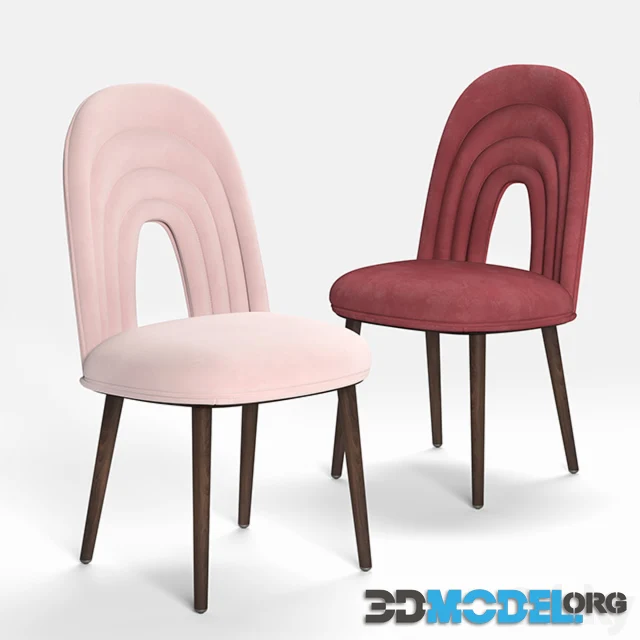 Paolo Castelli's Echo chair and Nettuno table are part of the designer's collection known for their contemporary aesthetics and innovative designs.
The Echo chair typically embodies a sleek and modern design. It often features clean lines, ergonomic shapes, and a focus on comfort. Crafted with attention to detail, this chair is usually made from high-quality materials, offering both durability and style.
Paolo Castelli's Nettuno table is also characterized by a contemporary design. The table might showcase a minimalist yet sophisticated silhouette, crafted with premium materials such as high-quality wood, metal, or glass. It aims to combine functionality with elegance, providing a versatile surface for various living spaces.
Both the Echo chair and Nettuno table from Paolo Castelli's collection are designed to bring a touch of modernity and sophistication to interiors, offering a harmonious blend of style and functionality.
High quality 3D model for interior visualizations.
File type: MAX, FBX, OBJ
Highlight text and press
Ctrl+Enter