Marelli Circle table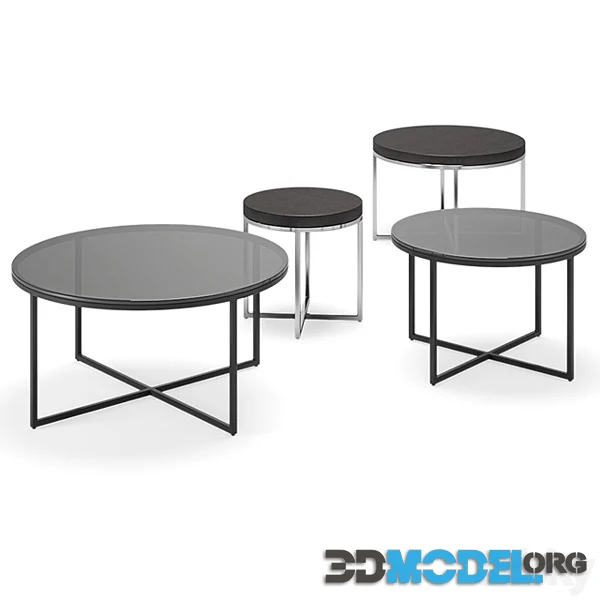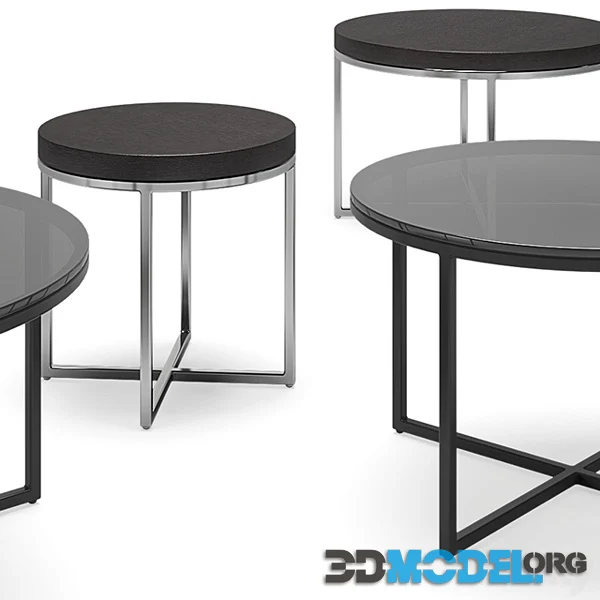 Marelli Circle is a stylish and functional table that will perfectly fit into modern interiors and spaces of various purposes. The 3D model was created with the main characteristics and design of the original in mind to provide a realistic and high-quality model for use in various projects.
The table has a modern and elegant design. It is characterized by a round shape of the table top and graceful legs, creating a harmonious and stylish look. Its minimalist design makes it easy to pair with other furniture and decor.
Made from quality materials for strength and durability. It can have a top made of glass, wood or other materials, and the legs can be made of metal or wood. This provides not only aesthetic appeal, but also reliability of use.
Table dimensions may vary depending on the specific model. It can be compact for small spaces or larger to create an impressive focal point in the interior. The height of the table can also be adjusted according to the preferences and needs of the project.
The Marelli Circle table has functional features that make it comfortable and practical to use. It can be used as a dining table, work table or as a decorative element. Depending on the model, the table may have additional shelves or drawers for storage.
The style and design of the Marelli Circle table make it easy to match it with different interior styles. It pairs well with modern, Scandinavian, minimalist or elegant designs, adding a touch of modernity and style to the space.
The Marelli Circle table is an attractive and functional choice for creating a cozy interior.
File type: MAX, FBX, OBJ
Highlight text and press
Ctrl+Enter