Zara Home The Small Recycled Wooden Table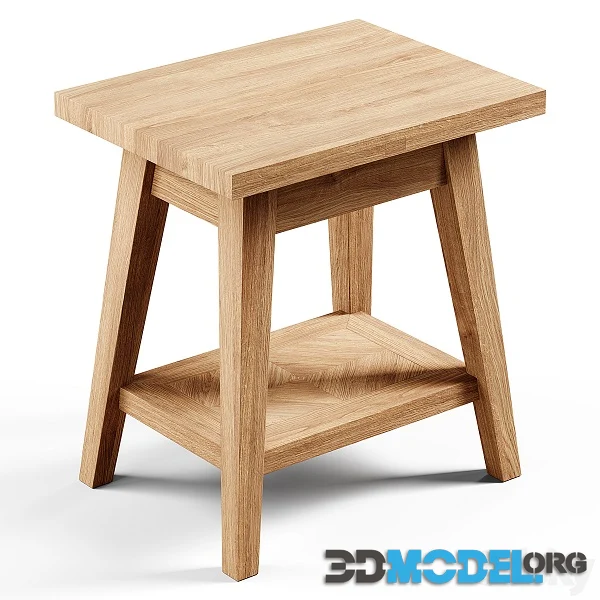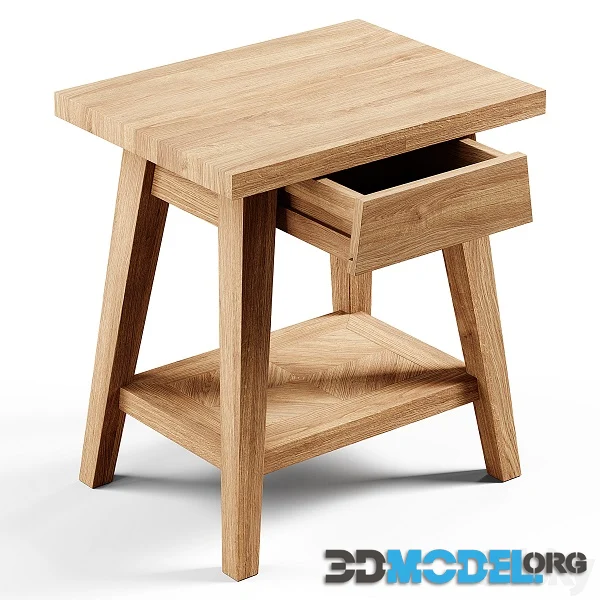 A small table made from recycled wood from Zara Home is a unique and stylish piece of furniture that adds a special charm and naturalness to your interior. This table is made from recycled wood materials, making it environmentally friendly and giving it a special character.
The table has a compact size, which allows it to be easily placed in various rooms. It is ideal as a side table next to a bed or sofa, or as a coffee or tea table in the living room or on the terrace.
A special feature of this table is its textured surface, which preserves the natural beauty of the wood. Each table has its own unique veining and hue as they are made from recycled materials that have their own history. It creates an authentic and cozy look while adding warmth and naturalness to your home.
The recycled wood table from Zara Home is also distinguished by its strength and durability. High-quality processing and finishing of wood ensure its resistance to damage and excellent preservation of appearance for a long time.
All in all, Zara Home's small recycled wood table is a great combination of style, convenience and environmental awareness. It is not only functional, but also serves as a magnificent decorative element that gives your interior a special charm and uniqueness.
Hi-realistic 3d-model for intwerior. Textures in a archive.
File type: MAX, FBX, OBJ
Highlight text and press
Ctrl+Enter