MASTEA Tables by Miniforms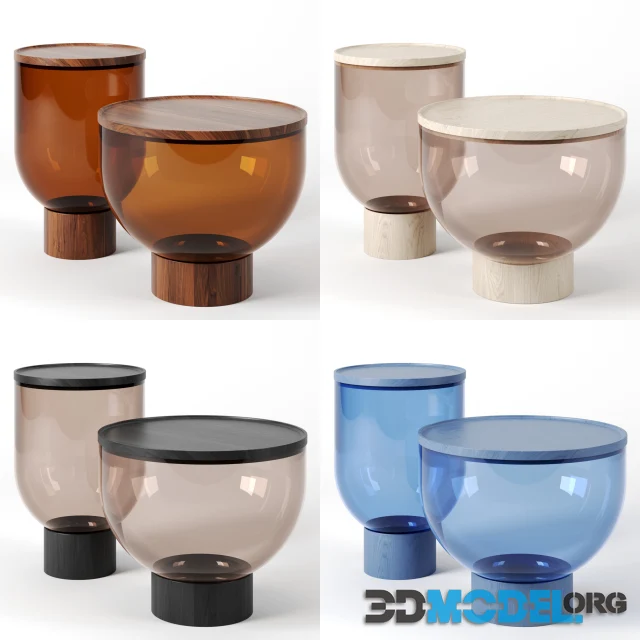 The MASTEA tables by Miniforms are elegant and versatile pieces of furniture designed to enhance any interior space. Here are some key features and characteristics of the MASTEA tables:
Design: The MASTEA tables feature a sleek and contemporary design that blends harmoniously with modern interiors. They are characterized by clean lines, geometric shapes, and a minimalist aesthetic. The tables are available in various sizes and shapes, including rectangular, square, and round, allowing for flexibility in choosing the right option for your space.
Materials: The MASTEA tables are crafted with high-quality materials that ensure durability and longevity. The tabletop is typically made from a premium wood veneer or laminate, which provides a smooth and polished surface. The base is constructed from solid wood or metal, adding stability and visual appeal to the tables.
Functionality: The MASTEA tables are designed to be functional and practical. They can be used as coffee tables, side tables, or even dining tables, depending on the size and configuration chosen. The various size options make them suitable for both small and large spaces, allowing for versatile placement and usage.
Customization: Miniforms offers customization options for the MASTEA tables, allowing you to personalize them to your preferences. You can choose from a range of finishes and colors for the tabletop and base, enabling you to match the tables to your existing décor or create a unique statement piece.
Versatility: The MASTEA tables are versatile and can complement a variety of interior styles. Whether you have a contemporary, minimalist, or eclectic design theme, these tables can seamlessly integrate into the space. They can be used in living rooms, lounges, offices, or even commercial settings, adding a touch of elegance and functionality.
Attention to Detail: Like all Miniforms products, the MASTEA tables exhibit exceptional craftsmanship and attention to detail. From the precise joinery to the refined finishes, every aspect of these tables is carefully considered to ensure a high-quality and visually appealing piece of furniture.
In summary, the MASTEA tables by Miniforms are stylish and versatile tables that combine sleek design, functionality, and customization options. With their clean lines, quality materials, and attention to detail, these tables can elevate the aesthetic and practicality of any space they are placed in.
Hi-Poly 3d-model with customized materials and textures in the archive.
File type: MAX, FBX, OBJ
Highlight text and press
Ctrl+Enter