Diemer Coffee Table Coffee Table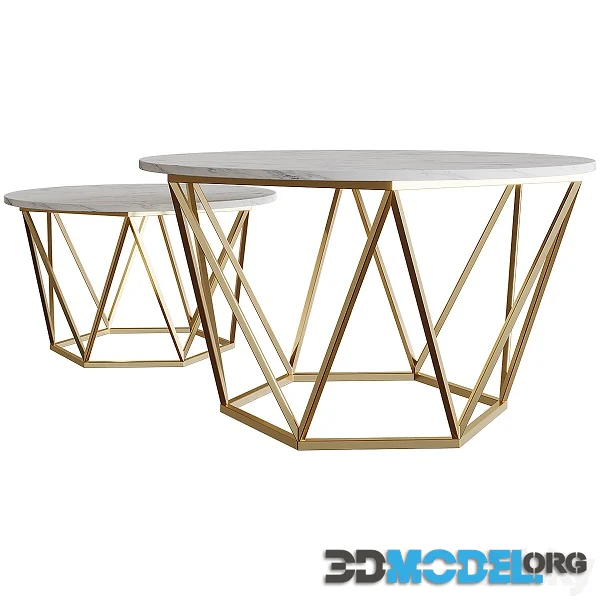 A coffee table is a low table designed to be placed in front of a sofa or seating area in a living room. It serves as a convenient surface for placing drinks, books, decorative items, and other essentials within easy reach. Coffee tables come in various styles, sizes, and materials to match different interior designs.
Coffee tables can be modern, minimalist, rustic, industrial, traditional, or eclectic in design. The style often dictates the shape and decorative elements of the table.
Coffee tables can be made from wood, metal, glass, or a combination of these materials. Wood tables can be oak, walnut, cherry, or other types, each offering a unique look. Metal frames can be steel, brass, or chrome, providing a contemporary or industrial aesthetic. Glass tops are often used for a modern and airy feel.
Some coffee tables come with drawers, shelves, or hidden storage compartments, providing space to keep items organized.
Coffee tables can be rectangular, square, round, or oval. The choice of shape often depends on the available space and the arrangement of surrounding furniture.
The legs of a coffee table can vary in design, from simple and straight to ornate and curved, contributing to the overall style.
Tables can have different finishes, such as matte or glossy, and can be stained, painted, or left natural, showcasing the beauty of the material.
Realistic 3d-model for various projects.
File type: MAX, FBX, OBJ
Highlight text and press
Ctrl+Enter