Calligaris Seashell Dining Table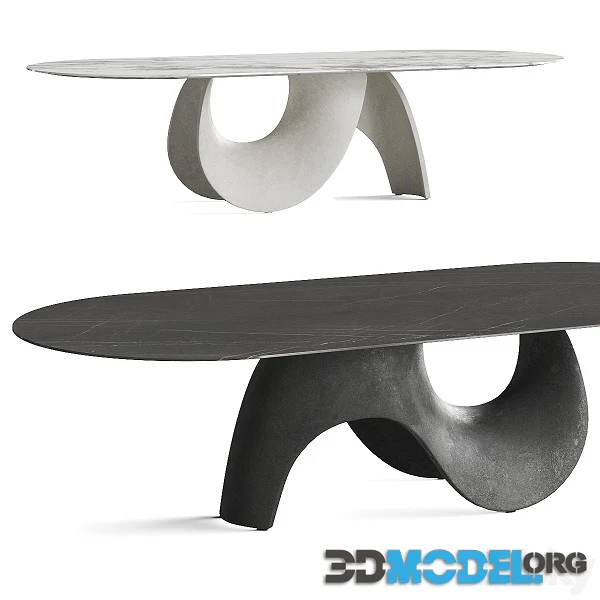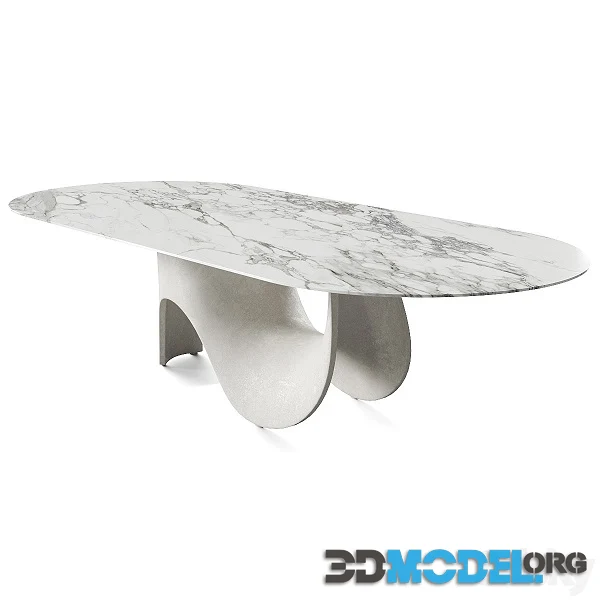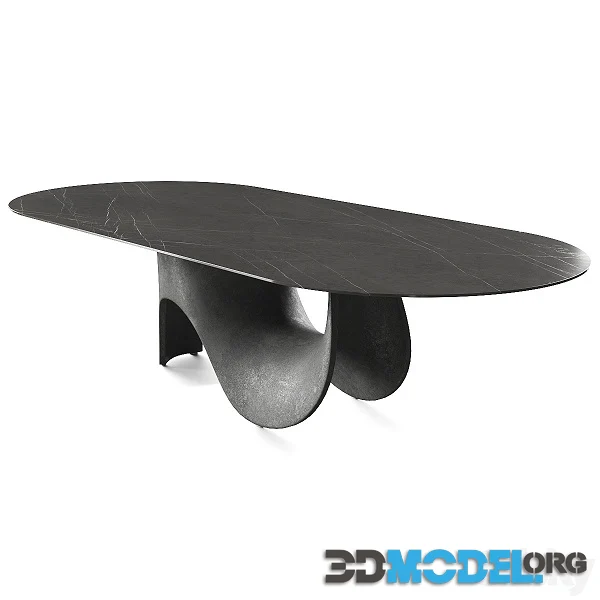 The Calligaris Seashell Dining Table is a contemporary and stylish piece of furniture known for its innovative design and quality craftsmanship. Crafted by Calligaris, a renowned Italian furniture manufacturer, the Seashell Dining Table showcases a blend of functionality and aesthetic appeal.
The design of the Seashell Dining Table is characterized by a unique and eye-catching base that resembles a seashell. This distinctive base adds a touch of modern elegance to the overall aesthetic, making it a focal point in any dining space.
The table's base is often made from durable materials, such as metal or wood, providing stability and longevity. The choice of materials contributes to the table's contemporary and refined appearance.
Calligaris is known for offering customization options, and the Seashell Dining Table is likely available in various finishes and materials. This allows customers to personalize the table to suit their preferences and match it with their existing decor.
The tabletop of the Seashell Dining Table is designed to be spacious, providing ample room for dining or entertaining. Depending on the specific model, the tabletop may come in different materials, such as glass or wood, adding versatility to the design.
The Seashell Dining Table is crafted with attention to detail and precision, reflecting the brand's commitment to quality. The table's construction ensures durability, making it a practical choice for everyday use.
Its versatile and contemporary design allows the Seashell Dining Table to complement a variety of interior styles, from modern and minimalist to more eclectic and transitional.
Seashell Table is a visually striking and functional piece of furniture. Its innovative design, quality materials, and customization options make it a desirable choice for those seeking a modern and sophisticated dining table for their home.
It is a realistically executed 3D model, which is made taking into account the main characteristics of the original product.
File type: MAX, FBX, OBJ
Highlight text and press
Ctrl+Enter