Minotti Brady coffee tables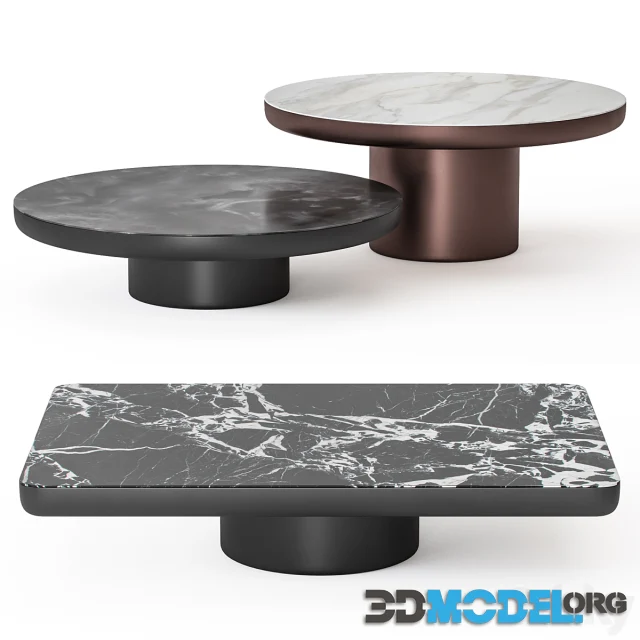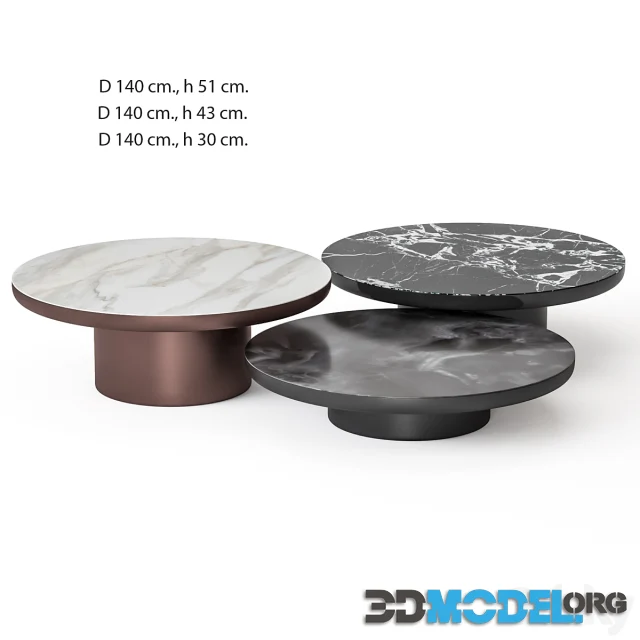 The Minotti Brady Coffee Tables are sophisticated and contemporary pieces of furniture designed by Minotti, a renowned Italian luxury brand known for its high-quality and stylish furnishings.
The design of the Brady Coffee Tables by Minotti is characterized by clean lines, geometric shapes, and a modern aesthetic. These tables often feature a combination of materials, such as metal and stone, contributing to their sleek and luxurious appearance.
The tabletops of the Brady Coffee Tables are typically crafted from premium materials like marble or other high-quality stone. This choice not only enhances the tables' visual appeal but also adds a touch of elegance and luxury to the overall design.
Minotti is known for its attention to detail, and the Brady Coffee Tables are no exception. The precision in craftsmanship ensures that these tables are not only stylish but also durable and built to last.
These coffee tables may come in various sizes and shapes, providing flexibility for different interior settings. Whether you prefer a single larger table or a cluster of smaller tables arranged in a dynamic composition, the Brady Coffee Tables offer versatility in design.
The metal bases of the tables are designed to be sturdy and stable, providing a reliable support structure for the tabletop. The choice of metals may vary, including options like brass or steel, contributing to the tables' contemporary and luxurious feel.
The Minotti Brady Coffee Tables are designed to complement a range of interior styles, from modern and minimalist to more eclectic and sophisticated. Their versatility makes them suitable for a variety of living room settings.
Minotti Brady Coffee Tables are exquisite and versatile pieces of furniture that combine modern design, premium materials, and meticulous craftsmanship. These tables not only serve as functional surfaces for your living space but also contribute to the overall aesthetic with their contemporary and luxurious presence.
High quality 3D model for interior visualizations.
File type: MAX, FBX, OBJ
Highlight text and press
Ctrl+Enter