Norman Center Table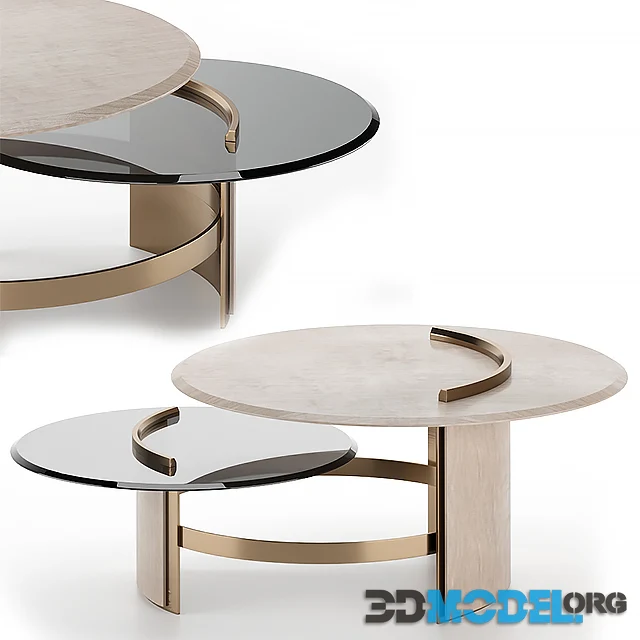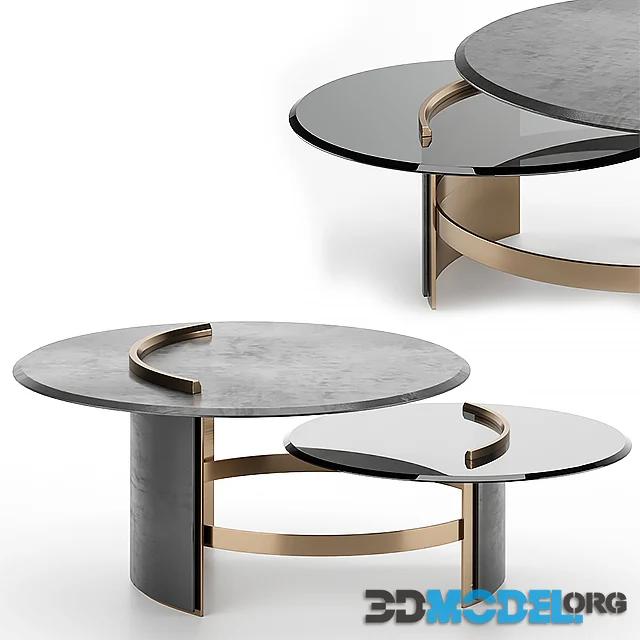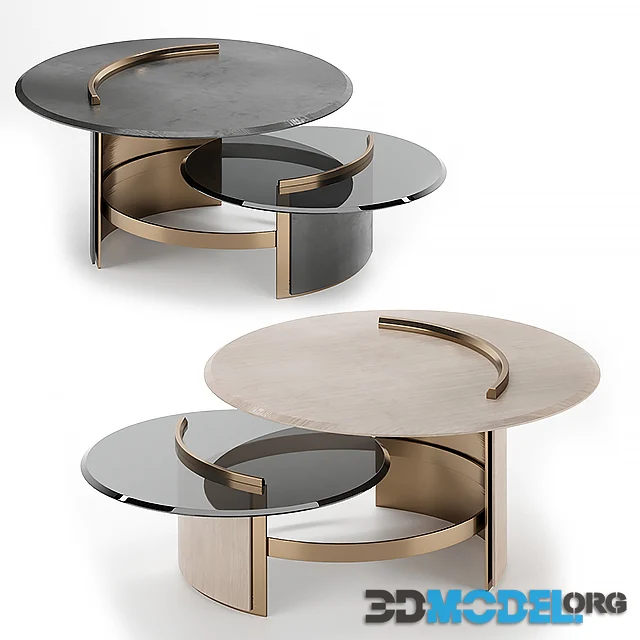 The Norman Center Table is a stylish and functional piece of furniture designed to be the focal point of a living area or a lounge.
A center table named Norman might feature a contemporary design with clean lines and a sophisticated look. It could be crafted from high-quality materials such as wood, metal, or a combination of both. Some center tables come with additional elements like storage compartments, glass tops, or unique geometric shapes that add to their aesthetic appeal.
The Norman Center Table, like other center tables, is meant to enhance the aesthetics of a room while providing a practical surface for placing decor, books, or beverages. Its design could range from minimalist to more elaborate, catering to different interior styles and preferences. The specific features and design details may vary based on the manufacturer or designer offering the Norman Center Table.
High quality 3d model for decorating various renderings.
File type: MAX, FBX, OBJ
Highlight text and press
Ctrl+Enter