Snoc Terrazzo Coffee Tables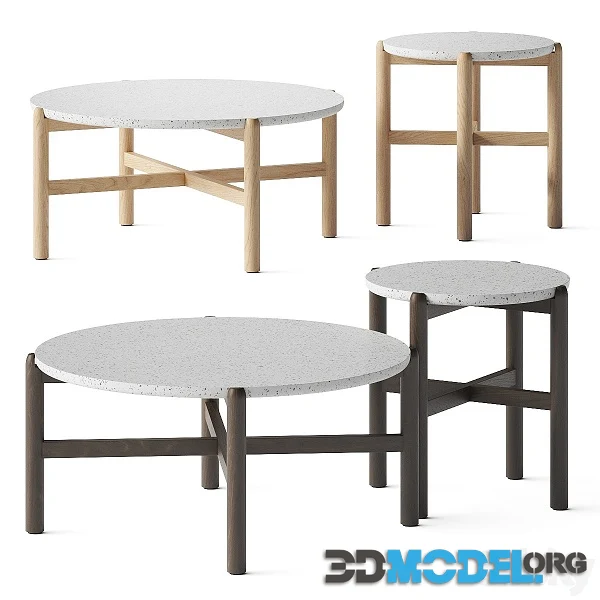 Snoc's Terrazzo Coffee Tables are contemporary furniture pieces that highlight the beauty and versatility of terrazzo material. Terrazzo is a composite material, often made by mixing marble, quartz, granite, or glass chips into concrete or resin, creating a stunning speckled or textured surface.
These coffee tables from Snoc typically showcase the charm and durability of terrazzo. They might feature various shapes, sizes, and colors, offering versatility in design. The terrazzo tabletops often rest on sturdy bases, enhancing both the aesthetic appeal and stability of the tables.
Snoc's Terrazzo Coffee Tables are designed to be focal points in living spaces, adding a touch of sophistication and modernity. The terrazzo material brings a unique texture and visual interest to the furniture, making it an eye-catching addition to any contemporary interior. The tables' functionality combined with their artistic flair makes them stand out as both decorative and practical pieces.
It is a realistically executed 3D model, which is made taking into account the main characteristics of the original product.
File type: MAX, FBX, OBJ
Highlight text and press
Ctrl+Enter