Art Deco Wardrobe 14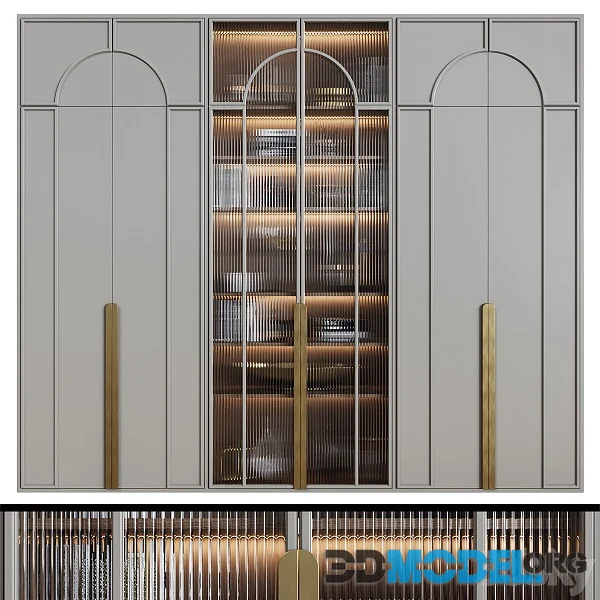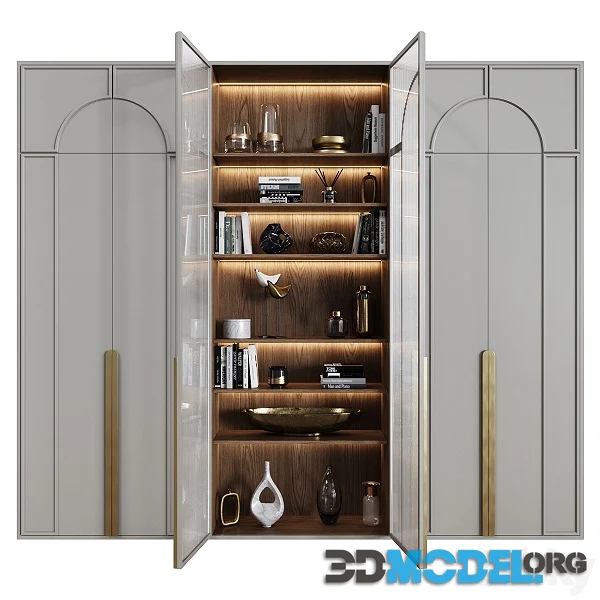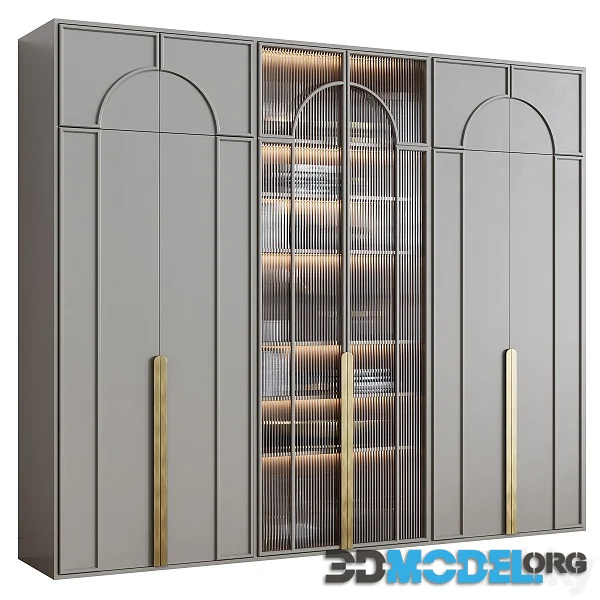 Three-section wardrobe in neo-classical style. The doors of the middle section are made of corrugated transparent material with a honey tint. To the left and right are cabinets with blank light gray fronts. On all three pairs of sashes, decorative arches are highlighted with relief molding. The handles on the doors are made of brass in the form of high vertical plates with rounded tops. On the shelves inside the middle section, vague silhouettes of various objects can be seen.
High-quality 3D model for realistic interior visualizations.
File type: MAX, FBX, OBJ
Highlight text and press
Ctrl+Enter