Narrow Rack Bruni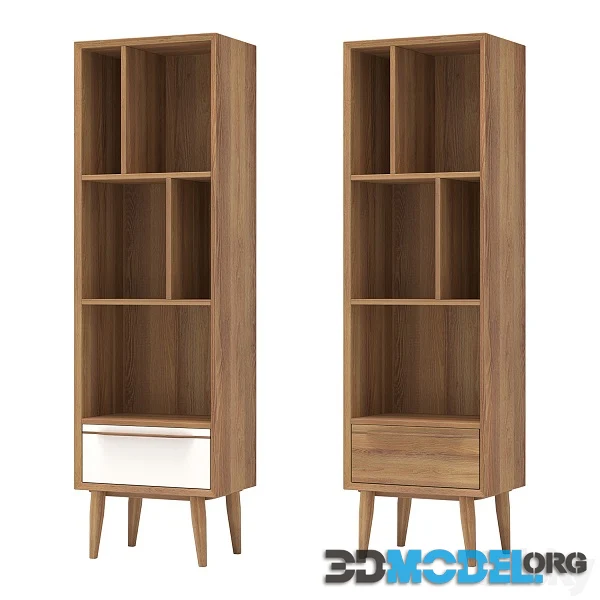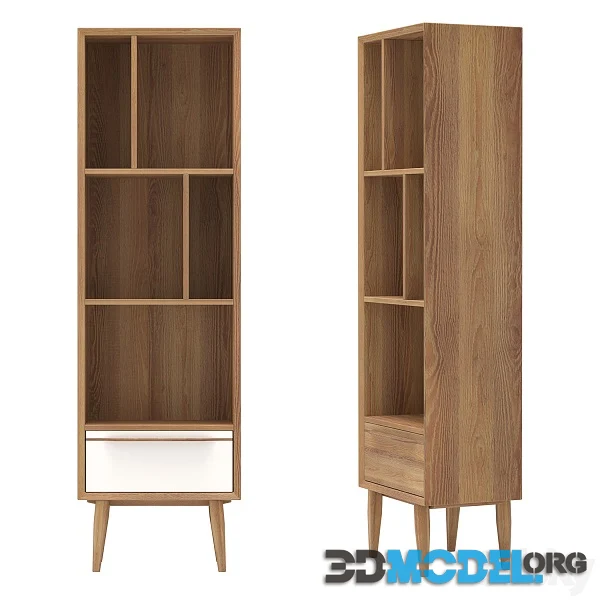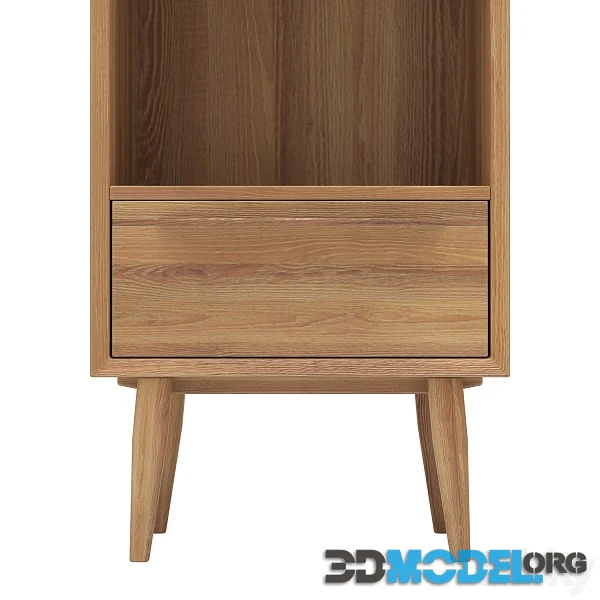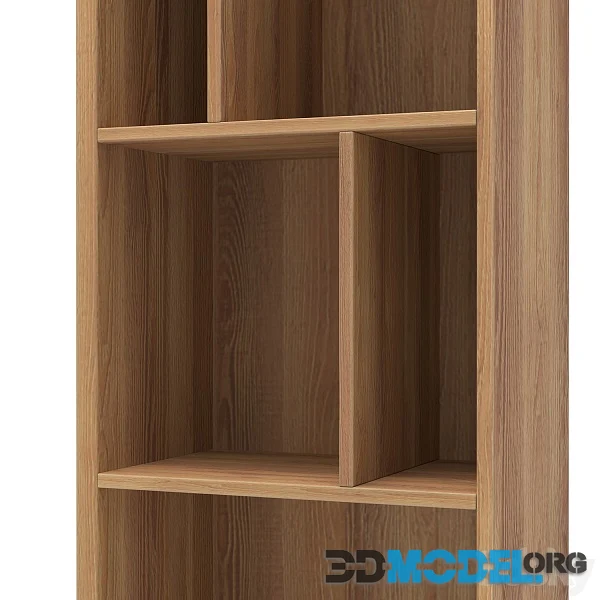 The Narrow Rack Bruni is a functional and space-saving storage solution designed to meet the demands of modern living spaces. Characterized by its slender profile, this rack is crafted to optimize storage without compromising on style.
Crafted from high-quality materials, the Narrow Rack Bruni exhibits durability and stability, ensuring it can handle the weight of various items without sacrificing its aesthetic appeal. The design often features clean lines and a minimalist approach, making it suitable for a variety of interior styles.
With its narrow footprint, the Bruni rack is particularly well-suited for rooms with limited space, such as narrow hallways, entryways, or small apartments. Its vertical orientation allows it to efficiently utilize height, providing ample storage without occupying a significant floor area.
Depending on the specific model, the Narrow Rack Bruni may include shelves, hooks, or compartments, offering versatile storage options for different items such as books, keys, hats, or decorative pieces. This makes it a practical and multi-functional piece of furniture.
The design philosophy of the Narrow Rack Bruni often emphasizes both form and function, ensuring that it not only serves its storage purpose efficiently but also enhances the overall aesthetics of the space. Finishes may vary, allowing users to choose a variant that complements their existing decor.
Whether used in an entryway for organizing daily essentials or in a living room as a display unit, the Narrow Rack Bruni is designed to contribute to an organized and visually pleasing environment. Its sleek and compact design makes it a valuable addition to contemporary homes where efficient use of space is a priority.
It is a realistically executed 3D model, which is made taking into account the main characteristics of the original product.
File type: MAX, FBX, OBJ
Highlight text and press
Ctrl+Enter