Coarse Knit Carpet 01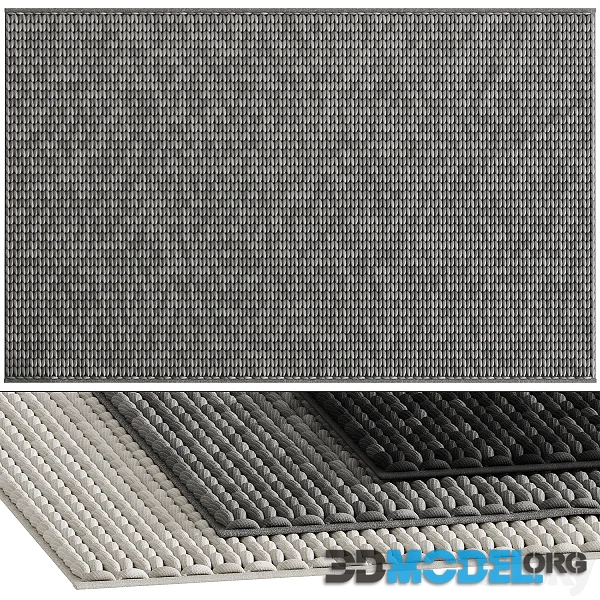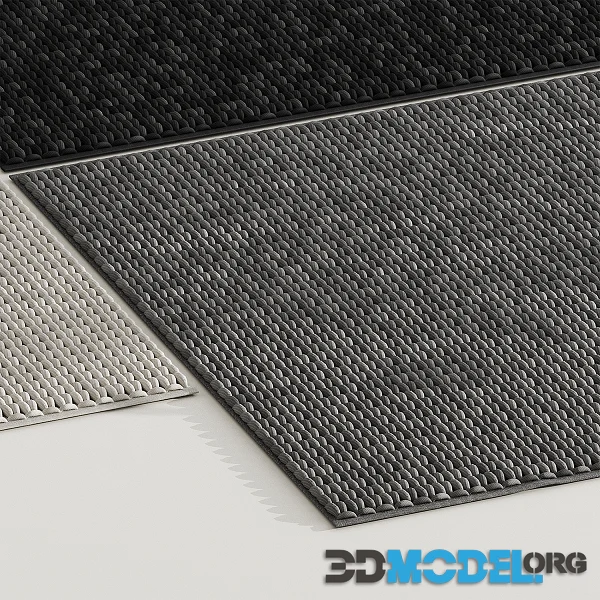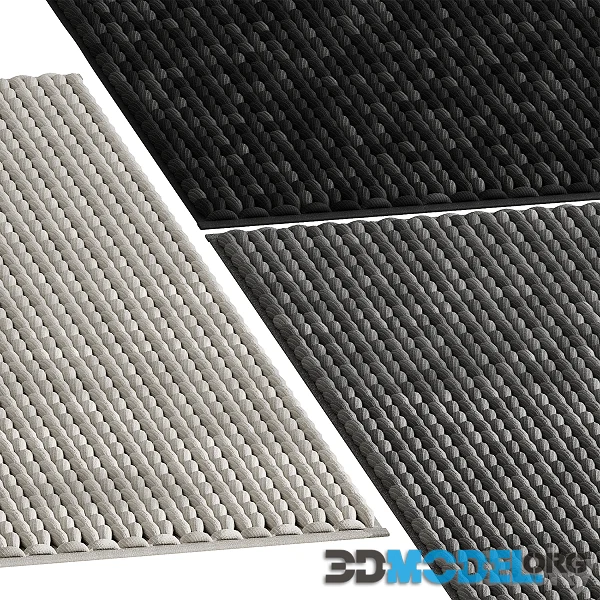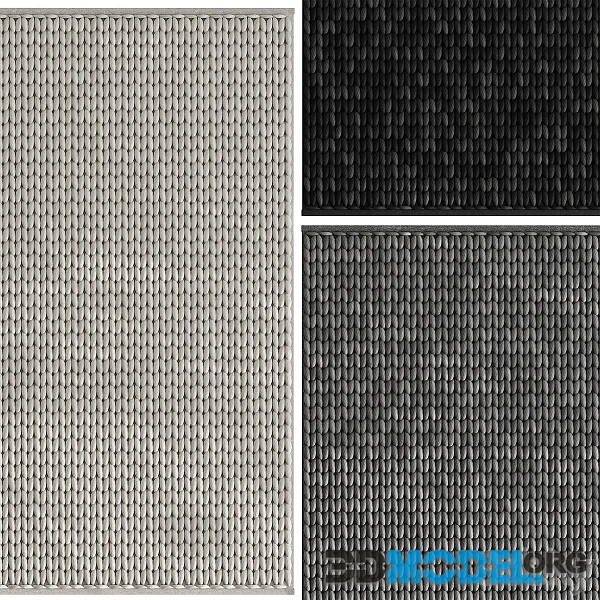 A coarse knit carpet is a textured floor covering characterized by its distinctive and pronounced knit pattern. This type of carpet is crafted with a weaving technique that results in a chunky and irregular surface, mimicking the appearance of traditional hand-knit textiles.
The coarse knit design creates a unique visual and tactile experience, adding depth and warmth to interior spaces. The larger loops and knots in the knit contribute to a cozy and inviting atmosphere, making it a popular choice for areas where comfort is a priority, such as living rooms or bedrooms.
Typically made from a variety of materials, including wool or synthetic fibers, coarse knit carpets offer a balance between functionality and aesthetics. The use of quality materials ensures durability, while the coarse knit pattern adds an element of visual interest to the overall decor.
These carpets come in a range of colors and tones, allowing them to seamlessly integrate into different design schemes. Whether in neutral tones for a minimalist look or bold colors for a more vibrant aesthetic, coarse knit carpets provide versatility in styling options.
Beyond their decorative appeal, coarse knit carpets also offer practical benefits. They provide a soft and cushioned surface underfoot, enhancing the comfort of a space. Additionally, the textured surface can help conceal minor dirt and wear, making them suitable for high-traffic areas.
In summary, a coarse knit carpet is a distinctive flooring option that combines a textured, handcrafted appearance with the durability and functionality required in modern interiors. Its unique design adds warmth and character to a room, making it a sought-after choice for those seeking a balance of style and comfort in their living spaces.
High quality 3D model for interior visualizations.
File type: MAX, FBX, OBJ
Highlight text and press
Ctrl+Enter