Curtain with Color Zipper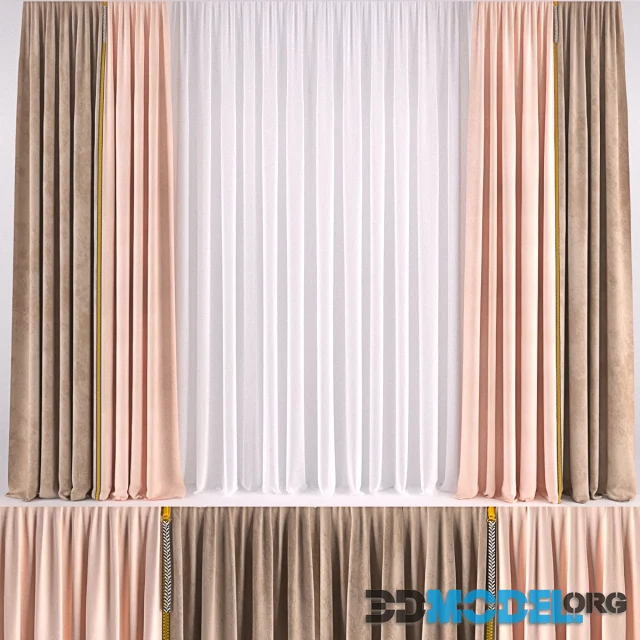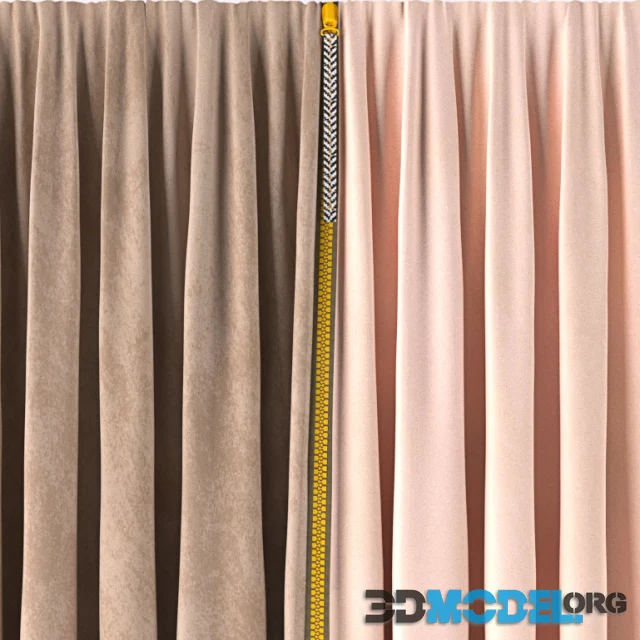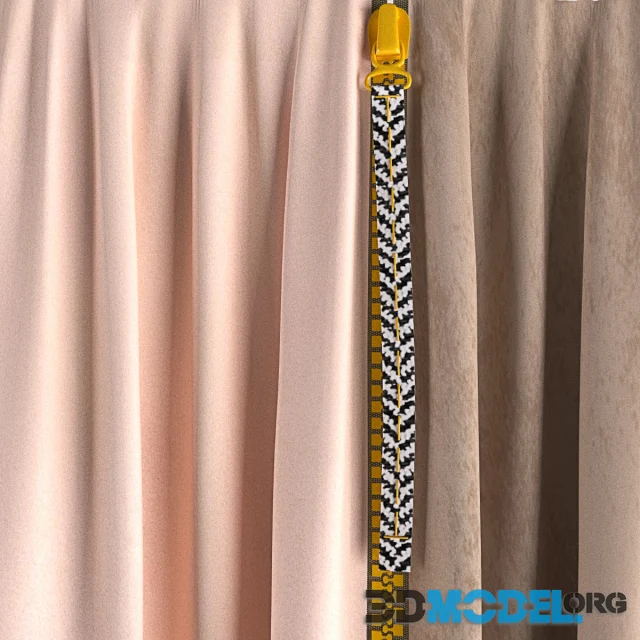 Very beautiful three-color set of curtains. To the right and left hang milk chocolate-colored curtains made of soft velor fabric, next to them are silky peach curtains and in the middle is a snow-white tulle curtain hanging in thick bow folds. Between the chocolate and peach curtains on both sides, thin decorative locks of golden yellow color are provided from top to the floor.
Realistic and detalied 3d-model for various interior projects.
File type: MAX, FBX, OBJ
Highlight text and press
Ctrl+Enter