Wall Tile WOW Grace OI 2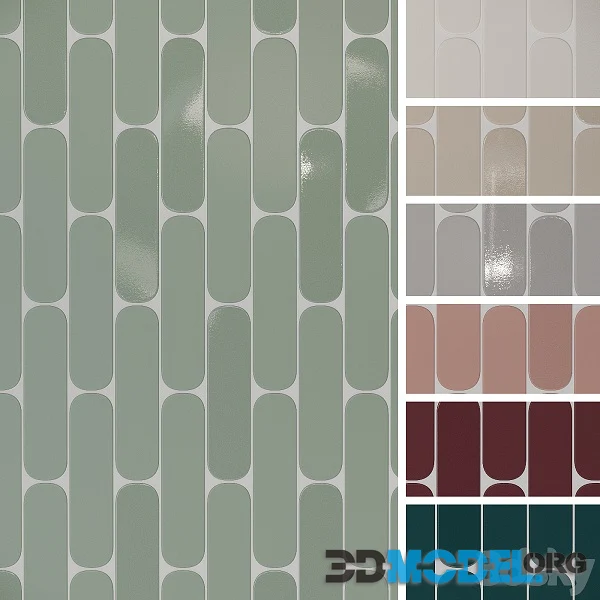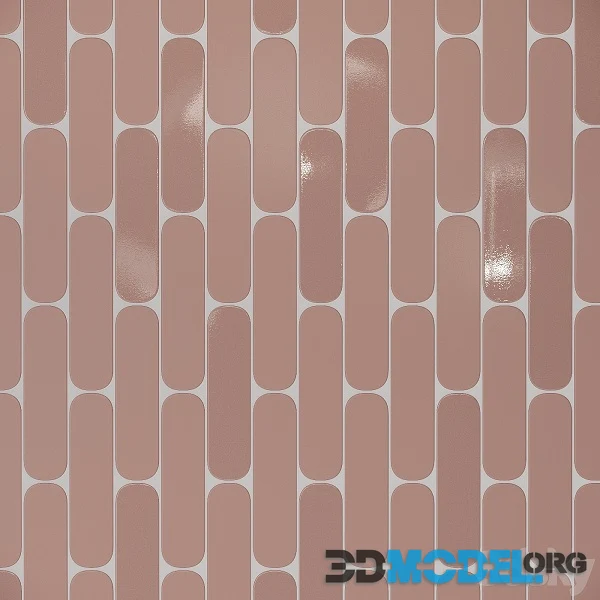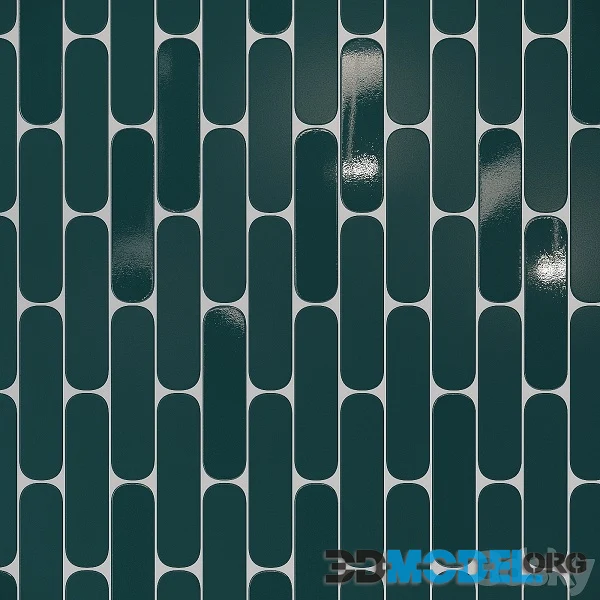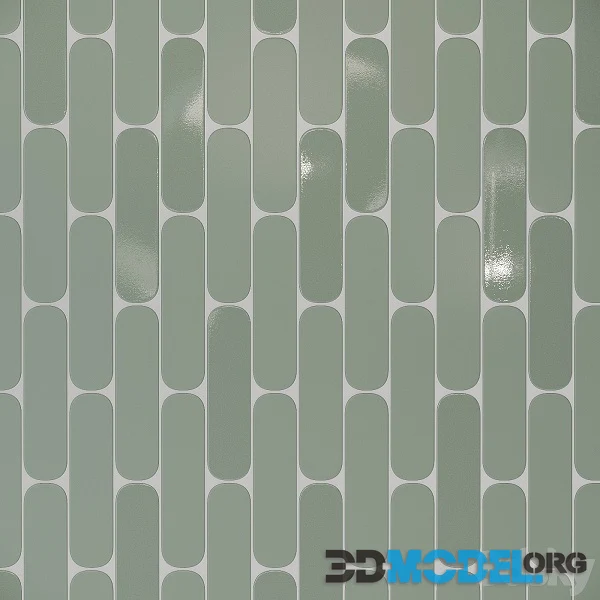 Collection WOW GRACE ceramic wall tiles in a compact size 7.5x30 cm. In the original version "Grace O" with rounded edges. Available in both glossy and matte finishes, in seven trendy shades.
White
Grace White Gloss 124929
Grace White Matt 124915
Grey
Grace Gray Gloss 124930
Grace Gray Matt 124916
Sand
Grace Sand Gloss 124931
Grace Sand Matt 124917
Powdery. Blush
Grace Blush Gloss 124932
Grace Blush Matt 124918
Raspberry berry
Grace Berry Gloss 124933
Grace Berry Matt 124919
Mint sage
Grace Sage Gloss 124934
Grace Sage Matt 124920
Dark turquoise
Grace Teal Gloss 124935
Grace Teal Matt: 124921
Realistic and quality 3d-model for various projects.
File type: MAX, FBX, OBJ
Highlight text and press
Ctrl+Enter