Kerama Marazzi Sintra Monforte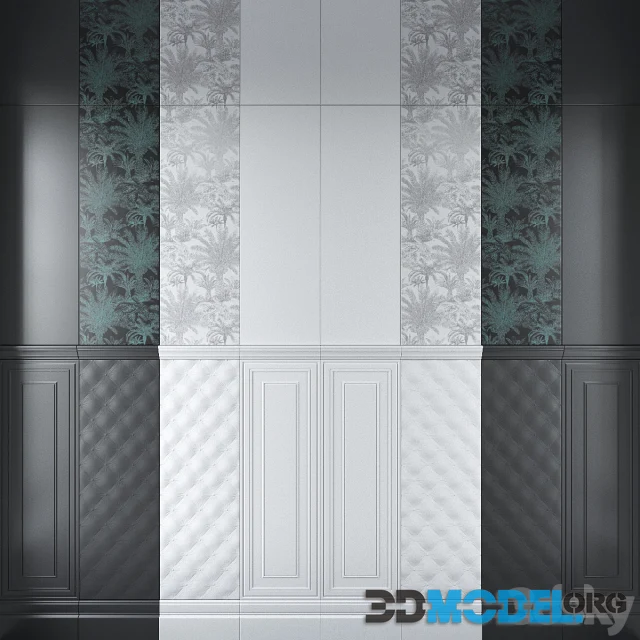 Kerama Marazzi is a well-known brand in the ceramic and porcelain tile industry. They offer a variety of tile collections, each with its own unique designs, colors, and features. "Sintra Monforte" a specific collection within the Kerama Marazzi lineup. In the archive:
HGD\A450\14010R DECOR SINTRA 1 EDGED 40X120
HGD\B450\14051R DECOR SINTRA 2 EDGED 40X120
14048R SINTRA STRUCTURE WHITE MATT EDGED 40X120
14050R SINTRA 1 STRUCTURE BLACK MATT EDGED 40X120
14052R SINTRA 2 PANEL BLACK MATT EDGED 40X120
14051R SINTRA BLACK MATT EDGE 40X120
FME014R SKIRTING SINTRA BLACK MATT EDGED 20X40
BLF009R BORDER BAGGUETTE SINTRA BLACK MATT EDGED 40X7,3
BLF008R BORDER BAGGUETTE SINTRA WHITE MATT EDGED 40X7,3
14010R MONFORTE WHITE MATT EDGE 40X120
14008R MONFORTE WHITE PANEL MATT EDGED 40X120
FME006R BOARD MONFORTE WHITE MATT EDGED 20X40
Realistic 3D model for use in various projects.
File type: MAX, FBX, OBJ
Highlight text and press
Ctrl+Enter