Red barrel studio tree of life wall decor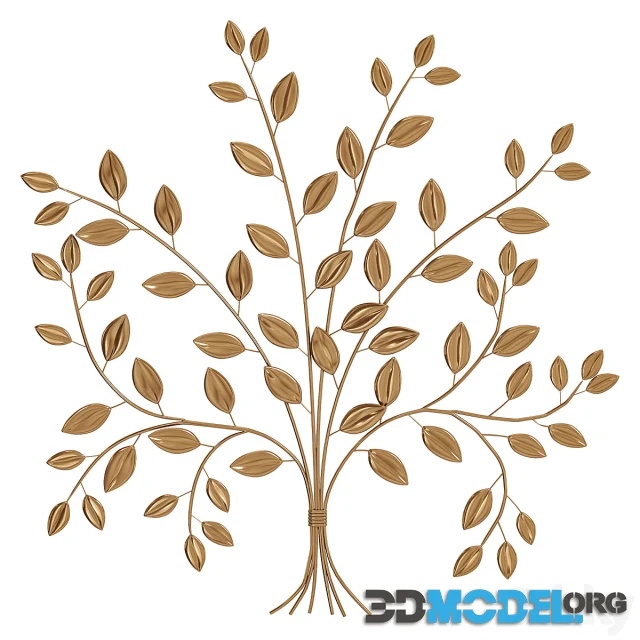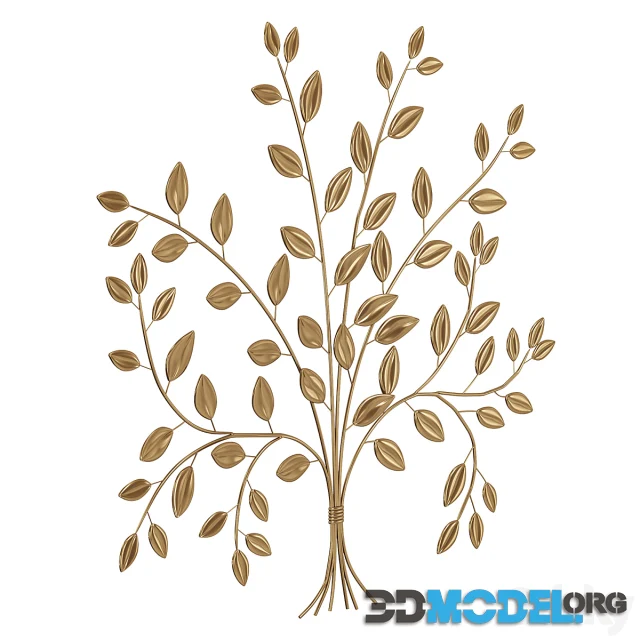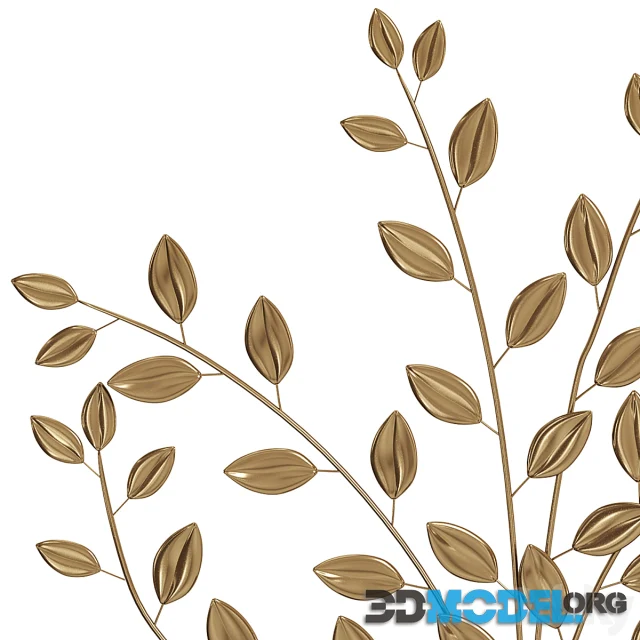 The Red Barrel Studio Tree of Life Wall Decor is a visually captivating and artistic piece designed to enhance interior spaces with its symbolic and decorative appeal. Crafted with attention to detail, this wall decor item often serves as a focal point, adding character and meaning to the room.
The central theme of the Tree of Life is typically depicted with intricate metalwork or other materials. This motif symbolizes growth, strength, and interconnectedness, making it a popular choice for wall art. The branches, leaves, and roots of the tree are intricately designed, creating a visually stunning representation.
The materials used in crafting the Tree of Life Wall Decor by Red Barrel Studio may vary but often include durable metals such as iron or steel. This choice not only ensures longevity but also provides a sense of substance and quality to the piece.
The color palette of the wall decor can vary, offering options to suit different interior design schemes. Common choices include neutral tones or finishes that complement a range of wall colors and textures.
The size of the wall decor is often carefully considered to make it a versatile addition to various spaces. Whether it's a smaller accent piece or a larger statement art, the Tree of Life Wall Decor can be selected to suit the proportions of the wall and the room.
Installation of the wall decor is typically straightforward, allowing for easy placement on a chosen wall. The design often incorporates details that cast interesting shadows or reflections, adding depth and dimension to the overall presentation.
Red Barrel Studio Tree of Life Wall Decor combines artistic expression with symbolic significance. Its craftsmanship, choice of materials, and thoughtful design make it a meaningful and visually appealing addition to interior spaces, bringing a touch of nature and symbolism into the home.
High quality 3d model for decorating various renderings.
File type: MAX, FBX, OBJ
Highlight text and press
Ctrl+Enter