Coffee machine Rommelsbacher EKS 1500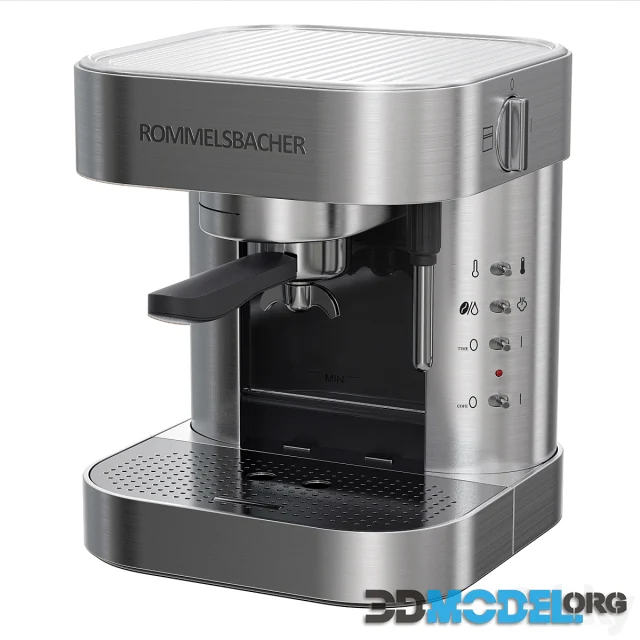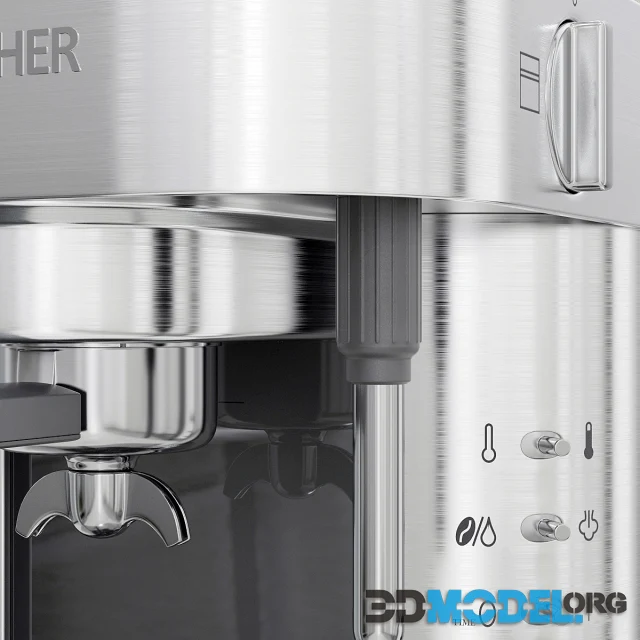 The Rommelsbacher EKS 1500 is a high-quality coffee machine that combines precision engineering with ease of use to deliver a delicious cup of coffee. The Rommelsbacher EKS 1500 boasts a sleek and modern design that will complement any kitchen or coffee station. Its compact size ensures it won't take up too much counter space.
The machine is built with durability in mind, featuring high-quality materials that are resistant to wear and tear.
The EKS 1500 is designed primarily for espresso lovers. It utilizes a powerful pump system to extract rich and aromatic espresso shots with excellent crema.
You can use both ground coffee and ESE (Easy Serving Espresso) pods, providing flexibility in your coffee choices.
This coffee machine comes equipped with a steam wand, allowing you to froth milk for cappuccinos and lattes. The steam wand is easy to use and can create creamy microfoam for your favorite coffee beverages.
The machine features an intuitive control panel with buttons for various functions. It allows you to customize your coffee's strength and volume, giving you control over your brew.
The removable water tank has a decent capacity, ensuring you can make multiple cups of espresso or coffee before needing to refill it. It's easy to clean and maintain.
The Rommelsbacher EKS 1500 includes a cup warmer on top of the machine. Pre-warming your cups ensures your coffee stays hot for longer after brewing.
The drip tray is removable, making it easy to clean and preventing messes on your countertop.
For safety and energy efficiency, the machine has an auto shut-off feature. It will turn off automatically after a period of inactivity.
The exact dimensions of the Rommelsbacher EKS 1500 may vary slightly, but it typically has a compact footprint, making it suitable for kitchens with limited space.
Rommelsbacher EKS 1500 is a stylish and efficient coffee machine designed for espresso enthusiasts. Its combination of features, including espresso brewing, a steam wand, and customizable controls, makes it a versatile choice for those who appreciate the art of coffee making. Whether you prefer a strong espresso shot or a creamy latte, this coffee machine can deliver your favorite coffee beverages with ease.
It is a realistically executed 3D model, which is made taking into account the main characteristics of the original product.
File type: MAX, FBX, OBJ
Highlight text and press
Ctrl+Enter