Favilla Scavolini kitchen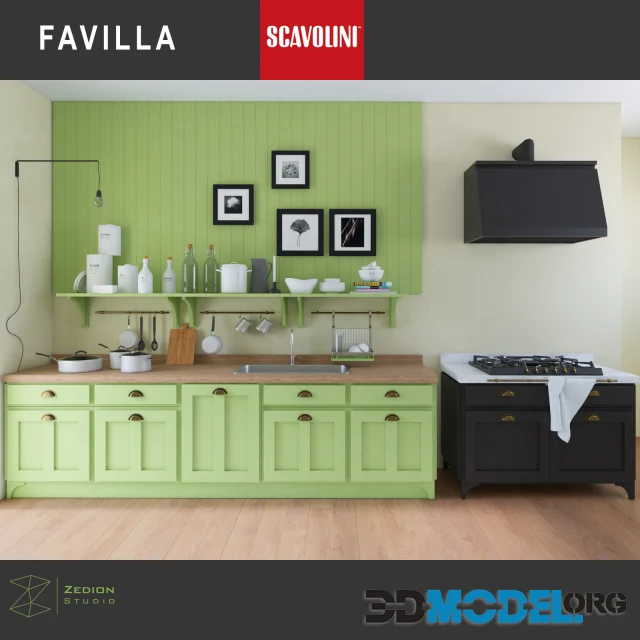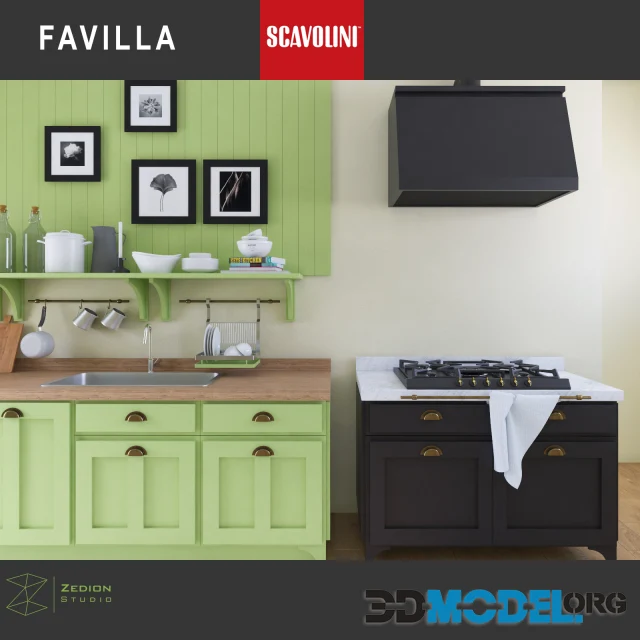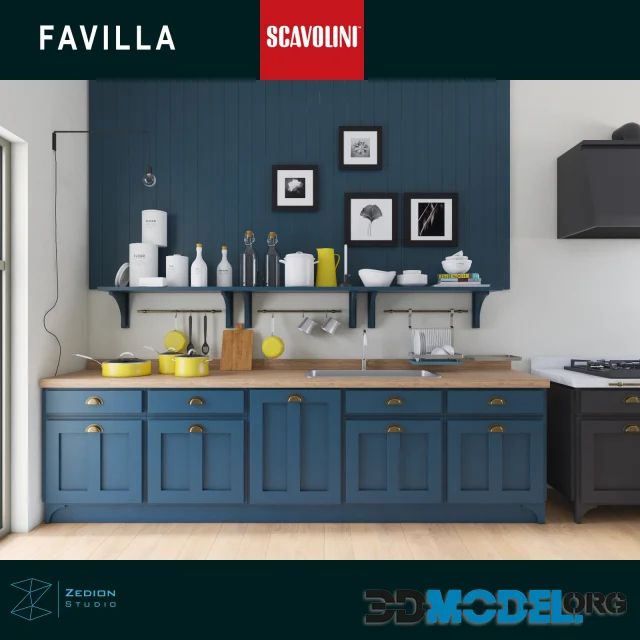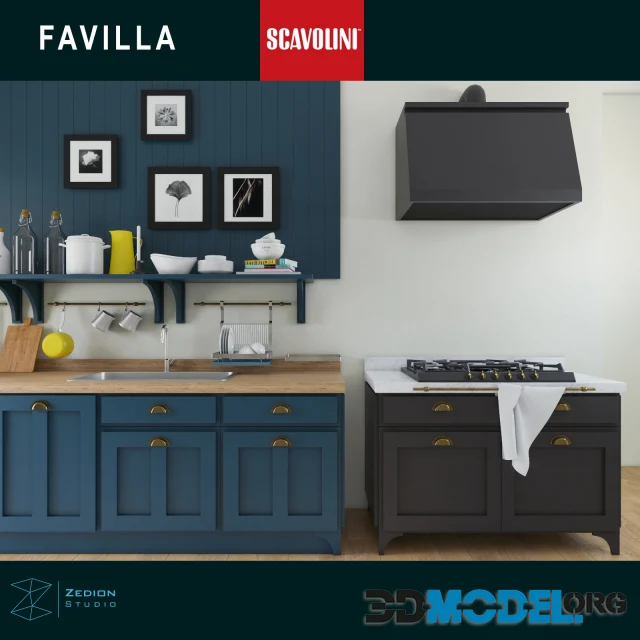 The Favilla Scavolini kitchen is a modern and stylish kitchen design that offers both functionality and aesthetics. The Favilla kitchen is characterized by its contemporary and minimalist design. It often features clean lines, sleek surfaces, and a neutral color palette.
The kitchen typically includes high-quality cabinetry with handleless or integrated handles for a seamless look. The cabinet doors and drawers may have a matte or glossy finish, adding to the modern appeal.
While neutral colors like white, gray, and black are common in Favilla kitchens, some designs may incorporate bold or contrasting accents to create visual interest.
The countertops are often made from durable materials such as quartz or granite. These countertops provide both functionality for food preparation and a polished appearance.
Many Favilla kitchens feature a central island with ample workspace. The island can serve as a cooking area, a dining space, or even a casual seating area with barstools.
Contemporary pendant lights or recessed lighting fixtures are often used to illuminate the kitchen. These lights contribute to the kitchen's modern and inviting ambiance.
Some Favilla designs incorporate open shelving or display areas, allowing homeowners to showcase decorative items or store frequently used kitchenware within easy reach.
Favilla kitchens are typically equipped with high-end, energy-efficient appliances. These may include built-in ovens, microwaves, cooktops, and refrigerators, seamlessly integrated into the cabinetry.
These kitchens prioritize efficient storage solutions, including deep drawers, pull-out pantry shelves, and cleverly designed cabinet interiors to maximize organization and minimize clutter.
The flooring choice can vary, but materials like hardwood, tile, or polished concrete are often used. The flooring complements the overall design and is chosen for durability and easy maintenance.
Favilla Scavolini kitchens are designed with functionality in mind. They offer plenty of counter space for food preparation, and the layout is optimized for efficient cooking and cleaning.
While there are standard designs, Favilla kitchens can often be customized to suit the specific needs and preferences of homeowners. This includes choosing different cabinet finishes, countertop materials, and layout configurations.
In many modern homes, the kitchen seamlessly integrates with the living and dining areas, creating an open and inviting environment for family and guests to gather.
Favilla Scavolini kitchen is a contemporary kitchen design that combines modern aesthetics with functionality. It offers a clean and minimalist look, high-quality materials, and efficient storage solutions, making it a popular choice for those seeking a sleek and practical kitchen space.
It is a realistically executed 3D model, which is made taking into account the main characteristics of the original product. Textures included.
File type: MAX, FBX, OBJ
Highlight text and press
Ctrl+Enter